Sign Up
Register for an advertiser account.
Deposit
Top up your advertising account.
Access API
Get the API Key from Profile settings.
Access API with Multiple Languages
You can develop your DailyClicks API application in any language that supports web services.
We provide pre-built client libraries to get you started in these languages:
Java
C#
PHP
Python
Ruby
The API enables users to develop flexible solutions that meet their needs and advertising goals and to integrate more deeply with DailyClicks. The API offers most of the functionality of the advertising platform. Advertisers can get programmatic access to data and use the DailyClicks API to automate, scale, and optimize advertising activities and reporting.
Frequently Asked Questions
What is an API?
An application programming interface (API) is a way for two or more computer programs to communicate with each other.
How can I access the API Key?
You can access it from your account's profile settings.
Do I have to request API access?
No, it's available automatically to your account.
How much is the API fee?
We do not have any API fees.
Do you provide the API documentation?
Yes, we do. Please visit here.
Who should apply for API access?
Advertisers looking to work with third-party tools.
Developers interested in building applications using the PPCmate API.
Not found what you're looking for? Visit our
Knowledge Base
or
contact us
.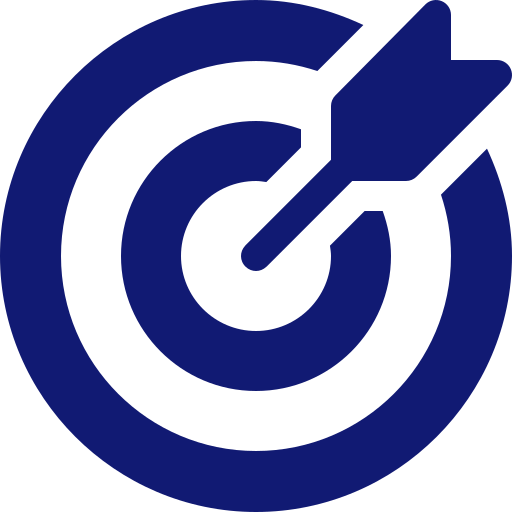 Reach Your Target Audience with DailyClicks!
Unleash the full potential of your advertising today and soar to new heights. Maximize your reach and achieve your business goals with DailyClicks.