Run advertising campaigns on premium websites to get the maximum awareness and reach. We have partnered with top-notch
supply sources all across the globe, so that you can reach out to your target audience anywhere in the world.
























Adscore's mission is to categorize web traffic that is organically generated or purchased by your business.
It detects the following categories of traffic: human, proxy, low quality, and of course, bots.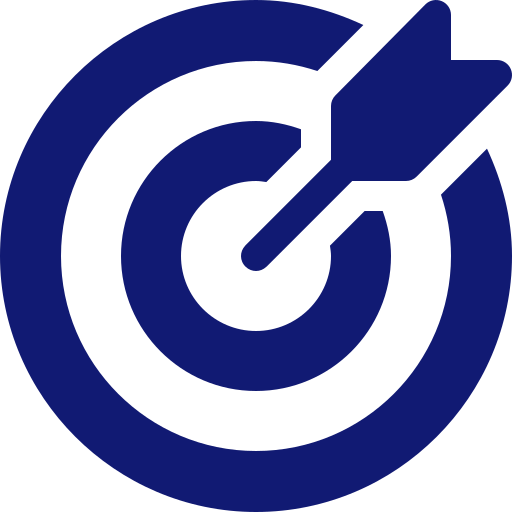 Reach Your Target Audience with DailyClicks!
Unleash the full potential of your advertising today and soar to new heights. Maximize your reach and achieve your business goals with DailyClicks.