Monetize Your Web Traffic
Expand further your programmatic media relationships
Connect Supply
Add your endpoints and parameters.
Make Money
We manually optimize your revenue.
DailyClicks is connected to the world's leading demand and a broad range of selling options that help secure the maximum value for every impression and click.
The primary goal of SSP integration is to ensure you never under-value your web inventory. We provide an easy and guaranteed way to revenue
from multiple sources across relevant DSPs in the highest bid rates. Become our SSP Partner and increase your profits!
Integrate digital media with OpenRTB Protocol.
We support detailed reporting with real-time API.
We accept only mainstream
and transparent traffic.
Fast and easy integration,
without any hassle.
Connect your supply with multiple
advertising channels.
Your dedicated account manager will help with optimization.
Monetize traffic globally on every device and location.
Receive weekly or custom payouts with zero transaction fees.
Create and monitor performance with SSP Endpoints Manager.
coming soon
Available Media Channels for Monetization
Frequently Asked Questions
What pricing models do you accept?
We accept CPC and CPM pricing models.
What revenue calculations do you offer?
What is your OpenRTB version?
OpenRTB 2.5 (prior version).
Where is your server located?
Our server's location is US East.
Do you support JSON?
Yes, we support JSON (.json).
What payout methods do you support?
You can check the payout methods here.
How can I access the payout form?
You can access the Payout Form from here.
When will I receive my payout?
We send payouts everyday, from Monday to Friday.
What are your payment terms?
We provide weekly payouts.
What is the payout fee?
There is no payout fee. All payout methods are free.
Not found what you're looking for? Visit our
Knowledge Base
or
contact us
.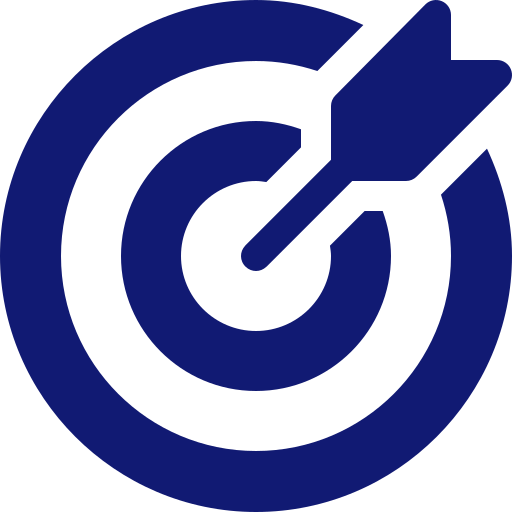 Reach Your Target Audience with DailyClicks!
Unleash the full potential of your advertising today and soar to new heights. Maximize your reach and achieve your business goals with DailyClicks.