Branded content is future of advertising in mobile-first world: Inshorts analysis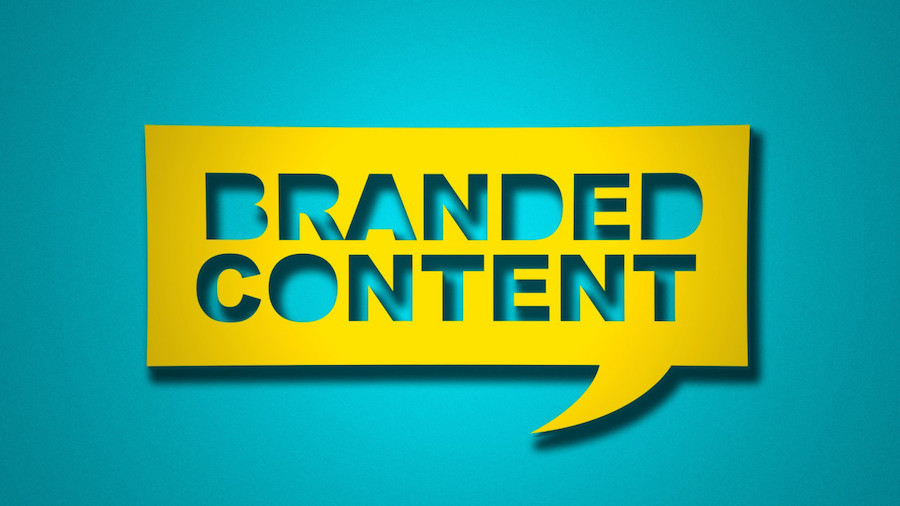 Smartphone players and automobile manufacturers are top contributors to content ads, according to last quarter data of Inshorts.
With digital brand marketing taking innovative routes in the smartphone-dominated era, native advertising and branded content are becoming the next frontier of digital narration for all brands. Marketers are consciously shifting their digital budgets toward mobile advertising because more than half of India's digital audience is now on smartphones and the amount of time spent on mobile devices is increasing every year. The sudden shift of screen by consumers also require the development of ad experiences that better fit the medium and hence mobile native advertising is taking the lead here.
An analysis done by content discovery and distribution app Inshorts to understand the spending patterns of brands has shown that there is a drastic shift from display ad inventories to branded content in the last few years.
Advertising formats such as a 60-word branded content along with embedded pictures or videos, designer fact cards, which give a full screen ad experience and videos in a portrait format, are the most popular advertising categories seen on the app.
The analysis said, "Automobile brands and smartphone makers have spent heavily on the app for branded content in the last quarter. While in the same quarter, a display ad was preferred by telecommunication, fashion retailers, online media entertainment and online food delivery brands."
Tarun Arora, Chief Marketing Officer, Inshorts, said, "There are myriad of brands that are striving to capture eyeballs of millennials and experiment on newer ways to capitalise on their incremental screen time."
Piyush Thakur, Vice-President, Sales, Inshorts, said, "As per industry analysis, native advertising is making a stronghold on mobile advertising having significantly higher engagement as that of display ads. We have witnessed a similar trend on Inshorts app with users spending 10X time on branded content than on others."
___
source: buzz in content