How To Identify The Ideal Digital Marketing Agency For Your Needs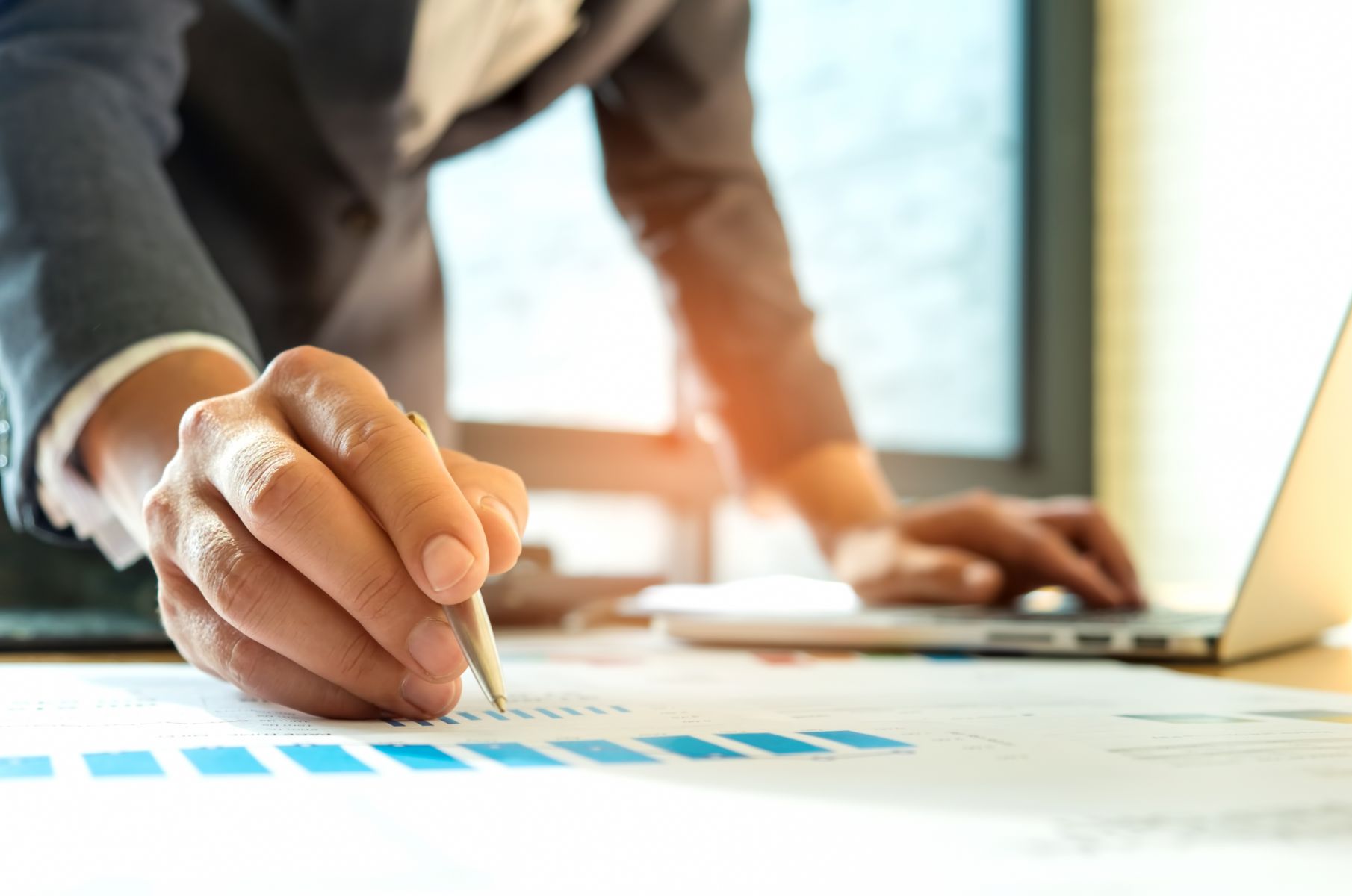 Bringing in a digital marketing agency to work as part of your team is the best way to drive successful digital marketing campaigns and achieve your goals. Testimonials, a wide range of marketing services, and a successful portfolio are some of the features of a good digital marketing agency. Since you will be forming a long-term relationship with the company, you should take your time to ensure you choose one that is compatible with your business. Here are some factors for finding the right digital marketing agency for your business.
Research or use referrals
The easiest way to find a digital marketing agency in your area is to ask for recommendations from friends and business acquaintances. There is a higher chance someone in your circle has used a digital marketing agency before, and they were successful. Ask about how their experience was, then do your research from there.
Nothing carries more weight than the word of mouth or hear from the horse's mouth, so don't hesitate to ask around. You can also search for a digital marketing agency near me on a search engine like google. It is a good way of finding experienced digital marketing agencies you can work with. Examine their websites to narrow down your choices to the best ones.
Look at specialization
There is a difference between specialization and full service for digital agencies. Some agencies can deliver multiple services, while others can only provide specialized services. If you want to pay special attention to certain areas, it's best to hire a digital marketing agency specializing in those services.
For instance, some marketing agencies specialize in creative web design while others outsource technical operations. Ask your prospective marketing company if they have specific technical platform specializations or they outsource.
Check testimonials and reviews.
Of course, a digital marketing agency needs to prove that it is good in whatever it does. Word of mouth is not enough, so you have to check testimonials and reviews on their website and other review platforms. Review what other clients say about their services and beware of any red flags. For instance, a lack of reviews is a red flag. When going through the reviews, check how the company handles customer complaints.
Prioritize competency in marketing
Is the digital marketing company you consider hiring competent in digital marketing? The representative should explain the kind of digital marketing strategies they will use to ensure your marketing campaigns are successful. Your in-house marketing team has already done the basics, so your prospective digital marketing agency should have competent strategists to help you achieve your business goals.
Consider the pricing
Pricing is a big determinant when looking for a digital marketing company. Value is what matters at the end of the day, but you want a company that can work within your budget. Ask the digital agency to explain the value behind their pricing so that you make an informed choice.
The final take
There are many digital marketing companies but hiring one isn't as easy as it may seem. You should conduct your due diligence to get the best one.
___
by Digital Marketing Desk
source: editorialge.com