The Evolution of E-commerce: Transforming the Way We Shop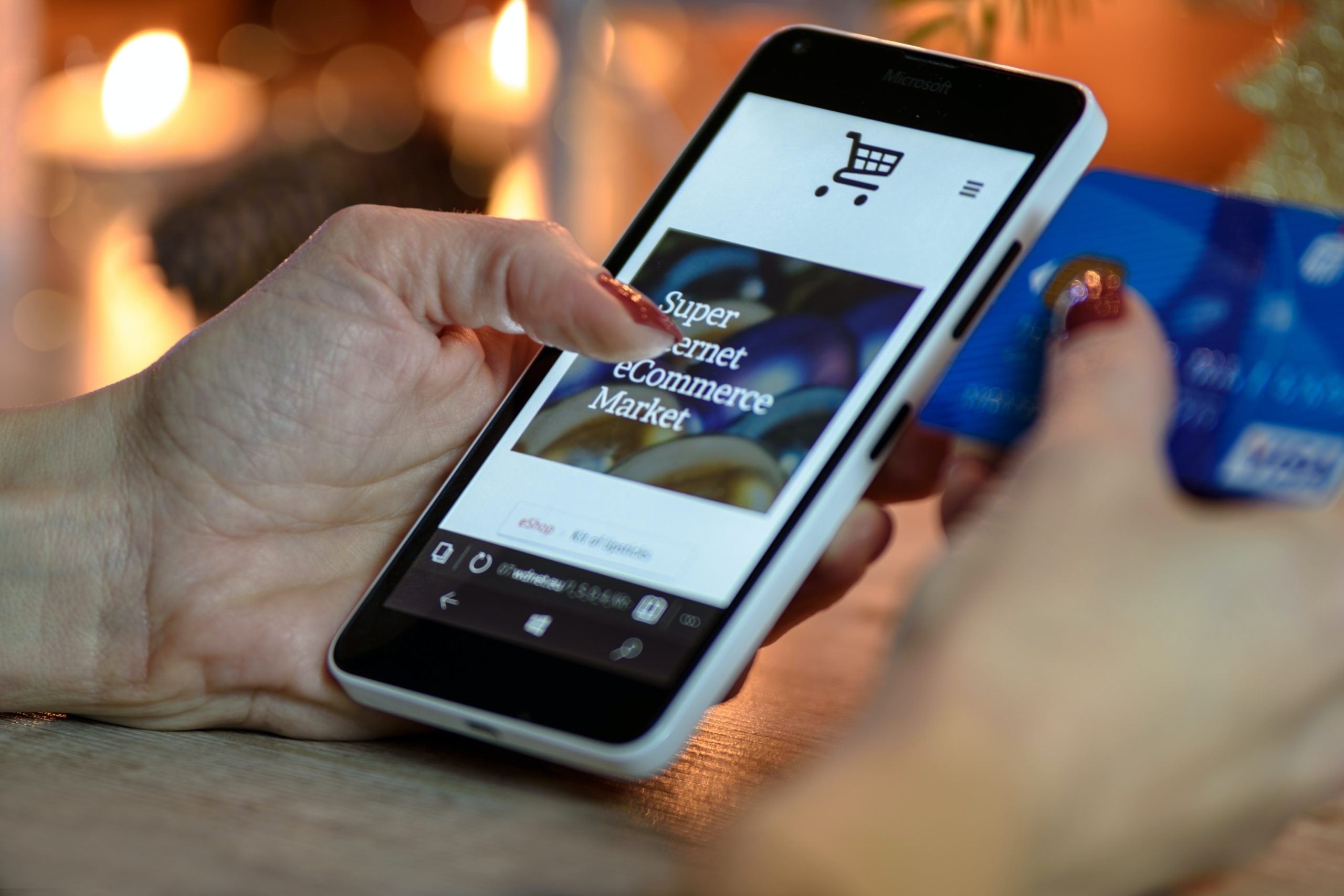 Introduction
In the digital age, e-commerce has emerged as a revolutionary force, transforming the way we shop and conduct business. With the advent of the internet and advancements in technology, online shopping has become a prevalent mode of purchasing goods and services. This article explores the evolution of e-commerce, its impact on traditional retail, benefits and challenges, emerging trends, and future prospects.
The Emergence of E-commerce
The roots of e-commerce can be traced back to the 1970s with the introduction of Electronic Data Interchange (EDI), which allowed businesses to exchange documents electronically. However, it was the World Wide Web in the 1990s that truly catalyzed the growth of e-commerce. Companies like Amazon and eBay pioneered online marketplaces, providing consumers with access to a wide range of products and services at the click of a button.
Impact on Traditional Retail
E-commerce has disrupted traditional retail in profound ways. Brick-and-mortar stores have had to adapt to changing consumer preferences and the rise of online shopping. The convenience of e-commerce, with 24/7 availability and doorstep delivery, has led to a decline in foot traffic for physical stores. Many retailers have responded by integrating online platforms and optimizing their omnichannel strategies to create a seamless shopping experience for customers across both online and offline channels.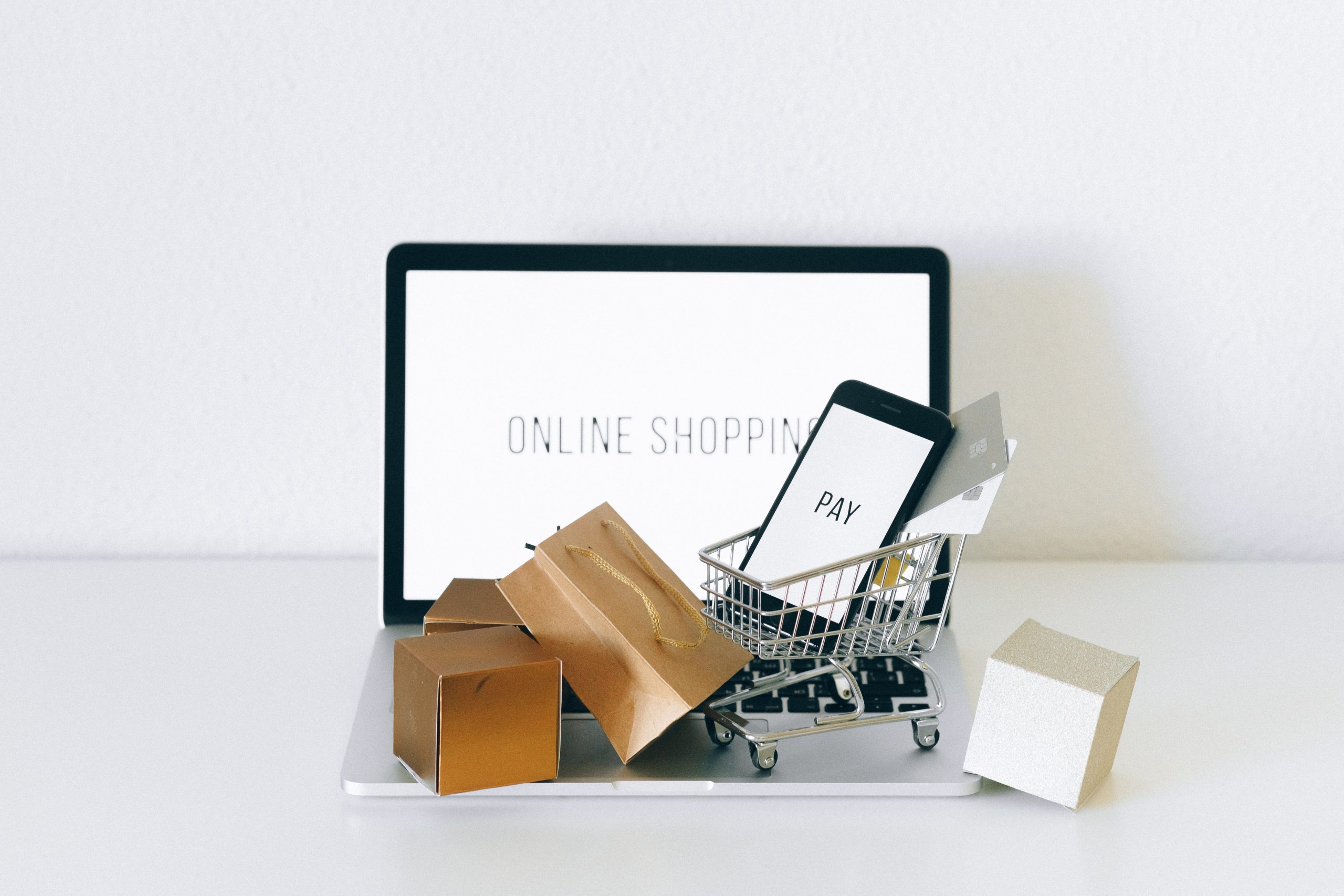 Benefits of E-commerce
E-commerce offers numerous advantages to both consumers and businesses. For consumers, the convenience of shopping anytime and anywhere is a major attraction. Online platforms provide a vast array of products, enabling customers to compare prices, read reviews, and make informed purchase decisions. E-commerce also promotes global connectivity, allowing individuals to access products from around the world. On the other hand, businesses benefit from reduced operational costs, wider reach, and the ability to collect and analyze valuable customer data for targeted marketing and personalized experiences.
Challenges in E-commerce
While e-commerce has experienced remarkable growth, it is not without its challenges. One of the primary concerns is security. With online transactions involving sensitive personal and financial information, ensuring secure payment gateways and protecting customer data from cyber threats is crucial. Additionally, logistics and supply chain management play a critical role in e-commerce success. Timely delivery, efficient inventory management, and reverse logistics for returns and exchanges pose challenges that need to be effectively addressed by e-commerce businesses.
Emerging Trends in E-commerce
The e-commerce landscape continues to evolve rapidly, driven by technological advancements and changing consumer behavior. Some prominent trends include:
a) Mobile Commerce (m-commerce): With the widespread use of smartphones, m-commerce has gained significant traction. Consumers can now shop on the go, using mobile apps and optimized websites tailored for smaller screens.
b) Voice Commerce: Virtual assistants such as Amazon's Alexa and Google Assistant have opened up new possibilities for voice-activated shopping. Consumers can add items to their shopping carts and make purchases using voice commands.
c) Social Commerce: Social media platforms like Instagram and Facebook have integrated shopping functionalities, allowing businesses to directly sell products within their social media profiles. Influencers and user-generated content further enhance the shopping experience.
d) Augmented Reality (AR) and Virtual Reality (VR): AR and VR technologies enable immersive shopping experiences. Customers can virtually try on clothes, visualize furniture in their homes, or even explore virtual stores, enhancing engagement and reducing the need for physical visits.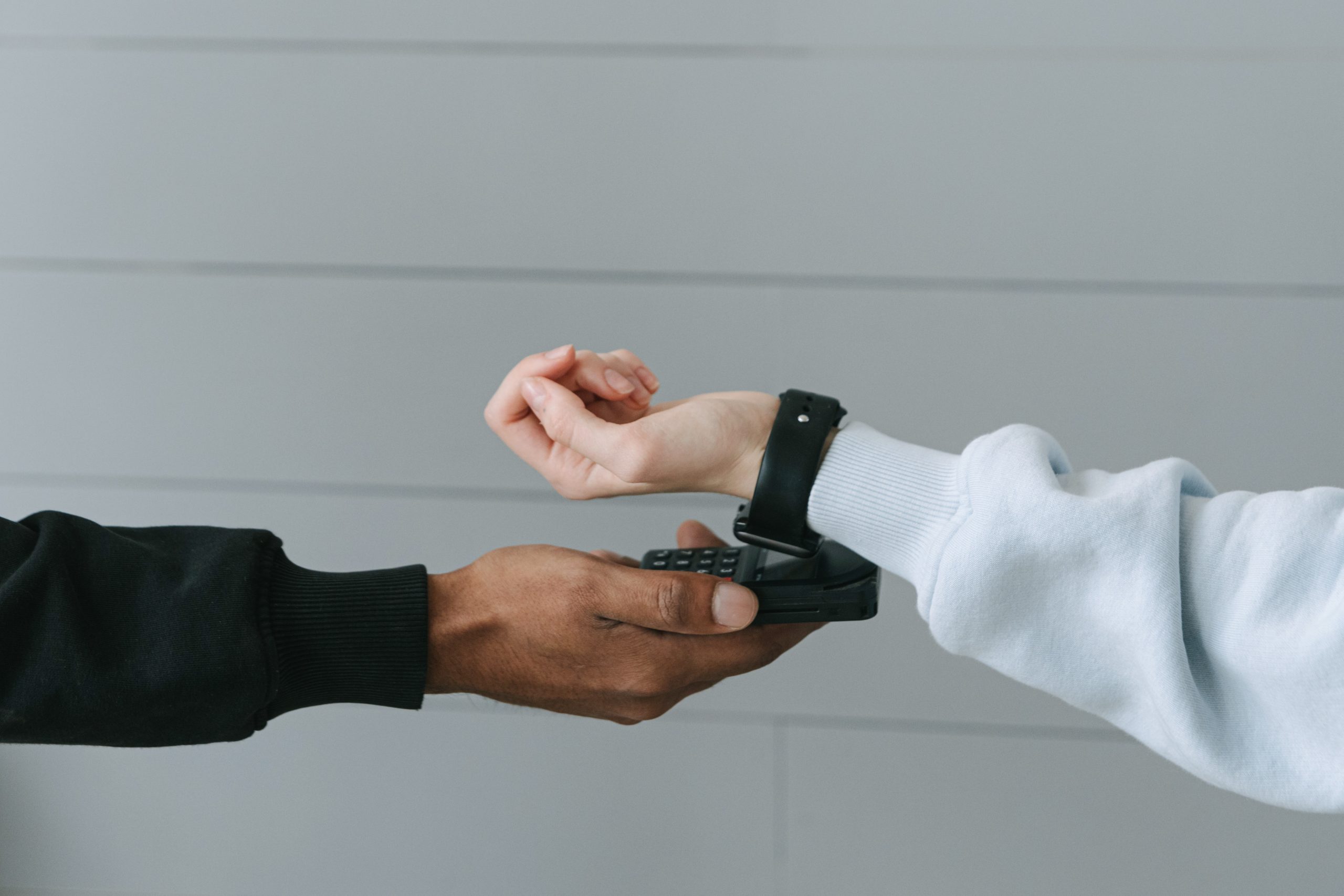 Summary
E-commerce has revolutionized the way we shop and conduct business, reshaping the retail landscape and transforming consumer behavior. From its humble beginnings to its current state of global dominance, e-commerce has proven to be a disruptive force with countless benefits and ongoing challenges.
The convenience and accessibility of online shopping have become integral parts of our daily lives. Consumers now have the ability to browse and purchase products at any time, from anywhere, with just a few clicks. This convenience has propelled e-commerce to new heights, attracting a growing number of users who appreciate the time-saving and efficient nature of online transactions.
For businesses, e-commerce offers unprecedented opportunities for growth and expansion. The ability to reach a global audience, reduce operational costs, and leverage data-driven insights for targeted marketing and personalized experiences has made e-commerce an indispensable tool for success. However, businesses must also navigate the challenges of cybersecurity, logistics, and customer trust to ensure the sustainability of their e-commerce ventures.
Looking ahead, e-commerce is poised for further innovation and advancement. Emerging technologies such as mobile commerce, voice commerce, social commerce, and augmented/virtual reality are reshaping the e-commerce landscape, enhancing the customer experience and opening new avenues for businesses to engage with their target audience.
As technology continues to evolve, artificial intelligence and machine learning are expected to play pivotal roles in enhancing security, personalization, and efficiency in e-commerce. The integration of e-commerce with other emerging technologies will create exciting possibilities, enabling businesses to create immersive shopping experiences and forge deeper connections with customers.
In conclusion, e-commerce has transformed the way we shop, connect, and do business. Its impact is undeniable, and its potential for further growth and innovation is vast. As consumers and businesses continue to embrace the digital realm, e-commerce will remain a powerful force, shaping the future of retail and commerce as a whole.
___
by Thomas Theodoridis
source: Dailyclicks