Native Advertising: Blending Seamlessly Into the Digital Landscape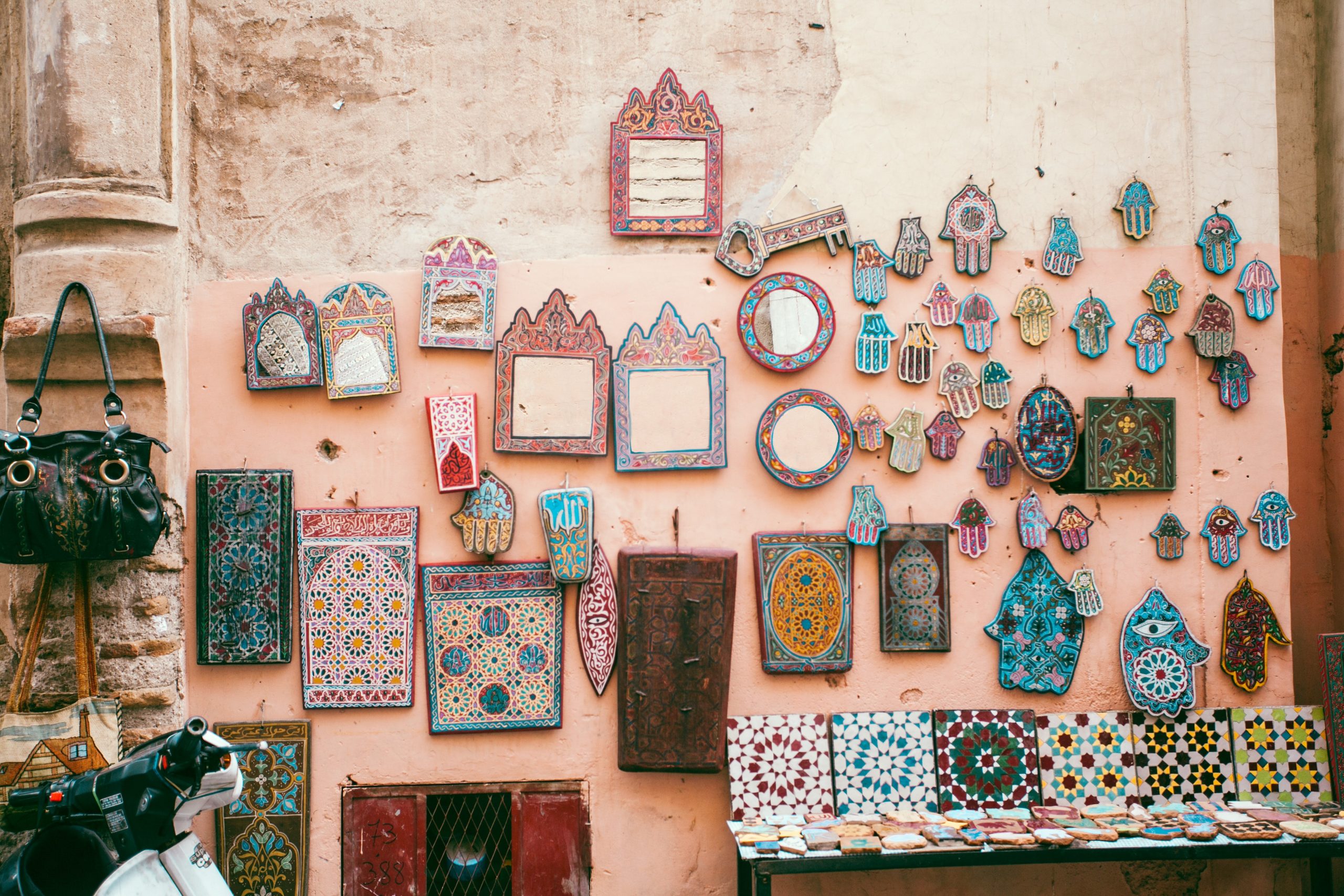 Introduction
In the ever-evolving world of digital marketing, advertisers are constantly seeking innovative ways to engage their target audience. Native advertising has emerged as a powerful tool, seamlessly integrating promotional content within the user experience. Unlike traditional advertising methods that interrupt and disrupt, native advertising aims to provide value and relevancy to the consumer. This article explores the concept of native advertising, its benefits, challenges, and its impact on the digital landscape.
Understanding Native Advertising
Native advertising refers to the practice of creating and distributing content that matches the form and function of the platform on which it appears. The goal is to blend the advertising message with the surrounding content, making it appear organic and non-intrusive. Native ads can be found in various formats, including articles, videos, sponsored social media posts, and recommended content widgets.
Benefits of Native Advertising
Enhanced User Experience: Native ads are designed to seamlessly blend into the user's browsing experience, providing value rather than interrupting it. By aligning with the platform's look and feel, these ads avoid disrupting the user's flow, resulting in higher engagement and improved user experience.
Improved Relevancy: Native advertising allows marketers to target specific demographics and tailor their content accordingly. By leveraging data and user behavior insights, native ads can deliver highly relevant and personalized content, increasing the likelihood of capturing the audience's attention.
Increased Credibility: Native ads often mimic the format and style of the surrounding content, which enhances their credibility. When executed effectively, native advertising can foster trust and authenticity by providing valuable information rather than blatant sales pitches.

Challenges of Native Advertising
Disclosure and Transparency: One of the primary concerns surrounding native advertising is the potential for deception or lack of transparency. It is crucial for advertisers to clearly disclose that the content is sponsored to maintain ethical standards and avoid misleading the audience.
Balancing Creativity and Branding: Native ads require a delicate balance between creativity and brand integration. Marketers must find the right blend of entertainment and brand messaging to ensure the ad resonates with the audience while maintaining consistency with the brand identity.
Ad-blockers and Ad Fatigue: As consumers become more discerning, ad-blockers have gained popularity, posing a challenge for native advertising. Additionally, if native ads become too prevalent, they may lead to ad fatigue, diminishing their effectiveness and alienating the audience.
Impact on the Digital Landscape
Native advertising has had a profound impact on the digital landscape, transforming the way brands connect with their target audience. It has opened up new avenues for content creators and publishers to monetize their platforms while offering advertisers an effective way to reach their desired audience.
Platforms like Facebook, Twitter, and Instagram have successfully incorporated native ads into their user feeds, generating substantial revenue streams. Publishers, too, have embraced native advertising as an alternative to traditional display ads, which often go unnoticed or are actively ignored.
Furthermore, native advertising has fueled the rise of content marketing, where brands create valuable and informative content to engage their audience rather than overtly selling to them. This shift has resulted in a more customer-centric approach, focusing on building relationships and trust.
However, native advertising also poses challenges. Striking the right balance between advertising and content integrity remains a key concern. Publishers and advertisers must work together to ensure that native ads maintain editorial standards and do not compromise the user experience.
Regulatory bodies are actively involved in addressing these challenges. The Federal Trade Commission (FTC) in the United States, for example, has provided guidelines for disclosure and transparency in native advertising, stressing the importance of clear labeling to avoid misleading consumers.

Conclusion
Native advertising represents a dynamic and evolving approach to digital marketing that has revolutionized the way brands connect with their target audience. By seamlessly integrating promotional content within the user experience, native ads provide value, relevancy, and enhanced user engagement. The benefits of native advertising, such as improved user experience, increased relevancy, and enhanced credibility, have made it a popular choice for marketers seeking to cut through the noise and capture the attention of their audience.
However, native advertising also comes with its challenges. The need for transparency and disclosure remains paramount to maintain ethical standards and avoid misleading the audience. Balancing creativity with brand integration is a delicate task, requiring marketers to find the right mix of entertainment and brand messaging. Ad-blockers and ad fatigue pose additional hurdles, highlighting the need for strategic placement and content quality.
Despite these challenges, native advertising continues to reshape the digital landscape. It has provided new revenue streams for publishers and platforms while driving the adoption of customer-centric content marketing strategies. As regulatory bodies address concerns and provide guidelines for transparency, native advertising is poised to thrive even further.
As technology advances and consumer expectations evolve, native advertising will undoubtedly continue to evolve alongside them. Marketers will need to stay agile, adapt to changing trends, and embrace innovative approaches to ensure that their native advertising efforts remain effective and resonate with their target audience.
In conclusion, native advertising offers a powerful means of connecting with consumers in a more seamless and integrated way. When executed thoughtfully and ethically, native advertising has the potential to deliver valuable content, foster trust, and drive meaningful engagement, making it a key tool in the digital marketing toolkit.
___
by Thomas Theodoridis
source: Dailyclicks