4 reasons your checkout should be optimized for global growth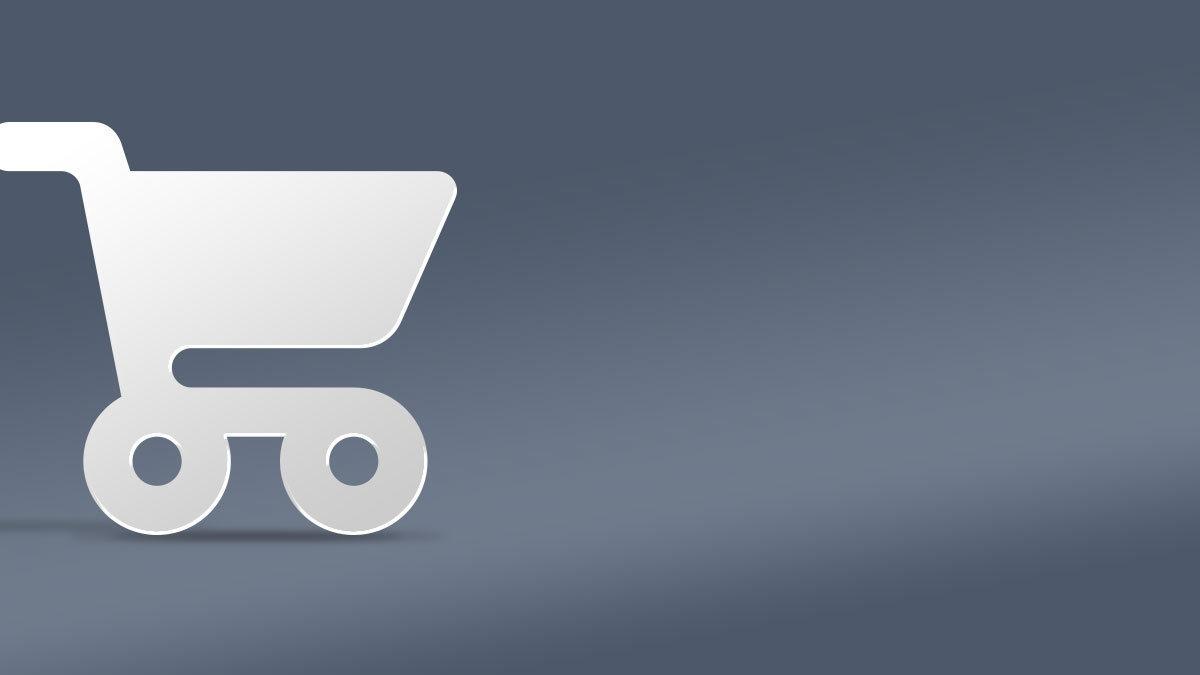 With global ecommerce worth an estimated $2 trillion, there's never been a better time for ecommerce retailers to take advantage of the international marketplace and the exponential potential of global resellers by offering a truly global checkout experience.
The question is simply: how can you make sure your end-user experience is optimized for local users?
Ecommerce has taken the world by storm
With an estimated 1.77bn online buyers worldwide, the global ecommerce space topped $1.9 trillion in 2016 and is forecast to hit $4 trillion by 2020. In other words, it's a really big pie.
While most ecommerce businesses are clamoring to get their slice, few have the operational flexibility and scalability in place to do so quickly, efficiently and seamlessly without disrupting other core business processes.
For consumers, the online shopping experience is becoming increasingly attractive. Over half (51%) of people say they prefer to shop online rather than in-store and almost 1 in 4 online shoppers say they buy online at least once a week.
Consumer expectations are higher than ever
As businesses find ways to improve their service delivery, consumer expectations begin to rise. Consumers accustomed to the seamless service and low prices offered by Uber, for example, are likely to be less tolerant of more expensive alternatives.
Personalization is the new norm. Consumers now expect every shopping experience to be tailored to their preferences. According to Janrain & Harris Interactive, 59% of customers want personalized promotional offers, and 74% of online consumers get frustrated with offers, ads and promotions that have nothing to do with their interests.
High standards, a mountain of accessible information, expectations of personalization, dynamic pricing, discounts, coupons, security concerns – the list of variables influencing a customer's purchase decision goes on. Many ecommerce businesses are simply not tooled up to win the battle. In fact, cart abandonment rates currently sit at 77% as of Q2 2017.
Cross-border ecommerce is growing
Consumers also expect to be able to purchase in any country. As technology transforms the way customers purchase products, it has also transformed processes behind the scenes – making it easier than ever for businesses to offer a cross-border ecommerce proposition, accessing the large volumes of people looking to purchase internationally.
As this chart from Statista shows, European countries are particularly fond of cross-border purchases. Less than 20% of both Ireland and Portugal's purchases are domestic, with 22% of the latter's online shoppers purchasing exclusively cross-border.
For businesses that sell digital goods and services, the lack of restrictions associated with physical goods logistics makes the global market an even more attractive and immediate opportunity.
The opportunity is under-utilized
Despite this massive opportunity, many businesses are failing to deliver an ecommerce experience optimized for international customers. Only 19% of merchants offer an ecommerce experience in 6 or more languages and just 22% of merchants accept more than 6 currencies.
This has a tangible impact on revenue and conversion, with 57% of consumers saying that the ability to obtain information in their own language is more important than price.
What can marketers do?
Of course, if you've yet to enter a foreign market, your first step should be planning.
That means ensuring you have the financial security to commit long-term, finding markets that have a clear and growing demand for your service, and assessing opportunities to differentiate yourself from competitors in the market. Weigh up countries with the greatest opportunities and the lowest risk, then create a market entrance plan.
For businesses that already have a presence in foreign markets, the next logical step is cart localization. It's essential that your checkout process appears native to the user regardless of where they are.
There are four key elements which must be localized in order to deliver a seamless checkout experience:
1. Currency
13% of buyers say they abandon a cart for no other reason than the price is in a foreign currency. IP detection will ensure that the right currency is displayed to your customer.
2. Language
55% of consumers buy only from websites where information is presented in their native language. By using a cart that auto-detects browser preferences and supports at least 15 languages – including Arabic, Chinese, German, Spanish and Russian – you will be able to tap into 90% of business opportunities online.
3. Design
There are several technical constraints to bear in mind when translating from English to other languages. The size of English text can increase by 150% or more when translating into, for example, German, and Arabic text runs from right to left, reversing the typical 'F' pattern of reading on North American websites.
4. Payment methods
67% of online shoppers abandon carts because a site doesn't support local payment methods. While PayPal is a popular choice in Europe and North America, other countries differ: Chinese consumers often prefer AliPay, Brazilians favor Boleto Bancario, and consumers in the UK prefer direct banking.
Optimizing your checkout not only increases your own conversion rates, but those of your white-label resellers and affiliates. To attract the best resellers, you need to offer them not only high payouts but also high conversion rates, and allow them the functionality to display your cart in a way that is localized to the market in which they have deep sales experience and knowledge.
Many ecommerce businesses face challenges as they attempt to grow global partner channels. One of these is the ability to automate partner payouts while also handling all international tax collection and remittance requirements. For digital downloads, delivering on-demand license provisioning directly to the end user is also critical.
Optimizing your checkout process for international growth is an important investment for businesses looking to consolidate their ecommerce presence abroad.
___
by Chris Camps
source: ClickZ