A Marketing Strategist Shares Her Instagram Tips To Maximize Sales For 2022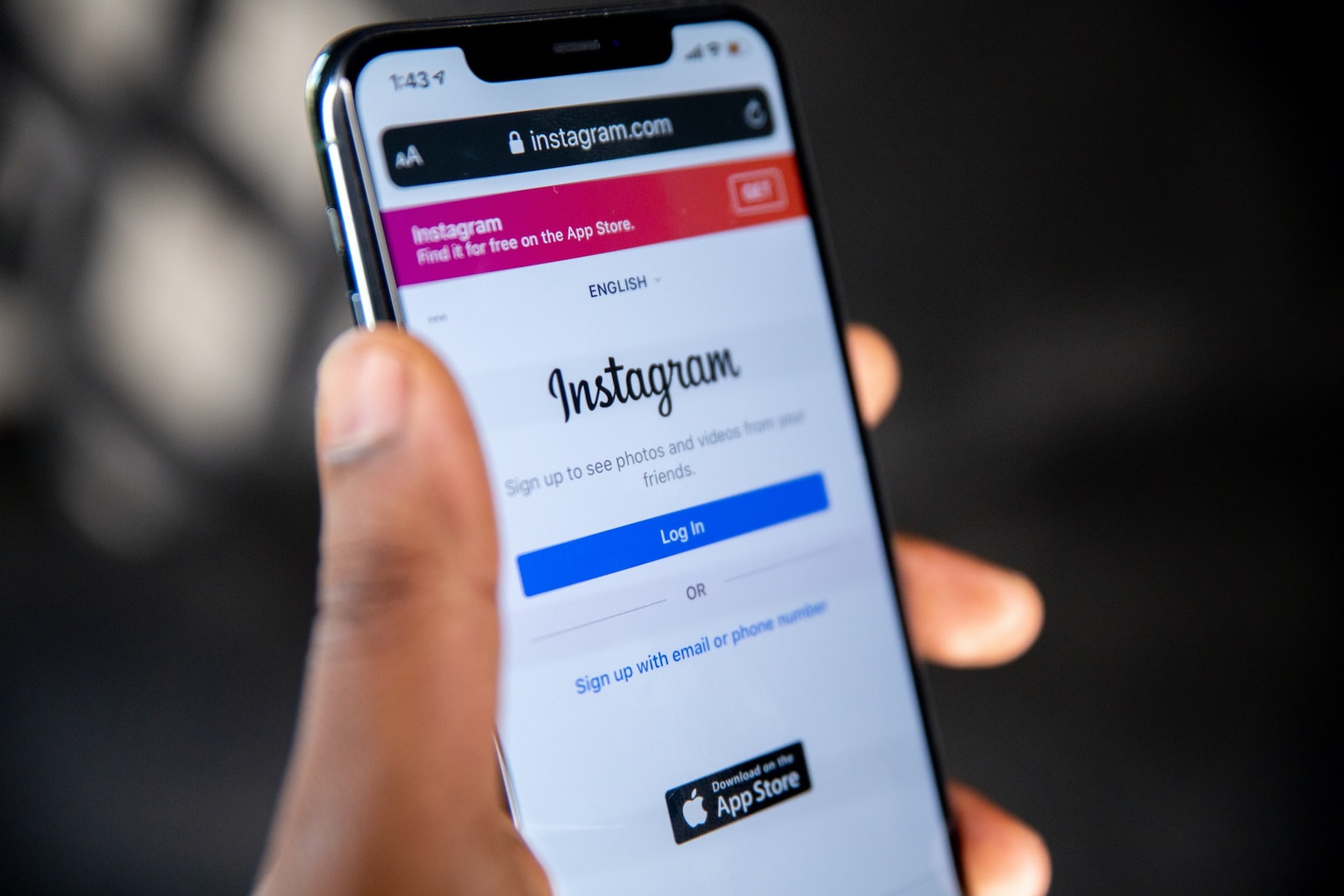 Instagram turned 12 this year – the social media platform has grown significantly from when it began as a simple photo-sharing app. Today, it's the seventh most visited website in the world with 2.9 billion total visits per month, and a robust marketing tool for businesses and influencers alike.
With direct access to a highly targeted audience, Instagram ads are a great marketing strategy to grow your business.
"As a business expert that works with everything from brick and mortar and digital startups to established businesses, over the last two decades we have often seen both paid and organic social become more of a 'pay to play' environment than ever before," says KK Hart, CEO and Lead Consultant of Hart Marketing and Communications, a multi-disciplinary advisory and marketing company for independent business owners.
The social platform has a slew of new business marketing features such as shoppable Instagram posts, advanced analytics, and new ways to drive traffic from Instagram Stories.
In a space where everything is highly curated, edited, and filtered, Hart recommends doing things differently. "In the current business climate, I recommend a shift in focus to utilizing Instagram to be the true, unfiltered voice of the brand for two essential client prototypes – both the potential new-to-the-brand client, and the already engaged existing client. It's a proven best practice regardless of niche."
People respond positively to authenticity, and in the digital world where that seems to be quite rare, this is sound advice.
Organic vs. Paid
Each strategy – whether to grow your social media following organically, or to do paid ads – have their own pluses and minuses. Algorithms make organic posts very competitive and tough to maximize since only a segment of your following will be shown those posts, naturally this drives brands to engage in paid marketing options.
Instagram's advertising reach has outpaced Facebook's this past year – Facebook's global advertising reach only increased by 6.5% this year, while Instagram's grew by 20.5%.
"This means prioritizing both posting and advertising on Instagram completely tailored to the needs of the ideal client for new sales, and existing clients for upselling and cross selling. Oftentimes, especially on social media platforms like Instagram, there's a thought process that everyone who follows you has already learned everything about the business – therefore they don't need a push to buy. That's completely inaccurate," says Hart.
She advises using organic posts to "create that coveted fear-of-missing-out and give existing customers a chance to see what they can't find on the website or on other channels – focusing on authenticity as the goal. This is what encourages upselling and cross selling to the most important customers – those who have spent their first dollar with the business."
Paid ads are great for reaching new potential customers. "Utilize paid ads to increase broad visibility to customers who have not purchased before. Focus on getting their attention first, then offer a simple way to take the first step – which is more times that not, a lead or email opt in, joining a curated community, or asking a question. This makes subsequent conversion possible in the long term, with a focus on a healthy mix of education, motivation, and persistence," adds Hart.
Conversion Optimization Is Key
In order to run successful ads on social media, it's critical to optimize for conversion – that conversion can be whatever your goal happens to be for a specific campaign. Which includes anything from clicking through to a website, making a purchase, subscribing to an email list, or any other business goal you may have.
Secondly, split testing your social landing pages to make sure you are utilizing the one that performs better is important as well. Aligning your social strategy with your business goals is what will get the best results.
"Conversion optimization wins every time. Make the effort to cultivate a better communications strategy for every single aspect of the end user experience digitally – this includes everything from when the client leaves Instagram to visit the website, lead response time, what imagery to use on social vs. on landing pages, and having an automated, yet personalized process for nurturing clients throughout the sales process," says Hart. "Many businesses are chasing vanity metrics of their larger competitors instead of focusing on authentic, unique differentiators that set them apart."
___
by Jia Wertz
source: Forbes.com