How To Align Your Brand With Your Digital Marketing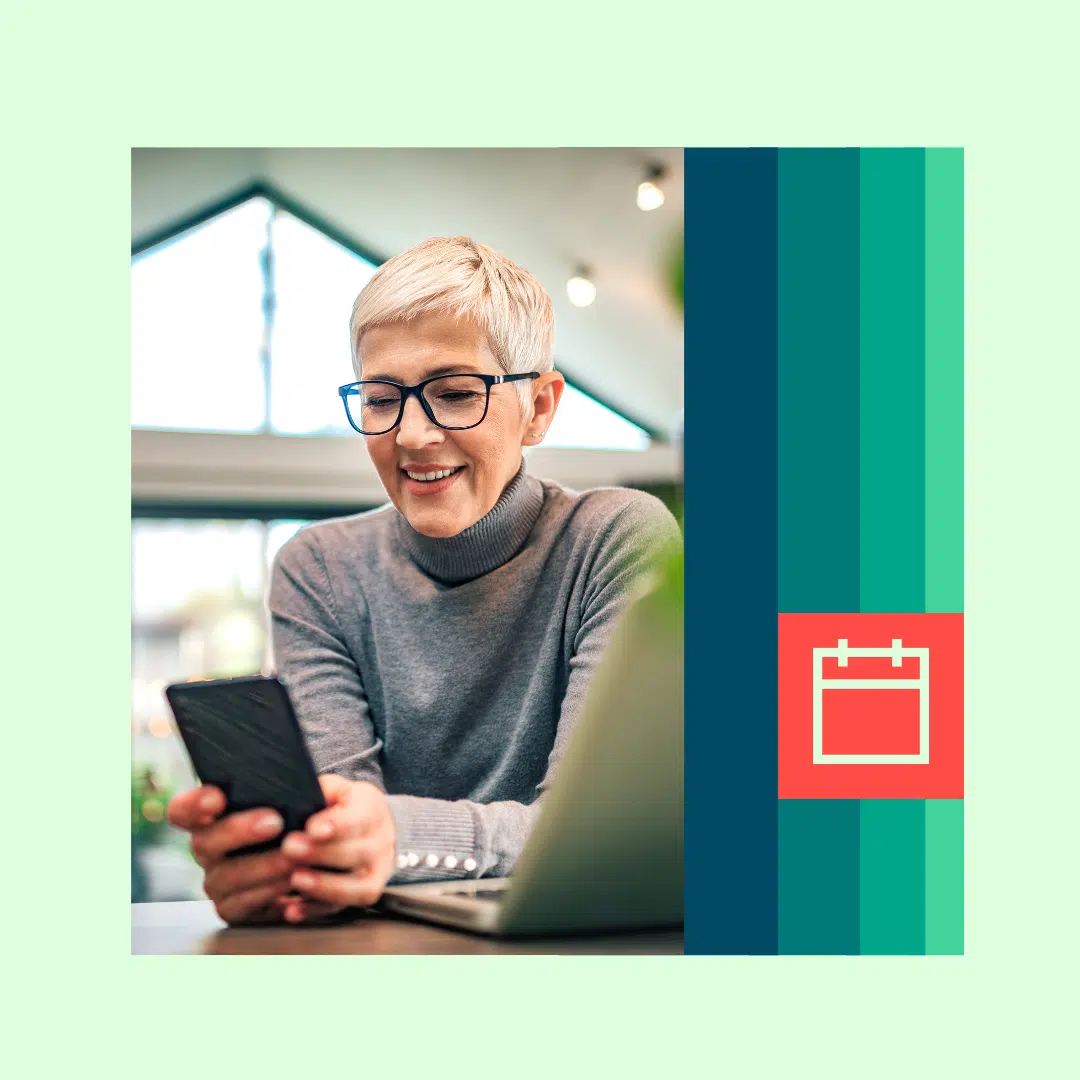 When it comes to digital marketing and branding, you can't have one without the other. They work together to give your customers a smooth brand experience.
Humanity in South Africa and beyond is in the digital age, which means that the need for digital marketing and its experts is at an all-time high. With digital transformation across the board in full swing, it's even more vital than ever for businesses to leverage themselves in the digital world, and make sure they've covered all applicable customer-facing digital touchpoints.
Building a brand and then marketing a cohesive message across all platforms is not only a necessity for the success of a business, but it is the new way of doing business. When it comes to digital marketing and a business's branding, although separate entities in their own right, you can't have one without the other. They work together in unison in order to give your customers a smooth and uniform brand experience that will keep them coming back for more.
What is branding?
According to Jeff Bezos, the founder of the biggest e-commerce platform in the world – Amazon; "your brand is what other people say about you when you're not in the room". Branding can also be defined as anything that helps your target audience  instantly recognise your company. As you can already see, the key to successful branding is simplicity, in both definition and execution.
Traditionally, your brand includes elements such as your:
Company name
Logo
Colour schemes
Slogans
Fonts
Advertising methods
Brand message
A good brand doesn't need to cost you millions, but it does require a lot of creativity and research in order to successfully execute a branding strategy that will complement your marketing efforts and produce a higher success rate in your digital marketing campaigns. By aligning your digital marketing efforts with your brand, you'll be able to produce more effective marketing messages through your campaigns, as well as record  an increase in customer retention and loyalty.
Questions to ask when building your brand
What are your company's core values and principles?
What is your mission statement?
What inspired you to build your business?
Why do you want to offer your products or services to your target audience?
What is your USP (unique selling point)?
What is your internal company culture?
What is your sense of style in a professional sense?
What are your communication characteristics? Tone, language used, e
What do you want to come to mind when someone hears your brand name?
How do you want people to feel when they think about your brand?
How do you want customers to describe you as a company?
The more consistent you are with these basic branding elements, the greater a chance there is of somebody being able to easily recognise your brand, which, in turn, breeds trust because your customers and potential customers will already feel like they know you before they've even interacted with your brand. A brand isn't who you are as a company and it's not who you strive to be, but rather it's how people perceive you as a company. You may think, and even be offering the best service on the market in your sector, but if your target audience doesn't think this, you have failed in your branding as well as marketing.
What is marketing?
Marketing, according to the Oxford Dictionary, can be defined as "the action or business of promoting and selling products or services, including market research and advertising."
In the context of marketing versus branding, marketing refers to the tools which you utilise in order to deliver your brand's message to your target audience. As a continually evolving concept, marketing will continue to change and evolve to meet the ever-changing wants and needs of your target market and to keep up with the ever-changing world of the digital realm. With so many new tools and software available, marketing has taken on a new meaning. It is no longer an add-on service, or just reserved for big companies, but also a necessity in today's business environment. With so many businesses vying for your customer's attention, it's important to leverage your brand in front of your target market in order to become and remain successful.
Your marketing efforts will be directly and specifically geared towards your target audience in order to leverage your brand above your competitors. Whichever marketing method your brand chooses, a successful marketing strategy will support the core values of your brand whilst delivering your sales message. Marketing can be performed by a variety of both online and offline methods, some of the most common being:
SEO Optimisation
Content Marketing
Social Media Marketing
Pay Per Click Marketing
Mobile Marketing
Email Marketing
Television
Radio
Print Campaigns
Because there are many methods of marketing for both offline and online audiences, it's important for you to understand how your target audience consumes content so that you can meet them on their terms with your messaging. While marketing methods may change year-to-year, your brand will remain constant; and by doing so, you will help foster longer-lasting relationships with your customers for a higher customer retention rate as well as a high conversion rate. This is done by staying consistent in your brand messaging which will, in turn, promote loyalty from customers as they become familiar with your brand and begin to trust it. When it comes to marketing and your brand, your brand is what makes your marketing efforts unique and authentic, which is what customers are interested in.
How to align your digital marketing efforts with your brand
The act of aligning your digital marketing efforts with your brand is referred to as brand alignment. This is the practice of keeping all your company's communications, visuals, and customer interactions in line with your brand identity. As your brand is the most important part of your business, it should be inseparably connected to all your marketing efforts and activities. It's more than just a name, logo, and style guide. A brand is a set of core values, visuals, and objectives that together build a solid foundation for a business to then leverage their marketing efforts with.
All of your online marketing efforts, from SEO to content creation, should be centred and built around your brand in order to produce a consistent brand message across all platforms, and make it easy for your customers to understand you. To ensure brand alignment, you should focus on;
Creating brand guidelines for your company
Your brand's visual identity is likely to be the first experience your customers will have with your brand and it's a vital element that both your prospects and customers will continue to interact with. With so many different online platforms to utilise in getting your marketing message across, it's important to create strict brand guidelines to ensure a consistent experience for your customers despite the different platforms. This is why it's so important to ensure that your brand's visual and communication guidelines are well defined in a complete style guide that covers everything from visuals, logo, text, font, tone, and more. This is one of the best ways to ensure brand alignment within your digital marketing efforts.
Internal branding
Your employees are representatives of your brand, so it's important that they internalise  the identity of your brand to ensure brand alignment stays in check both internally and externally. Because your employees are not only representing your brand but also creating the messaging you send out to your customers, it's important that they fully understand your brand in order to correctly communicate it with your customers. To ensure internal brand alignment, you need to make sure that your employees are hearing the same messaging as your customers are, as well as seeing the same visuals so that they can be absorbed in your brand and correctly convey your marketing message.
Final words
Brand your business for success with a digital marketing strategy that aligns with your brand's core values and principles to increase your visibility and engagement with customers and prospects alike, across all marketing channels. Learn how to create an effective digital marketing strategy by upskilling and utilising one of South Africa's many available digital marketing online short courses.
By ensuring that your digital marketing efforts align with your brand, you'll be setting your company up for success by creating a uniform customer experience across the board. Without a cohesive marketing strategy that incorporates both your marketing message and your brand's core values and objectives, you'll be opening yourself up to delivering a confusing and inconsistent message to your customers, which could be a detriment to your business.
___
source: Lowvelder.co.za