Display Advertising: An Introduction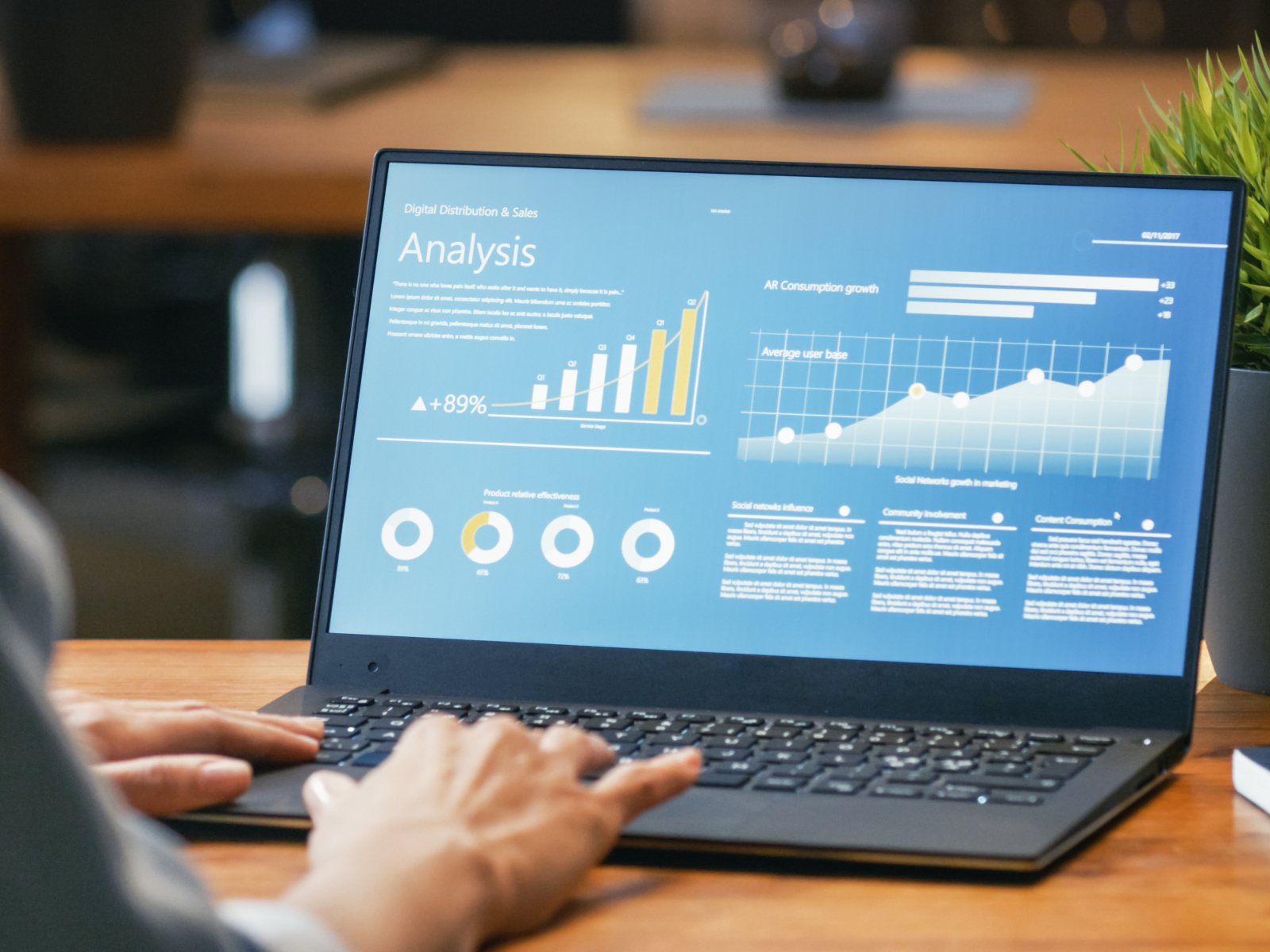 Display advertising is a form of online advertising that involves placing visual ads on websites, social media platforms, and other online channels. These ads come in various formats, such as images, videos, and animations, and are designed to capture the attention of the target audience and encourage them to click through to a landing page or take some other desired action. In this article, we will explore the key elements of display advertising and its benefits, as well as some of the challenges involved in creating and running effective display ad campaigns.
Types of Display Ads
There are several types of display ads that businesses can use to promote their products and services. Some of the most common ones include:
Banner Ads: These are rectangular ads that appear at the top, bottom, or sides of a website or app. They can be static or animated and may contain text, images, or videos.
Interstitial Ads: These ads appear in between the content of a website or app, usually as a full-screen ad that the user must view or dismiss before continuing with their original activity.
Native Ads: These ads are designed to blend in with the content of a website or app, so they appear more natural and less intrusive. They may contain images, videos, or text, and can be placed in various locations within the content.
Pop-Up Ads: These ads appear in a separate window or tab that opens on top of the website or app the user is currently viewing. They can be highly effective but are often considered intrusive and annoying by users.
Benefits of Display Advertising
Display advertising offers several benefits for businesses looking to reach their target audience online. Here are some of the most significant advantages:
Increased Visibility: Display ads can reach a vast audience of potential customers, as they can be placed on websites and social media platforms that have a high volume of traffic.
Better Targeting: Display ads can be targeted to specific audiences based on demographic information, location, interests, and online behavior. This means that businesses can reach the people who are most likely to be interested in their products or services.
Brand Awareness: Display ads can help businesses build brand awareness by increasing their visibility and familiarity with potential customers. This can lead to increased trust and recognition, which can translate into more sales and revenue over time.
Measurable Results: Display advertising allows businesses to track and measure the results of their campaigns in real-time. This means that they can see how many people clicked on their ads, how long they spent on their landing pages, and how many of them converted into customers.
Challenges of Display Advertising
While display advertising offers many benefits, it also presents some challenges that businesses need to be aware of when creating and running their campaigns. Here are some of the most significant challenges:
Ad Blindness: Many users have become desensitized to display ads and may ignore them altogether, particularly if they are repetitive or irrelevant to their interests.
Ad Blocking: Users can install ad blockers on their devices to prevent display ads from appearing on the websites and apps they use. This can reduce the effectiveness of display ad campaigns and make it harder for businesses to reach their target audience.
Competition: Display advertising is a highly competitive space, with many businesses vying for the same audience's attention. This means that businesses need to create compelling ads that stand out from the crowd and offer something unique and valuable to the viewer.
Ad Fraud: Display advertising is also vulnerable to ad fraud, where scammers use fake clicks and impressions to inflate the success of an ad campaign. This can lead to wasted ad spend and lower ROI for businesses.
In conclusion, display advertising is a powerful tool that businesses can use to reach their target audience and promote their products and services online. With its ability to offer increased visibility, better targeting, and measurable results, display advertising is an essential part of any modern marketing strategy.
However, as with any marketing channel, display advertising comes with its own set of challenges, such as ad blindness, ad blocking, competition, and ad fraud. To overcome these challenges and create effective display ad campaigns, businesses need to follow some best practices, such as defining their goals, targeting their audience effectively, creating compelling and unique ads, and tracking and measuring their results.
As the online advertising landscape continues to evolve, display advertising will continue to play a vital role in helping businesses achieve their marketing objectives. By staying up-to-date with the latest trends and best practices in display advertising, businesses can create campaigns that deliver real results and drive their growth and success in the digital age.