How can brands find a safe place to advertise online?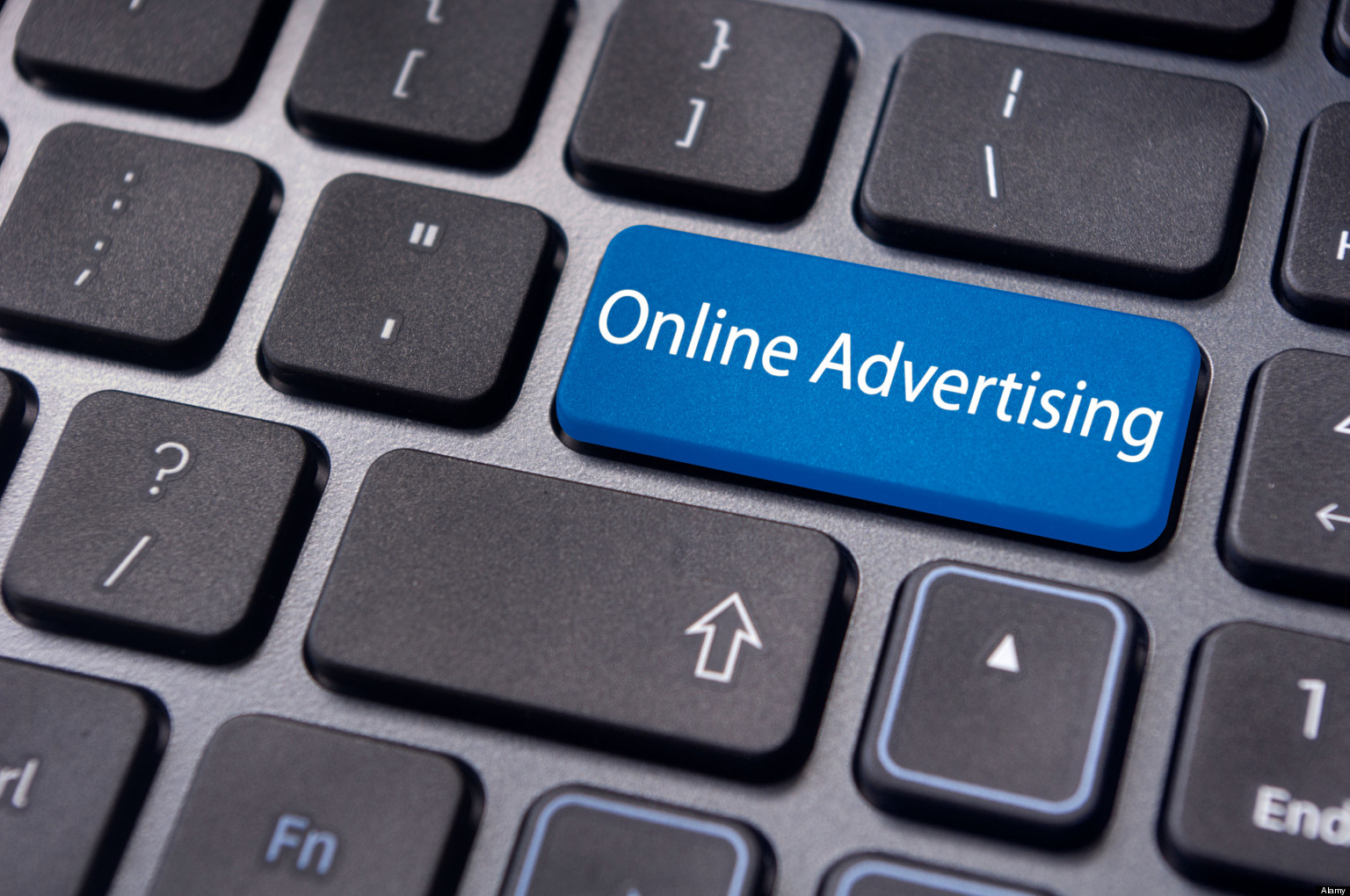 At first, newspapers slammed Google and YouTube for allowing terrorist-related and hate videos to be shown next to adverts – including well-known travel brands.
It meant that terrorist organisations were profiting from the online advertising. This followed a UK Home Affairs Committee investigation last month, which saw the parliamentary body later slam social media companies for "failing to take down and take sufficiently seriously illegal content". "It is shocking that Google failed to perform basic due diligence regarding advertising on YouTube paid for by reputable companies and organisations which appeared alongside videos containing inappropriate and unacceptable content, some of which were created by terrorist organisations," its report stated.
Programmatic advertising – the algorithmic purchase and sale of advertising space in real time – also came under fire as a whole. "It definitely had an impact on the perception around the need for control around online advertising in general. We're very much aware of that, as you can imagine – [but] I still feel programmatic advertising is still growing heavily year-on-year," says Matthieu Betton, Sojern's commercial director, Europe.
"It was YouTube, but also fake news and Facebook," he adds. Several brands, and digital advertising agencies, began pulling their online adverts for clients, and Betton says the ripples were also felt at Sojern. "We've seen some clients postpone launches of campaigns on YouTube, but the reaction from clients is 'please, Sojern, make us feel safe'. "It won't harm our business in the short-to- medium term, as we've always taken steps to make sure [clients] are protected. More clients are asking us about brand safety. And we've managed to reassure those clients."
However, he believes that all of this bad press highlights the need for Google and YouTube to update their policy and update their technology. "That's absolutely a fact," he notes.
"At Sojern, we've not waited for those technology providers to review their policies for safety. We use extra layers to add extra safety," he adds. As a result, brand safety looks set to be a key theme this year, and is one area Amadeus is focusing on for the travel industry, following the launch of Travel Audience – a "data-driven travel advertising platform" – in the UK earlier this year. It claims it reaches millions of travellers and only places travel adverts on a whitelist of approved publishers, such as newspaper websites or other travel websites.
Despite the furore, programmatic advertising continues to evolve, with traditional banners and display advertising shifting towards more dynamic and interactive formats, including video. "Programmatic advertising gives brands and advertisers a level of granularity in adverts that's not possible outside of programmatic. Users will say that the more personalised the advert, the less intrusive it is."
___
by MATTHEW PARSONS
source: TTG