Mobile apps are crucial for safe reopening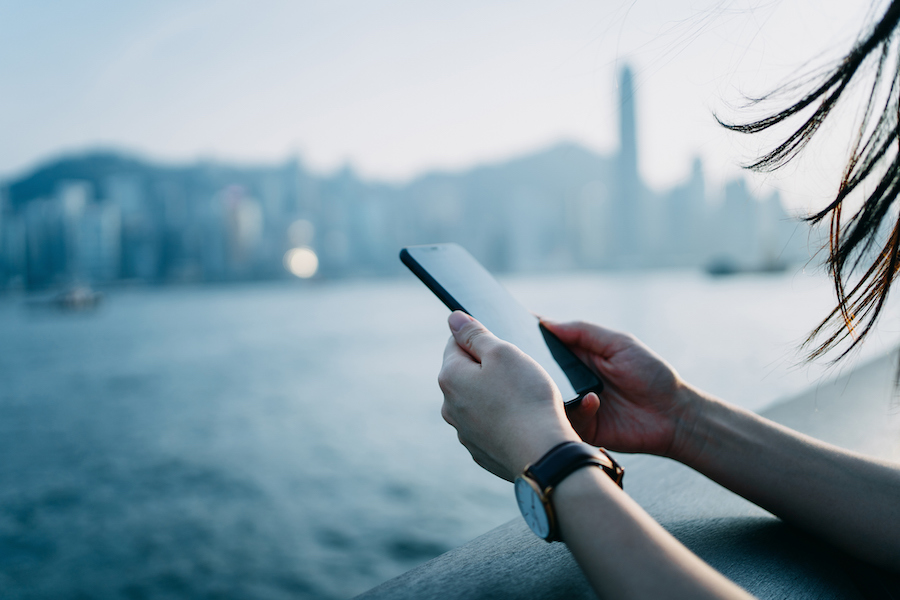 As COVID-19 restrictions ease, retailers are devising plans to reopen stores while adhering to their local health guidelines. But to deepen consumer loyalty and jumpstart sales, it isn't enough to simply follow the rules. Rather, retailers must go above and beyond to formulate safe shopping experiences that build trust with their customers, all while fulfilling orders effectively. 
This is not an easy feat, but thankfully technology is on our side. Mobile apps in particular are becoming a trusted resource for consumers as they navigate socially distant shopping during the pandemic. In April alone, Home Depot's app was downloaded a record-high 706,000 times, and Walmart's shopping app was downloaded 6.2 million times during quarantine, from March 1 through May 18.
In order to succeed during COVID-19, retailers must urgently develop mobile apps that ensure consumer and staff safety without sacrificing customer service or complicating operations. The utility of location data should be at the core of these conversations. While it is tricky to work with and comes with important privacy considerations, location data can do wonders when integrated into a retailer's app —  from streamlining operations and ensuring smooth delivery to empowering in-store distancing and increased efficiency:
Enhanced Order Pickup: As COVID-19 keeps a firm grip on much of the country, many customers are placing orders in advance to minimize time spent indoors. Order-ahead services like curbside and in-store pickups are surging in adoption, and location data can be used to eliminate confusion and improve the experience. 

For retailers, this will enable them to prepare orders once the customer is a certain distance away, helping them sequence their orders more efficiently, and reduce lag time. For customers, they'll receive more accurate arrival time guidance and, once at the store, will be prompted with specific instructions on which parking spot to pull in and reassurance that their order is on their way.

Alerts on Store Capacity + Safety Info: Location data can keep customers abreast of current store traffic to avoid overcrowding. For example, if you're at a shopping mall and approach a store, a retailer can send a push notification that says they're max capacity, but will ping you when it's safe to go in. 

Push notifications on apps can also be used to communicate other vital information, like safety protocols to keep shoppers informed.

Personalized app experiences: Apps can also serve consumers relevant content and information based on their location, which help speed up the shopping experience and minimize crowds. For example, when a shopper steps in-store, their app may change to display loyalty program information, surface any in-store pick up orders, or show detailed maps of that specific store's layout.
Contactless payment: Contactless payment (e.g. scanning a barcode) through shopping apps is now a huge differentiator for stores that are open —  with 87% of U.S. shoppers preferring to shop in stores with touchless options. Using location data, an app can service customer payment methods once they're in-store for a smoother, faster checkout.
Increased loyalty: As stores reopen, a solid digital app experience will give brands a channel to engage with customers and win back trust. Smart and relevant communications powered by location data show empathy and will play a key role in regaining customer confidence.
The world shoppers are returning is unfamiliar to them, and the future remains uncertain. However, through smart apps with location features, retailers can create a shopping environment that is safe, efficient and, ultimately, fosters meaningful consumer relationships that will continue well beyond the crisis.
___
by Coby Berman
source: RIS News