Unleashing ChatGPT's Potential: 8 Proven Prompts for Entrepreneurs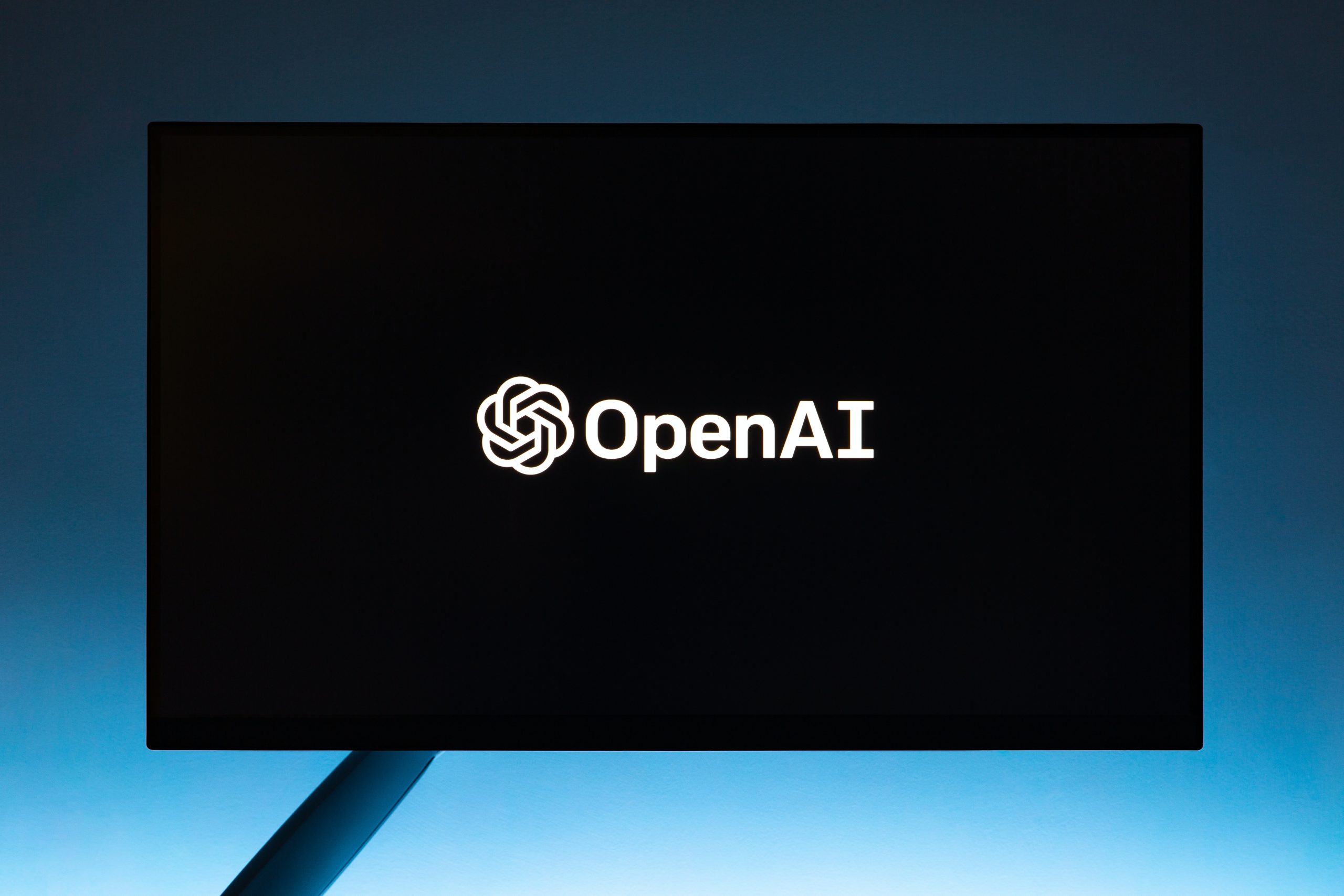 In the dynamic world of entrepreneurship, staying ahead of the competition requires innovative strategies and cutting-edge tools. Enter ChatGPT, the AI language model developed by OpenAI, which has taken the business world by storm with its ability to generate creative and engaging content. In this blog post, we'll explore the five most popular prompts used by entrepreneurs, as well as seven effective prompts for writing better content. Additionally, we'll delve into eight masterful ChatGPT prompting techniques that will help unlock its full potential for your business. Whether you're a startup founder or a seasoned entrepreneur, incorporating ChatGPT into your workflow can be a game-changer. Let's dive in!
The Power of ChatGPT: A Game-Changer for Entrepreneurs
ChatGPT has revolutionized the way entrepreneurs create content. By analyzing the five most popular prompts used by entrepreneurs, we uncover how this AI language model can be a powerful tool in generating captivating and relevant content. From market research to creative brainstorming, ChatGPT empowers entrepreneurs to streamline their content creation process and engage their target audience like never before.
a. The business idea prompt
b. The marketing strategy prompt
c.  The efficiency prompt
d. The raising money prompt
e. The expansion prompt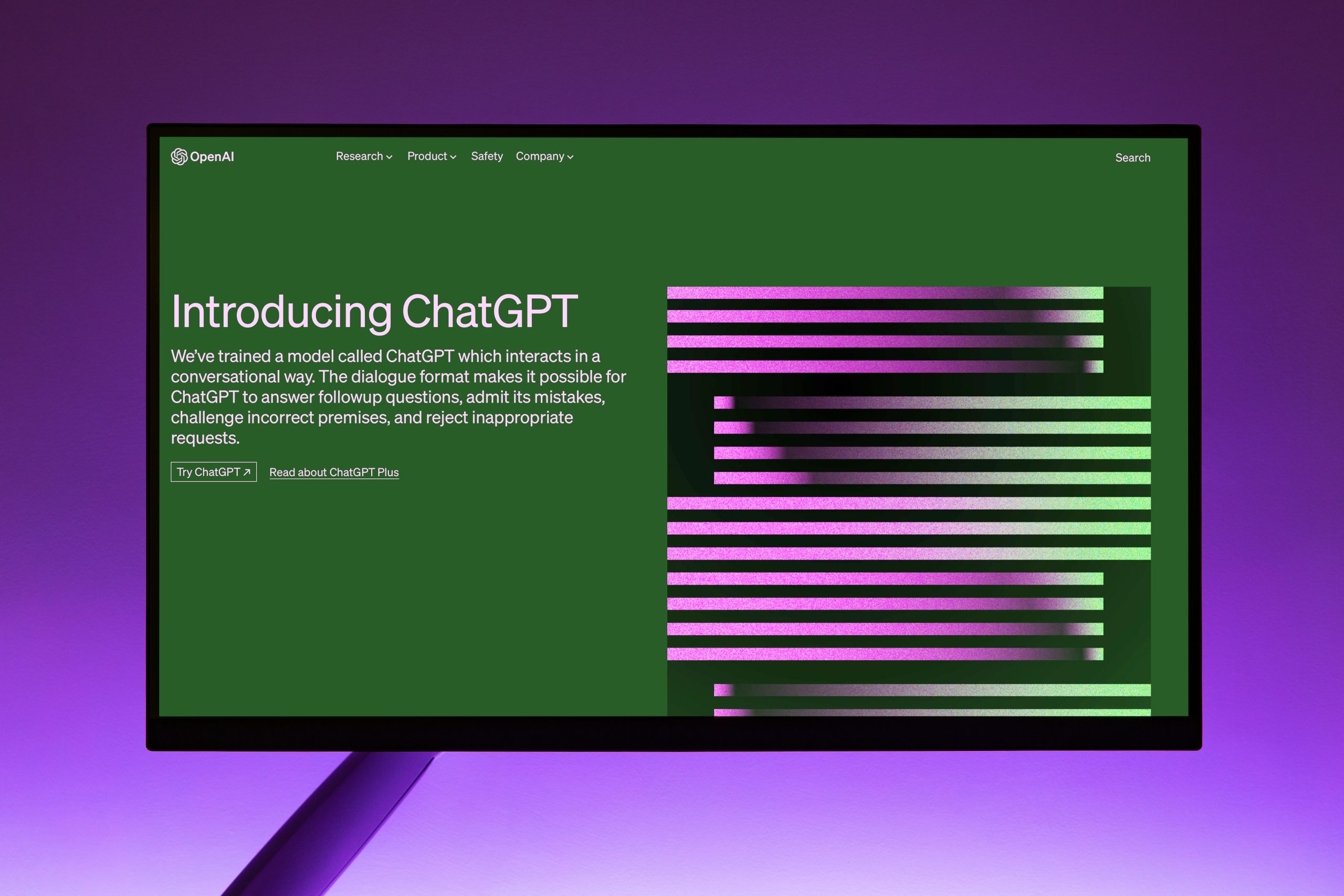 image source: pexels.com
Writing Better Content: 7 ChatGPT Prompts to Elevate Your Strategy
Content is the lifeblood of any successful digital marketing campaign. To help entrepreneurs optimize their content creation process, we explore seven ChatGPT prompts that are proven to enhance content quality. From crafting compelling headlines to generating captivating storytelling angles, these prompts serve as valuable assets for entrepreneurs looking to drive organic traffic and boost audience engagement.
a. More persuasive
b. More informative
c. More Descriptive
d. More Humourous
e. More action-oriented
f. More emphatic
g. More Concise
Elevate Your Business with ChatGPT: 8 Masterful Prompting Techniques
While ChatGPT's capabilities are impressive, mastering its potential requires finesse. In this section, we uncover eight expert prompting techniques that unleash the full power of ChatGPT. From fine-tuning prompts to guide the AI's output to leveraging conditional logic for personalized responses, these techniques will empower entrepreneurs to maximize the efficiency and effectiveness of ChatGPT in their business operations.
a.

Ask open-ended questions

b. Provide context and constraints

c. Seek specific advice or recommendations

d. Ask for pros and cons

e. Request a step-by-step plan

f. Seek insights from data

g. Solicit creative ideas

h. Request a comparison between different options
The Art of Human-AI Collaboration: Enhancing Creativity and Efficiency
The journey to leveraging ChatGPT's full potential is not just about the technology; it's also about effective collaboration between humans and AI. We delve into the art of harnessing AI as a creative collaborator, highlighting how entrepreneurs can infuse their unique perspectives while allowing ChatGPT to enhance and streamline their ideas. Embracing this collaborative approach will revolutionize content creation and ideation processes for entrepreneurs across all industries.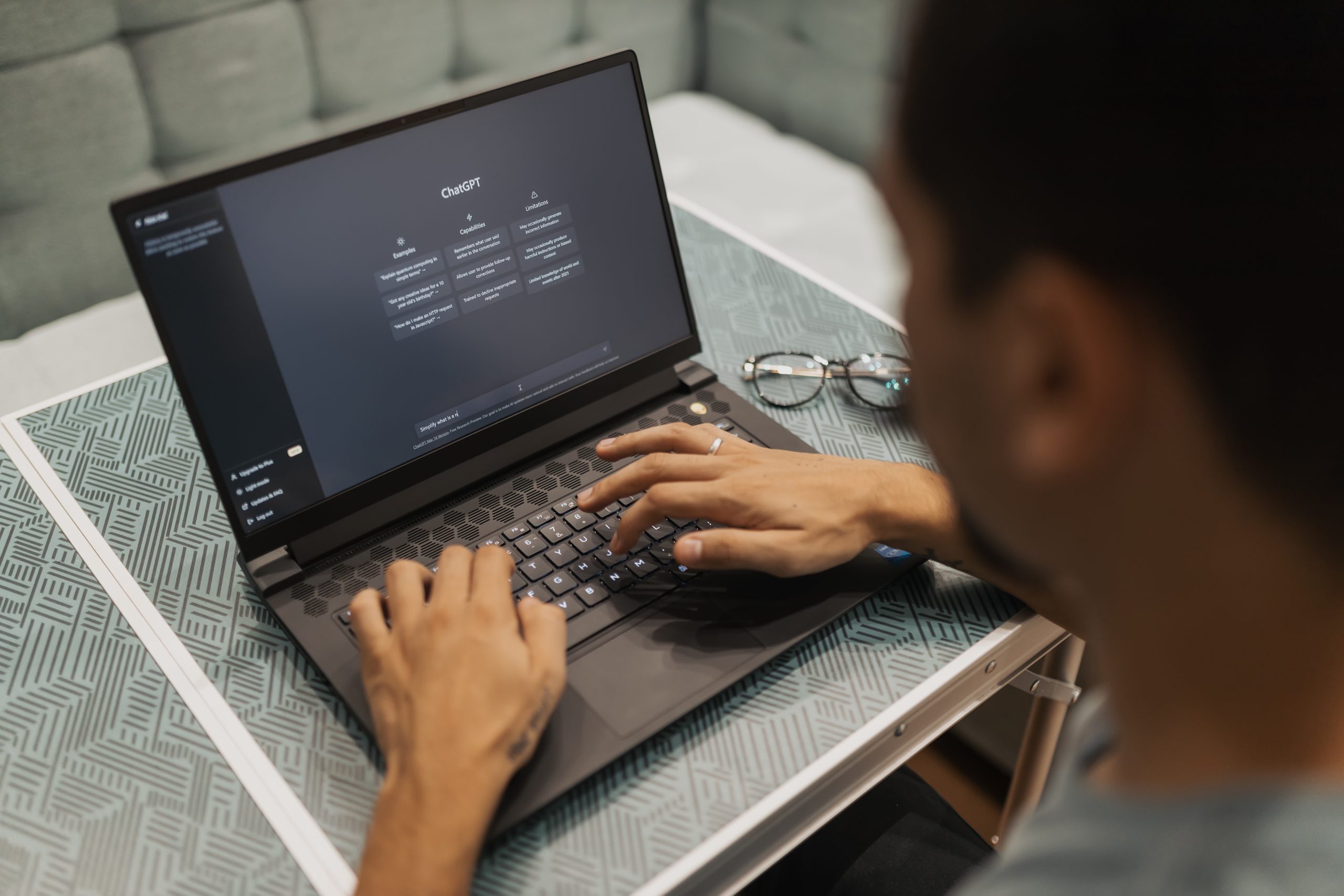 image source: pexels.com
Overcoming Challenges: Ethical Use and Avoiding Bias
As with any AI tool, ethical considerations are essential. In this segment, we address the importance of responsible AI usage and how entrepreneurs can avoid unintentional biases while employing ChatGPT. By understanding the significance of maintaining transparency, accountability, and inclusivity, entrepreneurs can build trust with their audience and foster a positive impact on society through their AI-powered content.
Summing up, ChatGPT has undoubtedly become a game-changer for entrepreneurs worldwide. By incorporating the five most popular prompts, leveraging seven content-enhancing techniques, and mastering the eight expert prompting methods, entrepreneurs can unleash the full potential of ChatGPT and achieve unprecedented success in their content creation endeavors. Embracing AI-human collaboration while maintaining ethical considerations ensures that ChatGPT becomes a transformative force for good in the business landscape. So, seize the opportunity to embrace the power of ChatGPT and take your entrepreneurial journey to new heights!
___
by Thomas Theodoridis
source: Dailyclicks