5 benefits of an effective contact routing strategy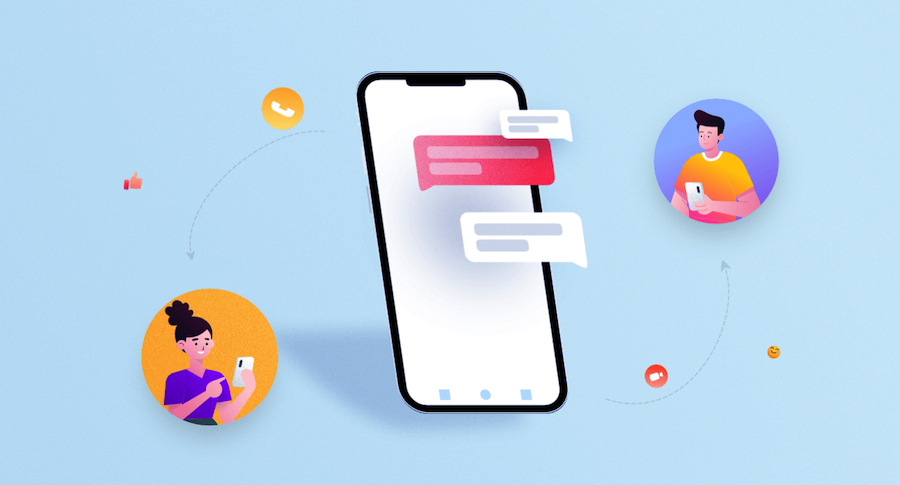 A modern-day contact routing strategy connects customers with the right agents using all channels, from voice and webchat to email and SMS. An omnichannel approach to contact routing is an essential component of modern-day contact centres as not only does it help to reduce overall costs and increase efficiency, with higher overall levels of agility, performance and output, but it also offers customers a streamlined experience and 24/7/365 self-service.
The additional capabilities that contact routing technology can now perform and handle make it an indispensable process, especially to satisfy the expectations of today's fast-paced customers and meet the new demands caused by Covid-19. Below are five benefits to implementing a contact routing strategy: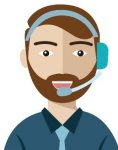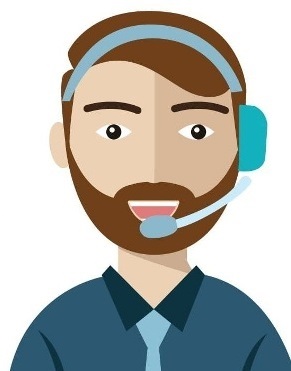 1.It improves the customer experience
Easy contact routing: Customers don't want a long, complicated customer experience on the communication channel of their choosing, only to be put through to the wrong department. When you're designing the rules for your contact routing system, you can ensure that customers, whether connecting with a business over the phone, webchat, email or via SMS are sent through to the best-qualified agent, reducing effort, frustration, and Average Handle Time (AHT). This optimised routing will also reduce the time customers have to wait in a queue, will lower abandon rates and can enable call-back options during high-volume periods.
Integration to back office and CRM systems is also essential in order to deliver a streamlined service as customers will be routed through to the best place for their query based on the information held within these systems. Customers won't be passed around from department to department, and instead will end up with just the right agent who can help them.
High-value customers are prioritised: Again, when creating your contact routing rules and using the information held on CRM databases, you can ensure that certain high-value customers are directed through the system as a priority, connecting them to the right agent or putting them to the front of the queue during busy periods. This enhances their level of service by offering a more personalised experience.
Queue updates: Customers don't want to be left on hold or interminably waiting in an online queue, but if your contact routing system advises what number they are in the queue or provides an estimated wait-time, then customers can choose whether or not to wait. If they choose to leave, make sure there's a call-back option, and if they're going to be hanging on, ensure they aren't listening to the same music or receiving the same pre-recorded message on a loop.
Personalised messaging: In times of unexpected high-demand, contact routing can be used to share an informative message with customers, explaining the cause, impact and likely resolution time of the particular issue, then offer an alternative channel (website, social media) for further updates. To make this more personal by only displaying the message to affected customers, use Caller Line Identification to recognise the caller's phone number and associate it with a unique customer record. Another option is to ask customers to opt in for SMS updates and push notifications.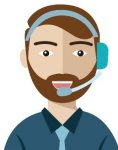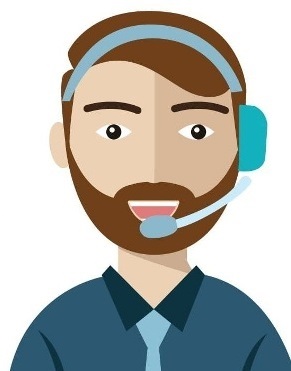 2. It caters to the modern customer
The Covid-effect: The coronavirus has fundamentally changed customer habits, from how they spend their money, to the time of day they contact customer services. With more people than ever before working remotely and more flexibly, they are now looking to resolve their customer queries at all hours of the day and one of contact routing's greatest strengths is that it enables your business to be contactable to customers 24 hours a day. Even outside of Covid-19, shift-workers such as hospital staff, can look to resolve their queries whatever time of day works for them via contact routing solutions such as automated webchat.
Self-service: Today's customers are also impatient, with HubSpot finding that 90% of consumers expect an immediate response to a customer support issue, with 60% defining 'immediate' as under ten minutes. As contact routing can be used for automated self-service, it presents the opportunity to prolong opening hours across multiple channels and help customers get on their way faster by automating routine interactions.
This also allows agents to focus on more involved, complex or higher-value interactions, and, if integrated with your CRM system, can enable a fully personalised interaction if customers speak with an agent, as the data collected during the automated portion of the journey can be compactly presented to the advisor. Don't forget though to let customers request live assistance at any point during the automated interaction, as this offers multiple resolution options and quells their impatience!
Conversational capabilities: Siri and Alexa have become household names and conversational AI is very much in vogue, even in the contact centre industry. Today's contact routing tools are now available with a whole host of conversational capabilities like Automated Speech Recognition and Natural Language Processing. This makes it straightforward for the customer to navigate the routing process as they simply have to say or click on what they need, no complicated menus or unnatural voice bots required.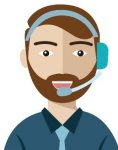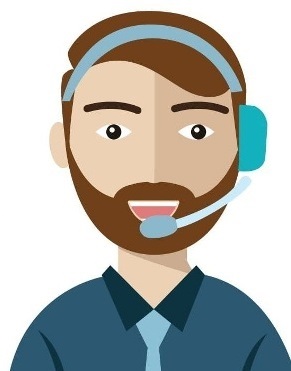 3. It frees up agent time
Automated tasks: Thanks to contact routing's self-service and relay message capabilities, many simple customer requests such as bill payments can be resolved through automated services, particularly useful during high-demand or seasonal peak activity.
Improved customer & employee experience: With some burden lifted from the agents, they can now handle more queries during the day, giving agents more time to handle complex customer queries that require human attention. This enables them to put their training into practice, which is good for the customer who will have their query resolved effectively and efficiently, but also improves the employee experience as agents get to flex their skills.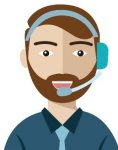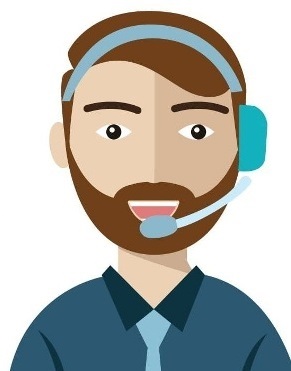 4.It improves security
ID&V capabilities: The latest contact routing innovations mean that customers can verify their identity before they get through to an agent. This could be via a unique pin, password or even their voice. When integrated with the likes of CRM systems, customers will arrive at an agent who knows exactly what the customer wants to discuss, helping to reduce cost-per-call, increase efficiency, and allow agents more time to speak with the customer on more complex matters.
Automated payment contact routing: With more people working from home, payments via automated contact routing channels have skyrocketed. While this method can be quite disruptive to the customer journey if done over the voice channel if they have to be connected then reconnected to the agent, it does ensure that payments and customer data remains safe as card details are obfuscated from agents, directing callers through to an automated payment application instead. The latest contact routing payment solutions also allow customers to input their card data via touch tones quickly and securely, and at any time of the day or night.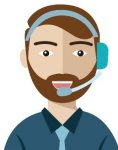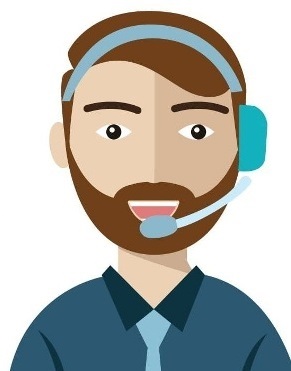 5 . It provides better insights & reporting
Measuring CSat: Customers don't always feel comfortable answering a Customer Satisfaction (CSat) survey at the end of a call, particularly if they don't want to give negative feedback directly to the agent, so you will likely end up with unreliable results. Instead, you can pass the customer through to answer automated questions via DTMF, email or SMS, honestly and without judgement, providing more reliable results so that performance can be reviewed and improved accurately.
Reporting tools: It's essential that your contact routing comes equipped with reporting tools that provide insight into customer behaviours and trends. This will allow you to collect data to see what points in the customer journey need improving, such as a spike in dropout rates at a particular point which may be indicative of friction or ambiguous language that the customer doesn't comprehend. To optimise your contact routing journey, analytics are key, whether you're looking to deflect calls, reduce AHT or improve CSat.
Contact routing should be a priority tool in contact centres, and by adapting your strategy to meet modern-day customer expectations and demand by creating a streamlined journey, and by allowing it to help agents provide a better customer experience, contact routing can help keep your contact centre running smoothly and your customers happy.
___
by Steve Murray
source: Contact Centres