5 ways technology is changing e-commerce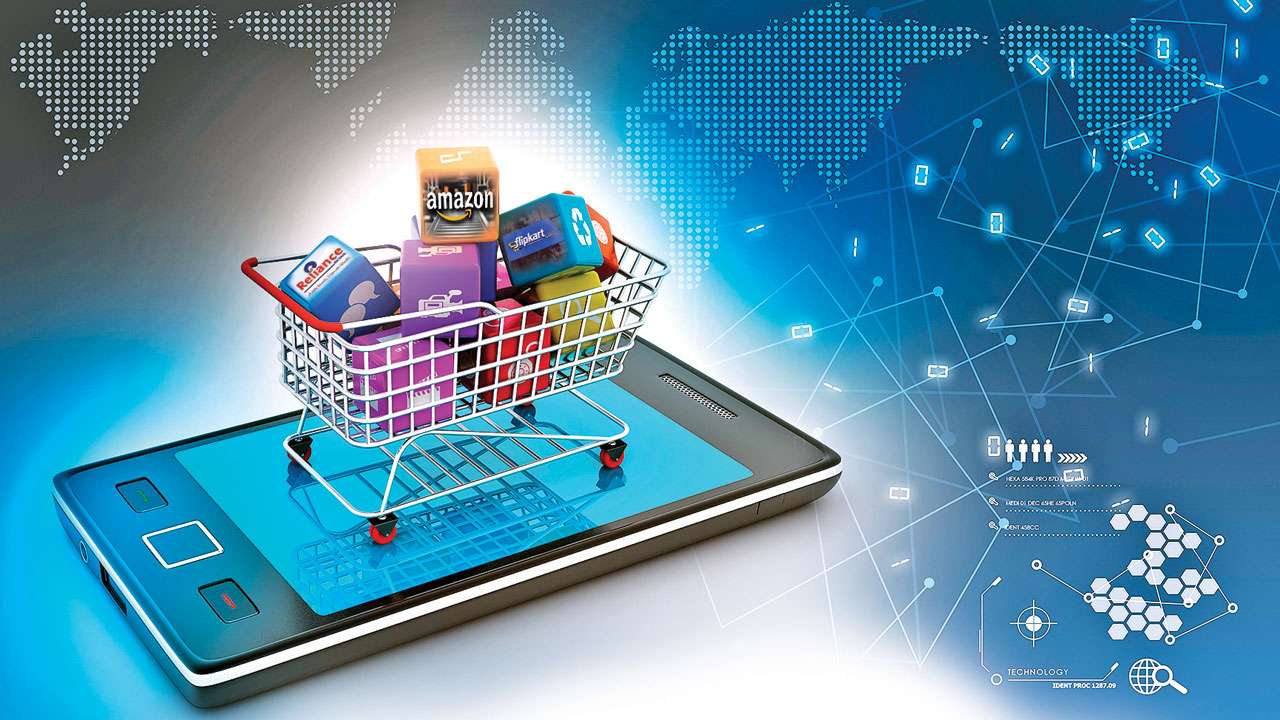 Above everything else, the modern consumer is after convenience and a good experience when it comes to shopping for items. The busy schedules in an extremely fast-paced world don't allow much time to spare for shopping. Thankfully, e-commerce has made it as easy as a few clicks. Even better, consumers can now choose anything they want from a worldwide pool of retailers regardless of where they are.
On the other hand, retailers who understand this have come out in big numbers to occupy this space through the opening of e-commerce stores. This is also an opportunity for them to cast their nets wider as well as offer their consumers a more personalized experience.
However, the birth of e-commerce would never have been realized if it weren't for technology. Even today, technology remains the fuel behind the rising trend of e-commerce. And, as technology advances, so do the offerings to both the consumer and the retailer keep getting better.
Here are 5 ways technology is revolutionizing e-commerce.
1. Different payment options
Safe types of payment methods have always been a concern with online shoppers. Most are wary of sharing sensitive information such as credit card data on websites that they don't trust. This coupled with the lack of a preferred method of payment has been the number one cause for cart abandonment.
Technology has come a long way to mitigate this by ensuring a secure and easy checkout process for consumers. Today, credit card payment isn't the only way to pay for goods or services online. Other options such as eWallets, Google pay, Bitcoins among others have come to provide the safe and convenient online shoppers have been looking for.
2. Easier digital files sales
The good thing with e-commerce is that online retailers can sell practically anything, eliminating the need for brick and mortar stores. One of the biggest beneficiaries of e-commerce is people who sell digital files such as Ebooks, music, artwork, online courses, and the like. It's also worth mentioning that through the use of technology, e-commerce enterprises are also making use of click funnel plugins which enables the selling and delivery of various products online.
Technology has made it possible to showcase their talents and knowledge to a global audience. There is a rise in apps that make it possible to create, package, and upload their work for sale. Even better, technologies such as Dropbox make it possible to upload large files. For those selling multiple files in one purchase, zip files allow them to compress these files into a single one. This is advantageous as it reduces the webspace used. Additionally, it saves consumers a lot of time since they only need to download a single file. However, consumers will need a ZIP decompression tool to unzip files once they have downloaded them. Thankfully, this is readily available across many devices.
3. Chatbots
Now more than ever, there is a need to keep the consumers happy so that they grow to be loyal and repeat customers. One way to do this is through customer support and answering customers' questions as and when they arise. However, this poses a challenge for e-commerce retailers since their customers are spread throughout the globe. The different time zones are one hurdle these retailers have to deal with.
With the invention of chatbots, however, this is a problem of the past. This technology mimics human interactions, answering customers' questions around the clock.
4. Social shopping
Besides keeping people entertained, social media is playing an integral part in making purchasing decisions for most people. Scrolling through the major platforms, you are highly likely to meet people asking for recommendations on the best products and stores.
Businesses that understand the power of social media are taking advantage of the big crowds to bring attention to their businesses. For instance, most online businesses are advertising their apps and online stores on social media. On the other hand, major platforms such as Instagram and Facebook have now added features that allow consumers to shop for items within the platforms. If you intend to properly market your products, you have to make sure that your social media posts are optimized to appeal to your target audience visually.
5. Push notifications and apps
One of the biggest headaches for businesses is to be in the consumers' minds even when they are not shopping. A few years ago, email notifications gave retailers a way to keep close contact with the consumers. Unfortunately, most of these promotion emails ended up in the spam folder most of the time.
Today, the average person spends a lot of time on the smartphone making push notifications hard to go unnoticed. In addition, the presence of apps in these smartphones is a constant reminder that the brand exists.
While doing business virtually can be convenient for both the consumer and retailer, it can be overwhelming as well. However, technology is making e-commerce stores find more efficient solutions. In addition, consumers are getting the service they want thanks to evolving technology. The two parties still stand to gain as more advancement keeps hitting the e-commerce world.
___
by Sienna Johns
source: GlobalTrade