5 ways to add engaging design to your app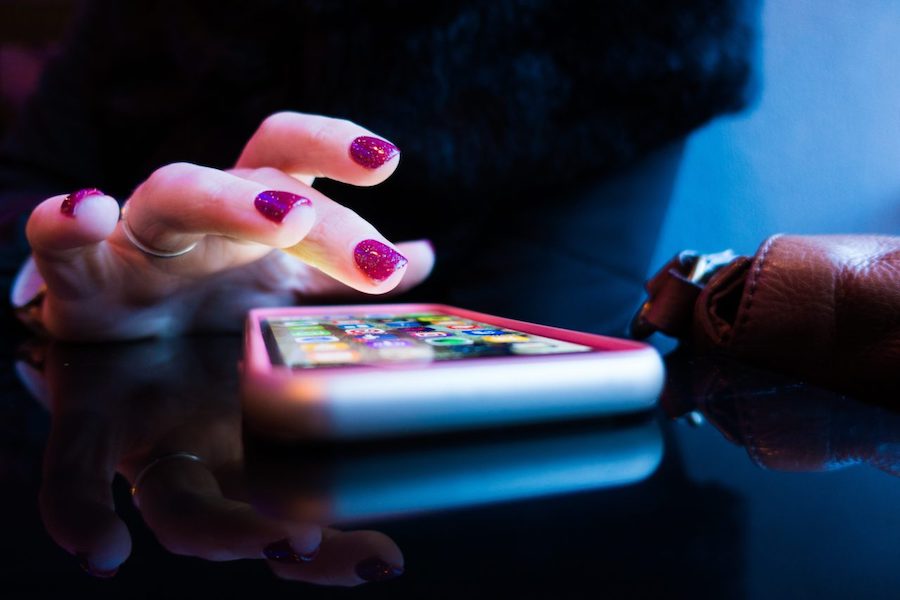 It is impeccable how the cyber world has made it easy to turn an idea into something almost close to tangible. Mobile apps have become essential among internet users mainly because of the associated convenience and reliability. Most companies and SMEs are turning to mobile app development services to enhance their service delivery and cement customer loyalty.
Companies choose experienced mobile app developers to turn their ideas into live products. However, it is imperative to note that any app's success is defined by its user experience. It would be wise to say that mobile app development returns are minimal if you don't keep your end-user in mind.
Creating an app is more than just promoting brand awareness and simplifying business operations. It is more about the user retention by shifting the focus on the target audience through user experience. That said, it would be best to put effort and thought into creating an engaging app that pays attention to app UI design.
Here are a few ways to increase engagement through app design ideas.
1. Stick to the Original Pattern
You may have rolled out an app in the market with a standard usability pattern for all users. This pattern may include navigation, swiping actions, graphics, and clicking. However, as the app usage grows, you may be obligated to make improvements to increase operability functions and overall design.
When rolling out updates for your app, ensure that you stick to the original pattern for specific functions. This means that you shouldn't change the functionality and features frequently, so users feel like they're using a new app again. This way, users don't have to learn to use the app and its features all over again, affecting their usability rating.
2. Laws of UX Design
UX design laws are a set of rules that govern app development and should be considered when creating an engaging app. These rules help to identify the app's planned behavior and logic for a better user experience. Here are some laws of UX design that may assist during mobile app design.
Aesthetic-Usability Effect- It states that an app design that promotes usability is aesthetically pleasing.
Hick's Law – The number and complexity of issues determine the time taken to decide
Doherty Threshold – Productivity increases when the computer and the user interact at the same pace Mobile app design principles help create an app with the user in mind to help the user. Ensure that you read all reviews and feedback to make the necessary enhancements to your app.
3. Onboarding
Most developers don't pay much attention to the benefits of the onboarding experience to the users. The onboarding process is not a tutorial on how to use the app but a guide on the benefits of using your app. The process works to convince users to use your app and learn about its functionalities one-on-one.
Your onboarding process should show the user how to begin using your app without going through a lengthy registration process. It should also involve illustrations to capture the user's attention to unveil the app's primary gesture experience and make the app's concepts easy to understand. Users will go through the app and learn how to use it themselves; thus, your onboarding process should introduce the app's functionalities.
4. Push Notifications
Push notifications are about acknowledging the user and creating an interaction with your audience. An app that is dormant and quiet is more likely to get deleted by the user. By using push notifications, you can alert the user about new products, information, or updates. Push notifications are also efficient in welcoming users to try a new app or product and provide feedback.
Push notifications ensure that the user doesn't forget about the app and works to draw the user back into using the app. However, it doesn't mean that you should spam the users, and it would be best to promptly send relevant information based on the user's usage pattern and behavior. Ensure that the application's push notifications are customized based on the user's actions, devices, and platforms.
It is an excellent way to bring back users who had temporarily fallen out of the app usage. Push notifications are a good way to engage with the customers and shape their UX journey.
5. Content Delivery
The best way to appeal to and engage the user is through content optimization. What type of content do you have to offer on the app? How does the user relate to the content?
It is imperative to learn more about your target audience and the app's goal to determine the best content to include in the app. Begin by having text content that is understandable and appeals to the user. Include the use of high-quality images and other forms of visual content to make your app more lively and effervescent.
For a better engagement, don't just focus on creating a mobile app design but a whole experience. User experience is all about how you present your ideas to the user. Look at your engagement strategies and mobile app design guidelines through the scope of what makes an app stand out.
___
by Amit Tiwari
source: CustomerThink