Entrepreneur & digital marketer fortune boomin is revolutionizing internet entrepreneurship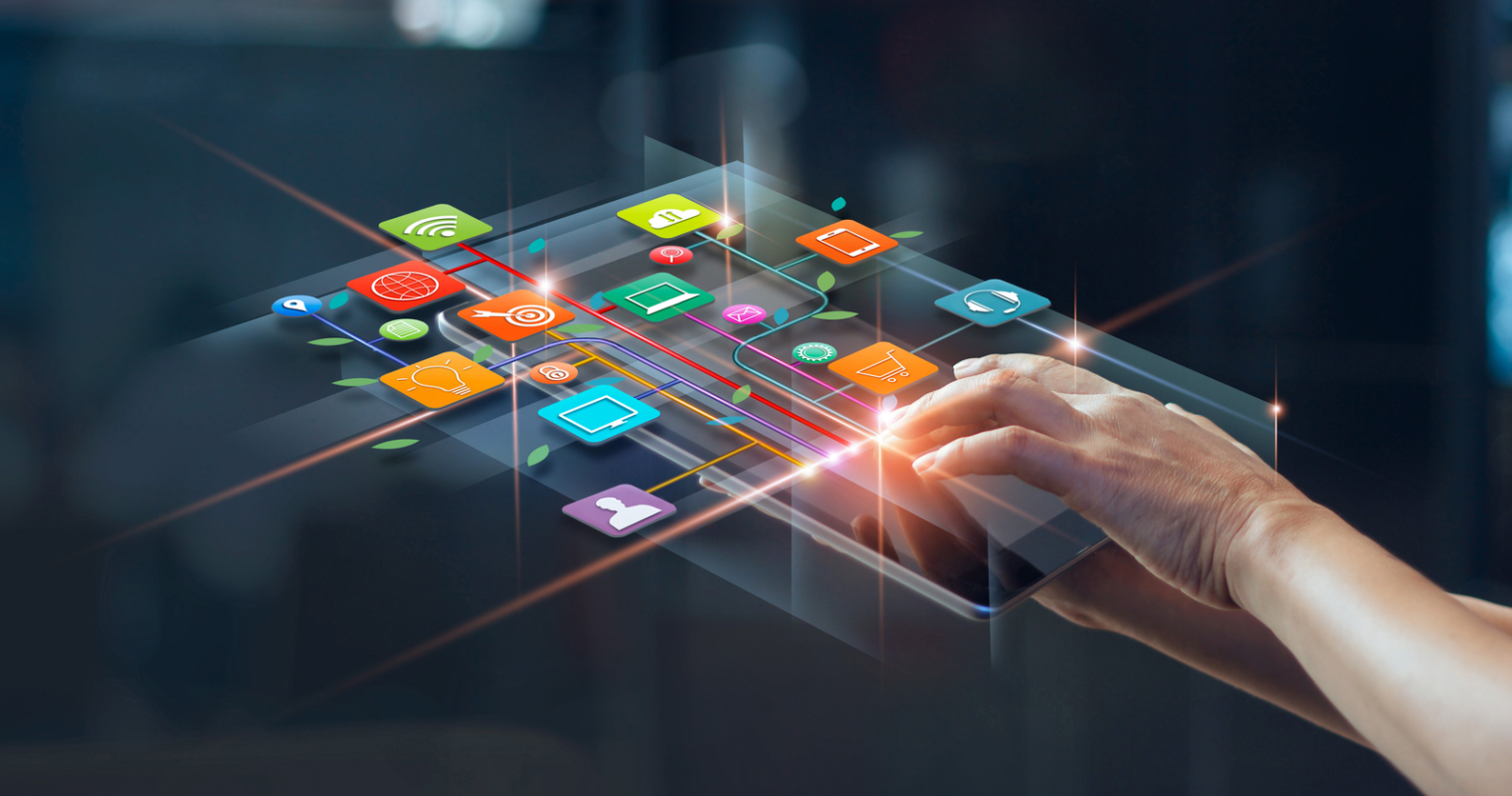 Fortune's six figure business model is moving the internet.
The Untold Journey
Fortune Okigweh Aka Fortune Boomin, a Miami based digital entrepreneur, has deciphered the mystery of internet entrepreneurship. And has formulated a secret formula helping entrepreneurs achieve the "six-figures" milestone in just six months.
Entrepreneurs these days, are in a dire need of assistance to place them higher than the competitors and make the global market easily accessible to them. They are accustomed with the fact that digital presence and business revenue share a parallel equation. Therefore, harnessing the power of digital marketing and branding methods is the necessity of today's technologically repleted business environment. And Fortune has mastered this equation remarkably.
The Beginning
His venture, "Brand Seen On" bridges the gap between entrepreneurs and the modern marketing methods, eventually, helping  the entrepreneurs in generating and scaling the revenue through the secret formula he has formulated. It is based on the experience and sheer knowledge of the marketing industry, that he has gathered through years of devotion and dedication.
Moreover, there are numerous Done For You (DFY) strategies and services included in his business model, which ensure higher revenue generation to the clients he works with.
The Leap Of Faith
The seasoned moguls of the marketing industry, inspired Fortune to turn his long-cherished dream into reality and take the leap of faith. He started off by working in the entertainment industry. Where his sole intention was to provide the highest digital exposure to the artists and help them thrive in their fields. Initially, his services were limited to the music platform he had. But his love for marketing and building trustworthy relationships with his clients through outstanding performance, catalysed his intent from mere ideating to taking action. And he transitioned from providing single to multiple digital marketing and branding services to many other industries.
The burning desire of helping other entrepreneurs discover the potential of their business ideas and broadening their visions, motivated him to build robust systems. As an outcome, he curated his most valued secret formula scintillating digital evolution. His venture excelled and geared up to multiple services right from digital marketing to personal branding, web development, PR, social media management, consulting, etc. All under one umbrella of Brand Seen On.
As he delivered astounding digital products and brewed huge success stories of his clients, he climbed the next step of the ladder by switching his focus to target a higher-end audience of the e-commerce entrepreneurs, with established businesses and turn them into successful 6-figures internet ventures.
Fundamentals Of His Six Figure  Formula
Fortune's secret formula is curated around the principle of "Working smarter and not harder." He believes "the same amount of energy that takes to make $10,000 is the same amount of time and energy that takes to make $1,000,000. Everyone has been assigned the same 24 hours. Not more and not less. We just need to use them wisely". Fortune's digital products and services are the resources which he leverages, to achieve the desired outcome of getting more lead- conversions and improvising the performance of his client's business. He has an in-depth understanding of the market tactics, which prove crucial in delivering value to his clients.
The Lion's Share  
Fortune has had a lion's share in helping  many internet entrepreneurs not only in scaling up their ventures into successful 6- figure ones, but also in designing the life of their dreams. Life, which provides wealth, luxury and most importantly a rich sense of satisfaction.
___
by Matthew Thomas
source: influencive.com