Five reasons to add email to your native ad strategy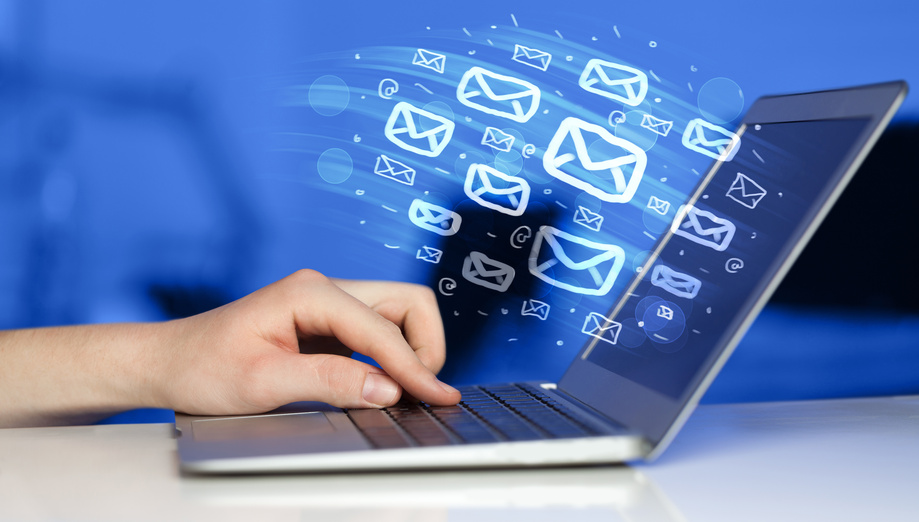 In this opinion piece, Upside.Digital founder and director Lee Bush (pictured below) explains why you would be nuts not to consider using native advertising to monetise your email campaigns.
Native advertising has become quite a media darling over the past few years, offering mutual benefit to both brands and publishers. From sponsored blog posts and articles to sponsored posts on social media, spending on native ads is expected to hit $21 billion in 2018, up from just $4.7 billion five years earlier.
For publishers, native ads provide an outstanding way to add new revenue without offending audience members. Unlike banner ads and pop-ups, consumers tend to be less turned off by native ads thanks to their seamless integration with original material, and they're generally seen as valuable content. In fact, nearly one-third of consumers say they would actually share a native ad with a friend or family member.
These benefits also make native ads ideal for monetising email campaigns, yet few publishers include email on their list of native platform options. In fact, adding native ads into emails allows you to capitalise on the single most effective customer-facing digital channel (email) by giving both subscribers and advertisers more of what they want, while adding a significant new revenue stream to your bottom line.
Feel like you're missing out? Here are five key reasons to add email to your native ad strategy:
You get bonus content for free. Content creation is expensive and time-consuming, and coming up with enough new material to keep newsletters fresh can be a challenge, especially for smaller publishers. Inserting native ads relieves some of that burden, providing subscribers with engaging content that you neither have to create nor pay for. If you're already using native ads on your web properties, simply drop the same content into any email template. You get more free content, and your advertisers enjoy dramatically expanded reach and exposure, thereby increasing ROI on your ad sales.
Native ads are immune to pop-up blockers. Browser-based ad blockers have decimated publishers' revenue streams and thwarted brands' efforts to get their offers in front of customers. However, native ads displayed within emails are immune to pop-up blockers – even when recipients view emails in web mail – for guaranteed display and CPM on every email platform.
Email integrates with online ad servers. Some email monetisation platforms integrate with ad server technologies, which makes it extremely easy for both you and the advertiser. Not only can you upload the creative just once into the ad server and the email system picks it up from there for email insertion, but you can also accurately track every impression for billable CPM. Even better, some platforms can backfill email ad spots from their own ad network and inventory once ad server caps have been met. That means you never miss an opportunity to monetise while helping your advertisers stick to their budgets.
Built-in targeting maximises ROI. Just like online ads, native ads in email can be precisely targeted and segmented for maximum relevancy. The most advanced monetisation platforms provide geo and device targeting, along with behaviour and contextual targeting that delivers the right native ad to the right subscriber for maximum engagement and click-through.
Native email ads drive revenue. Ultimately, that's why we're all here, right? The powerful combination of valuable content delivered by a trusted publisher over consumers' favourite digital channel makes native email ads a revenue-driving machine. Not only do consumers actually look at native ads (53 per cent more than display), they also drive 18 per cent higher lift in purchase intent. That means more money in your pocket and that of your advertisers, which means they have a more to spend on advertising with your properties. (See how we did that?)
We already know that native ads perform exceptionally well online and in social media, becoming a major driver of engagement and revenue, helping to promote brand awareness and boosting click-through rates.
Adding native ads to email – a channel already proven to outperform all others in driving clicks, purchases and revenue – is an all-round win for you, your advertisers and your subscribers.
___
by B&T MAGAZINE
source: bandT