Making first-party data your first priority moving forward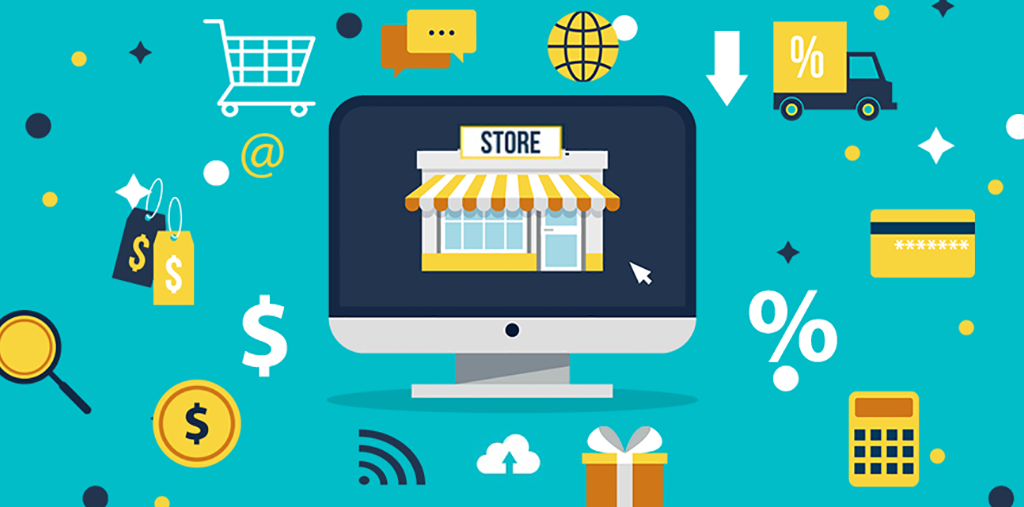 The demise of third-party cookies brings the opportunity to close the gap in consumer insights.
With the recent acceleration of e-commerce, digitally native brands are getting smarter by using more technology to better understand their consumers. Yet, established brands across CPG, pharma, manufacturing, restaurants, groceries, convenience stores and many others are seemingly more vulnerable, with heavy reliance on brick-and-mortar sales and distribution networks that create a disconnect between the brand and the end consumer.
With the demise of third-party cookies and re-evaluating customer habits post-pandemic, this is the perfect opportunity to close gaps in consumer insights and understand how to build a data strategy to deliver meaningful experiences.
A direct path to speaking directly
The effectiveness of marketing is tightly tethered to the quality of your data. For brands to proceed confidently, they must first take the following steps:
1. Enable first-party data creation at scale
While banks, insurance companies and e-commerce retailers can rely on a plethora of first-party data, what about the brands who lack or have gaps in their first-party data? The first thing to know about first-party data is: you can get there. The goal is to reach identified and unidentified brand consumers loyalists and high-value look-alikes. For this, you need a ready-to-go data spine, which can be enabled by augmenting brand data with second-party data relationships and third-party insights.
Simply put, enabling the right first-party data — even (and especially) if your brand does not already have first-party data — will enable you to know more about your customers to convert that knowledge into high-value interactions at scale.
2. Build a brand-owned identity graph
Assembling all people-related data and scaling it via third-party data is key to building a brand-owned identity graph. However, a brand-owned identity graph may be a new concept for many. So why brand-owned?
With the dawn of programmatic advertising in 2006, identity graphs were introduced broadly to advertisers (particularly print, TV, billboard and other mass advertisers) as the gateway to focused advertising in the digital landscape. In response to demand, standard ID companies proliferated and were increasingly leveraged by advertisers as the primary onboarding connection to the heavily cookie-based digital ecosystems. Now, as the demise of third-party cookies disrupts that landscape, mastery of first-party data and ownership of first-party IDs is critical. They have become the new digital currency to future-proof your business and seamlessly create unique value exchanges with consumers and households.
Focusing on a brand identity data solution to a data problem is not only innovative. It is a shift in looking at data and identity and coming out the other side with a revolutionary working plan. Brands focusing now on building brand identity solutions will not only be ready for the so-called "cookie-less world" but positioned to look smart and act smart with customer intelligence that they own.
3. Integrate Customer Data Platforms (CDPs).
To truly achieve a single view of your customers and improve your online sales, it's crucial to implement a fully integrated CDP. Without it, the accuracy and efficiency of on-site personalization, automation and audience segmentation suffer greatly. In fact, according to a recent Advertiser Perceptions study, 92% of US marketing tech decision-makers stated that CDPs had "significant or some improvement on ROI."
___
by Acxiom
source: Martech.org