The Power of Video Marketing: Harnessing Visual Content for Business Success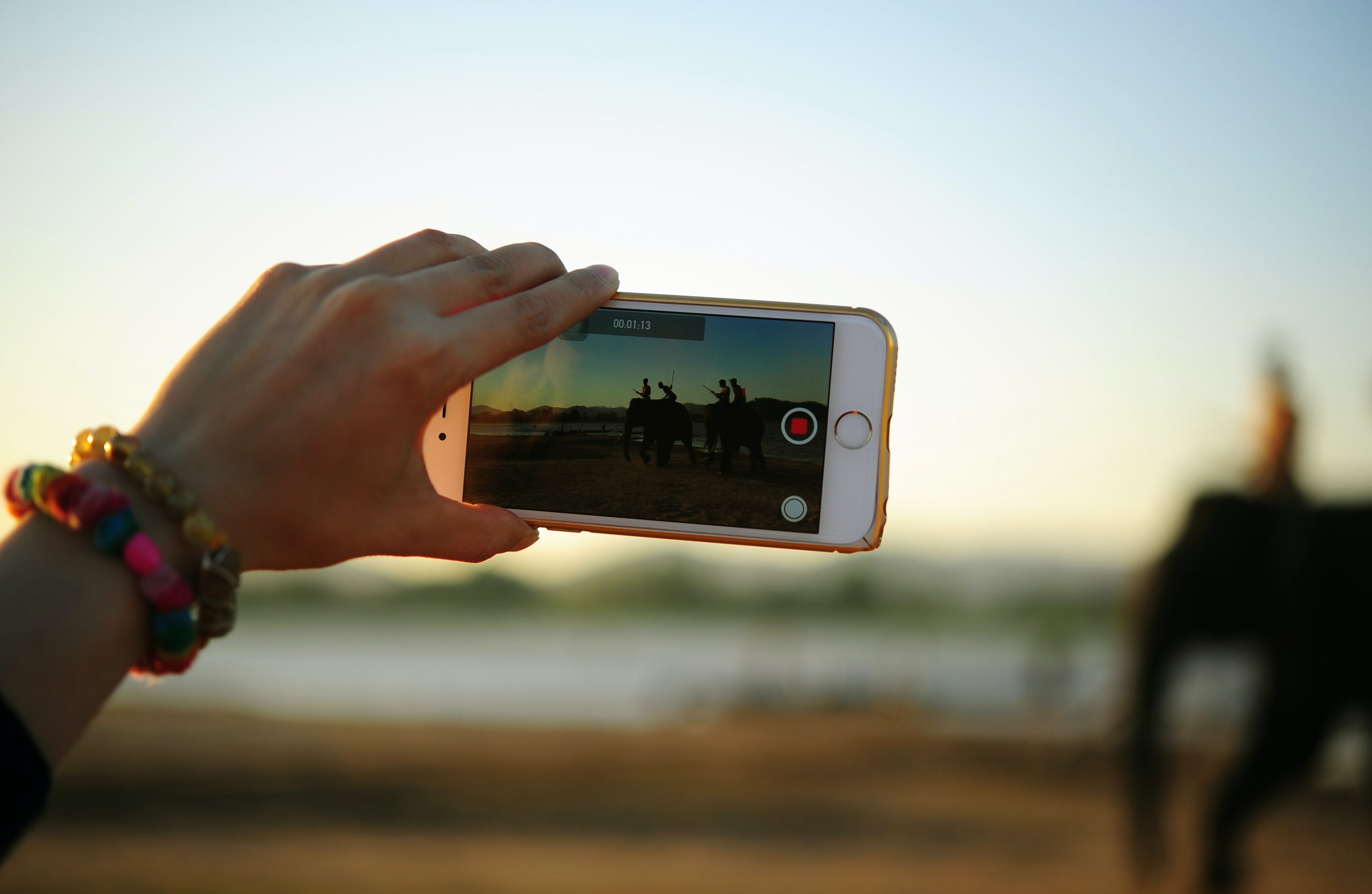 Introduction
In today's digital era, video marketing has emerged as a powerful tool for businesses to connect with their audience and achieve remarkable growth. With the increasing popularity of video-sharing platforms like YouTube, the rise of social media, and the widespread use of mobile devices, video content has become an integral part of our online experience. In this article, we will explore the significance of video marketing and how it can benefit businesses of all sizes, from startups to established brands.
I. The Impact of Video in the Digital Landscape
Video has transformed the way we consume information, entertain ourselves, and interact with brands. It captures attention like no other medium, combining visuals, audio, and storytelling to create a compelling and immersive experience. Here are a few key reasons why video marketing has become indispensable in today's digital landscape:
Engaging and Memorable Content: Video is a dynamic and engaging format that captivates viewers, leading to longer engagement periods and higher retention rates compared to other forms of content. Its ability to convey emotions, demonstrate products, and tell stories makes it more memorable and impactful.
Increased Reach and Visibility: Social media platforms and video-sharing websites provide businesses with a global stage to showcase their products or services. Videos have a higher chance of going viral and being shared, increasing brand exposure and reaching a wider audience.
Improved Conversion Rates: Video has a significant influence on consumers' purchase decisions. Studies have shown that including videos on landing pages can increase conversion rates by up to 80%. Video testimonials, product demonstrations, and explainer videos can build trust, showcase value, and drive conversions.

II. Types of Video Content for Marketing
Video marketing encompasses a wide range of formats that serve different purposes and cater to various stages of the buyer's journey. Let's explore some popular types of video content:
Brand Videos: These videos tell the story of a brand, its mission, values, and unique selling points. They create an emotional connection with the audience and help build brand awareness.
Product Demonstrations and Explainer Videos: These videos showcase how a product works, its features, and benefits. They help potential customers understand the value proposition and make informed purchasing decisions.
Testimonials and Case Studies: Featuring satisfied customers sharing their positive experiences with a product or service can be highly persuasive. Testimonials and case studies build credibility and trust, addressing potential customer concerns.
How-to and Tutorial Videos: These videos provide step-by-step instructions on using a product or solving a specific problem. They position the brand as an authority in its industry and offer valuable content to the audience.
Live Videos and Webinars: Broadcasting live videos and hosting webinars allows businesses to engage with their audience in real-time, answer questions, and provide exclusive content. It fosters authenticity and encourages audience interaction.
III. Strategies for Successful Video Marketing
To harness the full potential of video marketing, businesses need to develop effective strategies. Here are some key considerations for creating successful video campaigns:
Define Your Goals and Target Audience: Clearly identify your objectives, whether it's increasing brand awareness, driving website traffic, or generating leads. Additionally, understand your target audience's demographics, preferences, and pain points to create relevant and engaging content.
Craft Compelling and Shareable Content: Tell stories that resonate with your audience, evoke emotions, and provide value. Ensure that your videos are visually appealing, concise, and have a strong call-to-action. Create content that viewers want to share with others, expanding your reach organically.
Optimize for Search Engines: Implementing SEO strategies for your video content can increase its visibility on search engine result pages. Use relevant keywords in video titles, descriptions, and tags to improve the visibility of the video content.
Summary
To sum up, video marketing has become an essential tool for businesses to thrive in the digital landscape. Its ability to engage, educate, and entertain has transformed the way brands connect with their target audience. The impact of video content is undeniable, with its potential to increase brand visibility, drive conversions, and foster long-term customer relationships.
With the rise of social media platforms and video-sharing websites, businesses have a unique opportunity to showcase their products, services, and brand stories to a global audience. Video content has the power to capture attention, evoke emotions, and create a lasting impression on viewers, making it a highly effective marketing medium.
To harness the full potential of video marketing, businesses must carefully plan their strategies, focusing on clear goals, relevant content, and optimization for search engines. By understanding their target audience and crafting compelling and shareable videos, businesses can enhance their brand image, attract new customers, and build loyalty.
As technology continues to evolve, the future of video marketing looks promising. Emerging technologies like virtual reality (VR) and augmented reality (AR) are revolutionizing the way videos are consumed, providing immersive and interactive experiences. Businesses that embrace these innovations will have a competitive edge in capturing the attention of their audience and staying ahead in the ever-evolving digital landscape.
In conclusion, video marketing is a powerful tool that enables businesses to tell their stories, engage their audience, and drive meaningful results. It is a dynamic and ever-growing field that will continue to shape the future of digital marketing. By incorporating video content into their strategies, businesses can unlock new opportunities and create impactful connections with their target audience.
___
by Thomas Theodoridis
source: Dailyclicks