Native advertising: the essential guide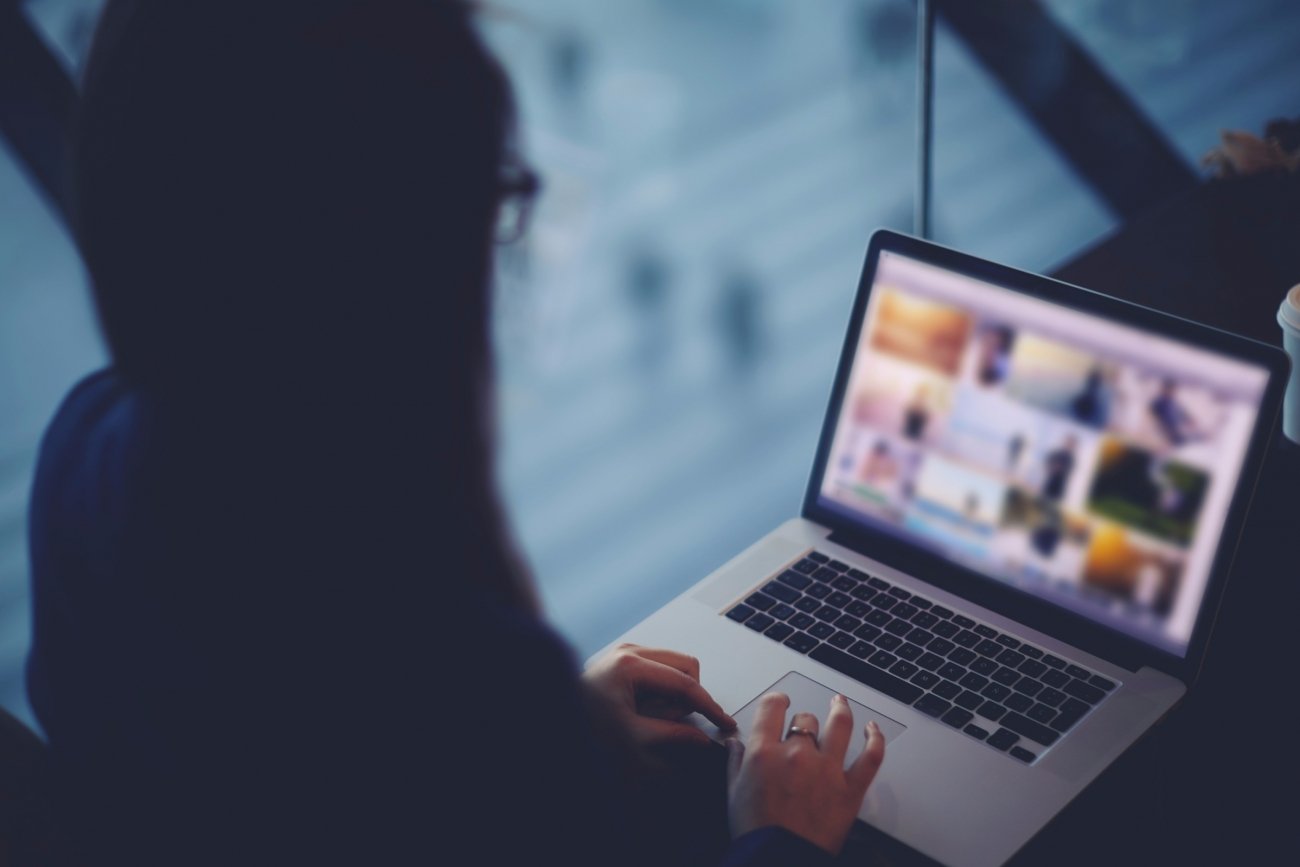 Native advertising: paid-for media that looks and behaves like the content around it. It affects us all. If you own a smartphone, use social media or read content online, you will have been exposed to it – often without realizing. Influenced by digital trends such as mobile advertising, programmatic advertising, ad-blocking, fake news and artificial intelligence, native advertising is a multibillion-dollar industry. It is central to the digital success of many leading brands and companies.
This comprehensive study by one of the industry's foremost authorities explores the rise of this exhilarating new channel – its impact on the digital media space, and what marketers and businesses need to know about it. This book explores the future of digital advertising and explains why its growth is inevitable, using real-life examples and interviews from marketing leaders around the world and a range of case studies including The New York Times and The Independent.
Native Advertising goes beyond sponsored posts on Facebook, promoted tweets and BuzzFeed branded articles. It looks at the heart of the matter: audience, budget, content and success measurement. It is full of first-hand advice for any marketer wanting to make the most of digital innovation.
Advertorial, sponsored post, paid for content, even fake news. We are in fast changing times for the media, content creation, and the news business in general. It is an ongoing challenge, how do you monetise views and readers? Can you, should you? In the old days, in print, it was about selling ads, even on websites too initially. Until the ads got annoying, and ad blockers also got more powerful. But if we block all the ads, then how does the media outlet monetise? Perhaps it should just be subsidised by a rich benefactor, but then do you have to run stories that align with their world view, and of course in a world of Trump and Brexit we know how that can playout.
This book attempts to explore the potentially inbetween world of 'native advertising', ads dressed up to look like 'real' content is how some might describe it? Whether you feel this is the right strategy or not, if you are in the publishing or content creation business then it is a useful, insightful and thought provoking read. Where might this take us in the future? Well this is an important, challenging and potentially disturbing question. On the other hand some might say 'same same', its always been this way in some shape or form. And perhaps it doesn't matter if it is readable, and the reader will decide whether to stay on the page. Or perhaps this is a lamentable indicator of where the world of journalism is now at, facing a crossroad between advertorial or quality, independent content.
This book won't answer all of these questions, but you will have a better idea of what Native advertising is.
___
by SIMON COCKING
source: IRISH TECH NEWS