Navigating Modern Consumer Trends: Enhancing Landing Page Conversions Through Effective Outreach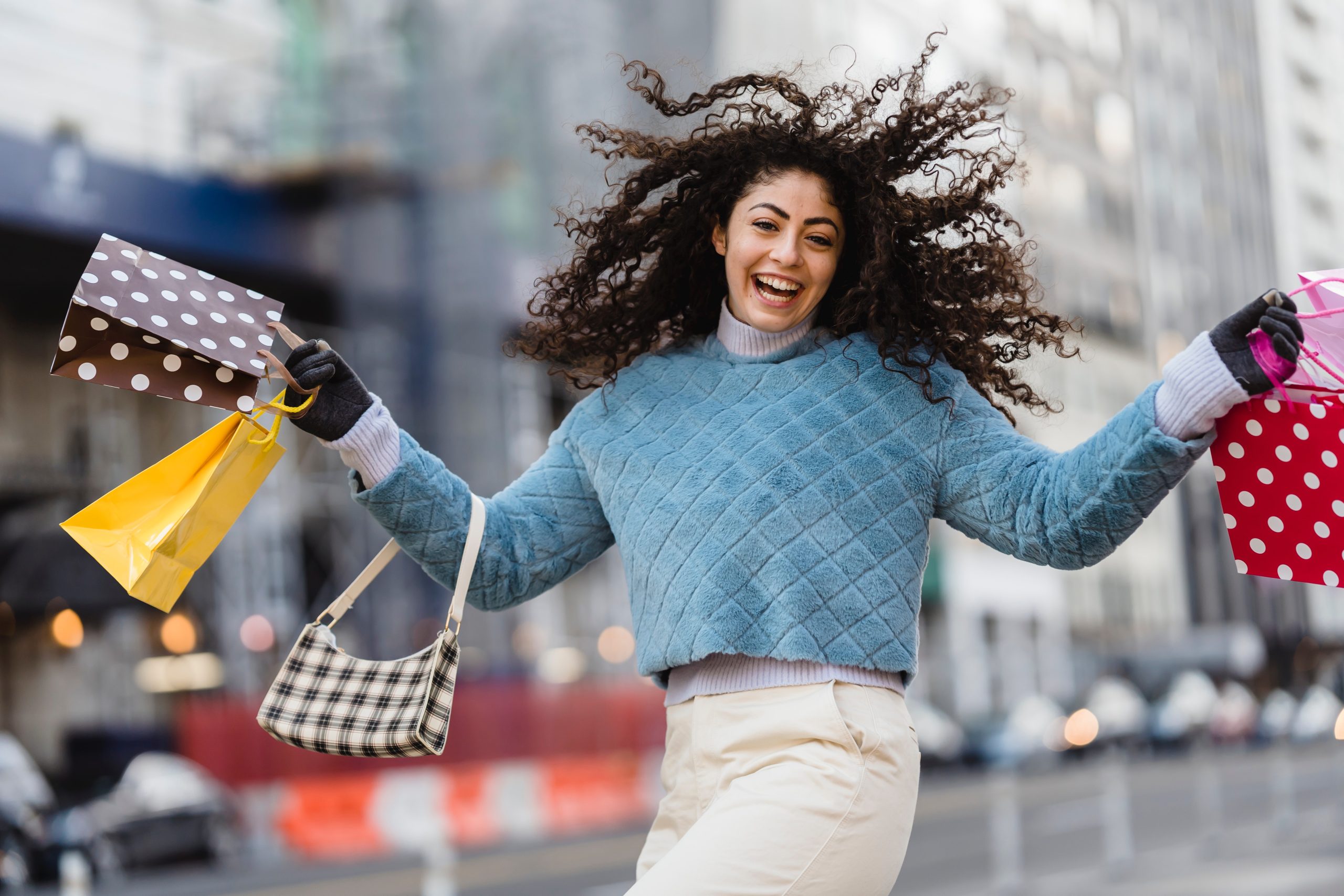 In today's rapidly evolving digital landscape, the modern consumer has become a fluid entity, constantly seeking new experiences and information. As a savvy digital marketer, staying ahead of these ever-changing trends is essential to drive engagement and conversions. In this blog post, we'll explore the dynamic nature of the modern consumer, delve into video optimization techniques for boosting landing page conversions, and uncover the art of crafting impactful outreach emails.
Keeping Up with the Fluidity of the Modern Consumer
In the digital age, consumers are no longer bound by traditional purchasing patterns. The article "Keeping Up with the Fluidity of the Modern Consumer" emphasizes the importance of adapting marketing strategies to align with the dynamic preferences of today's buyers. The key takeaway here is that rigid marketing approaches no longer yield optimal results. Instead, marketers must embrace agility and flexibility to meet consumers where they are, delivering personalized experiences across various touchpoints.
Incorporating this insight into your strategies involves:
Real-time Data Analysis: Regularly monitor data to identify emerging consumer patterns and trends, enabling you to tailor your marketing efforts accordingly.
Adaptive Content Creation: Develop content that's modular and easily adjustable, allowing you to repurpose and optimize it for different platforms and audiences.
Hyper-Personalization: Leverage AI-driven insights to create hyper-personalized experiences that resonate with individual consumers.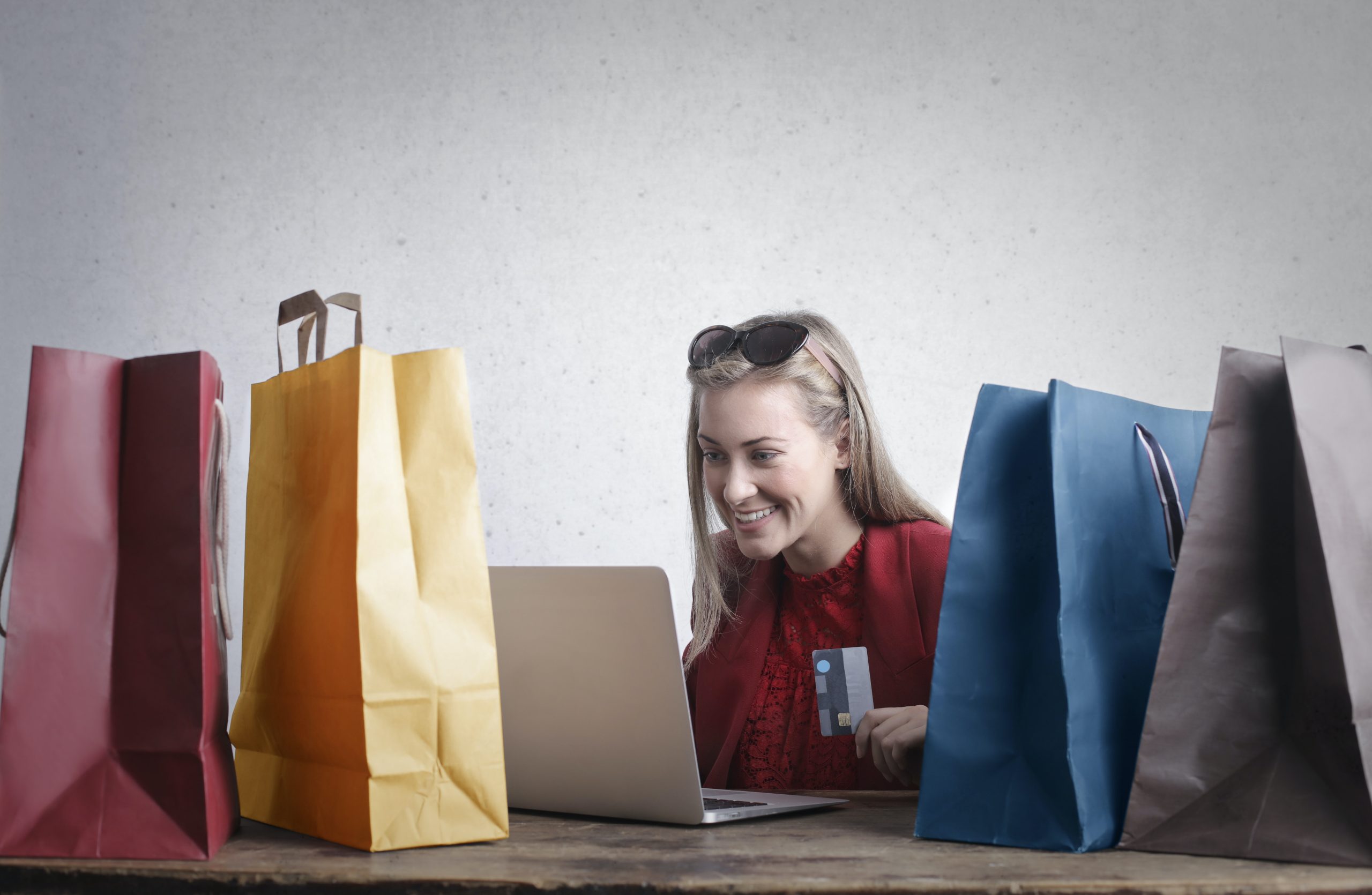 image source: Pexels.com
Five Video Optimization Tips for Enhanced Landing Page Conversions
As video continues to dominate the online realm, harnessing its potential is crucial for optimizing landing page conversions. The article "Five Video Optimization Tips to Help Boost Your Landing Page Conversions" provides actionable strategies to make the most of this powerful tool.
Here's a sneak peek of the tips discussed:
Engaging Thumbnails and Titles: Craft attention-grabbing thumbnails and titles that spark curiosity and convey the value of your video content.
Optimized Video Length: Keep videos concise, delivering your message effectively within the first few seconds to maintain viewer engagement.
Mobile-Friendly Design: Ensure your videos are compatible with mobile devices, considering the growing number of users accessing content on smartphones.
Clear Call to Action (CTA): Seamlessly integrate a compelling CTA within your video, guiding viewers toward the desired action.
A/B Testing for Continuous Improvement: Continuously experiment with different video elements to refine your approach and enhance conversions.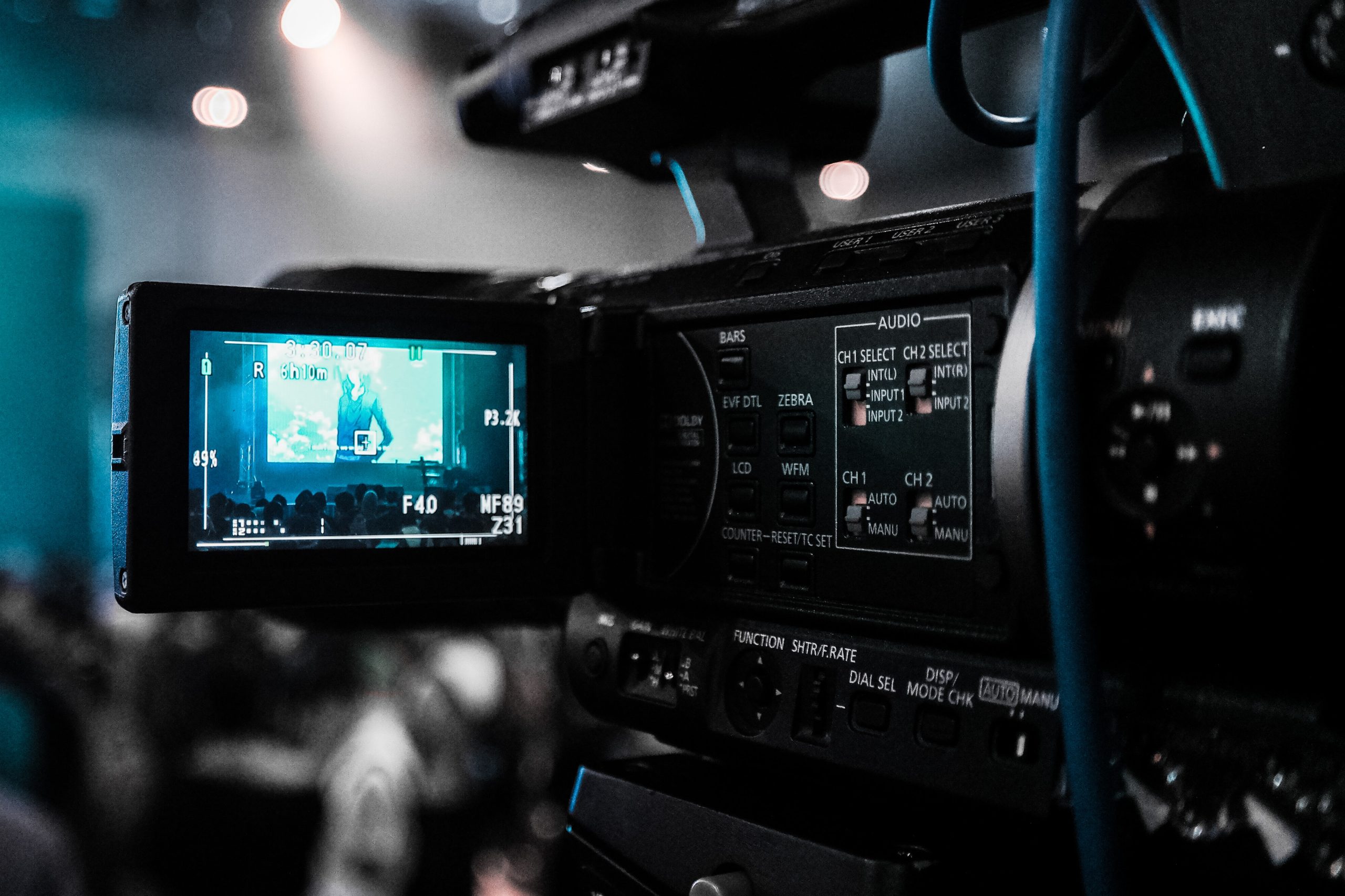 image source: Pexels.com
Crafting Outreach: Making Every Email Count
The art of outreach extends beyond just sending emails—it's about building meaningful connections. The article "Outreach: Make Every Email Count" underscores the significance of well-crafted outreach emails in establishing genuine relationships with potential customers.
Here are strategies to elevate your outreach game:
Personalized Approach: Address recipients by name and tailor your message to reflect their specific interests and pain points.
Value Proposition Clarity: Clearly communicate the unique value your product or service offers and how it can address the recipient's needs.
Compelling Subject Lines: Craft subject lines that provoke curiosity and provide a glimpse of the value within the email.
Storytelling Elements: Weave storytelling elements into your emails to create an emotional connection and resonate with the recipient.
Follow-Up with Precision: Implement a strategic follow-up plan, demonstrating your commitment and willingness to address any questions or concerns.
In conclusion, the modern digital landscape demands adaptability, innovation, and authenticity. By staying attuned to shifting consumer behaviors, optimizing video content for conversions, and mastering the art of outreach, you can create a holistic marketing approach that resonates with your target audience. Embrace change, experiment with strategies, and consistently refine your tactics to forge lasting connections and drive remarkable results.
___
by Thomas Theodoridis
source: DailyClicks