Navigating The GA4 Storm: Expert Tips For Marketers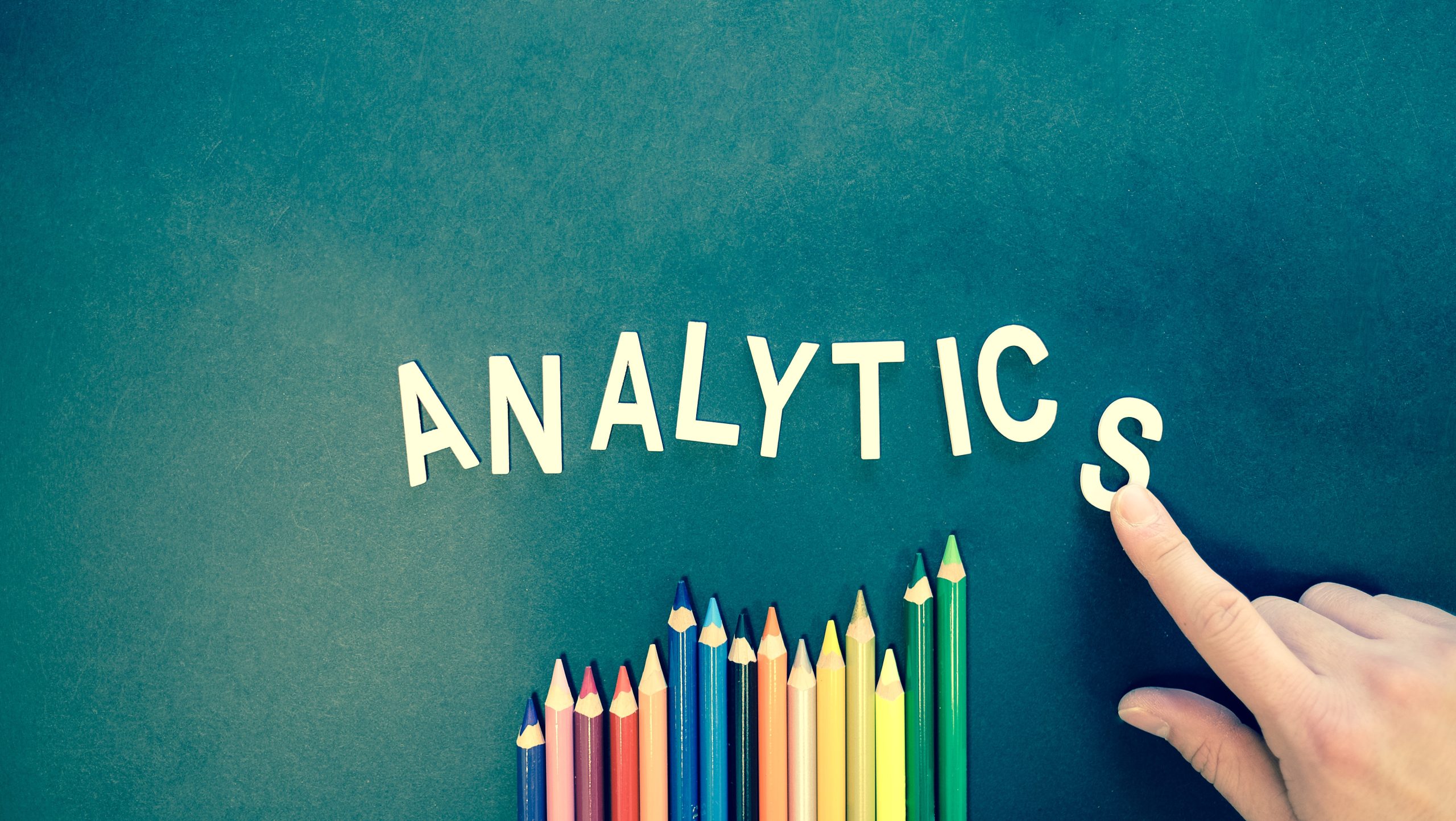 In the ever-evolving landscape of digital marketing, staying ahead of the curve is essential. With the recent overhaul of Universal Analytics into Google Analytics 4 (GA4), marketers have been navigating a sea of changes and challenges. In this blog post, we'll dive into some insightful articles from Martech.org and explore expert advice on how to make the most of GA4 while addressing common concerns.
The GA4 Experts to Follow
To embark on our journey into the world of GA4, it's crucial to have a reliable compass to guide us. The article titled "GA4 Experts to Follow" from Martech.org introduces us to industry leaders who have mastered the GA4 ecosystem. Following these experts can provide invaluable insights and keep us updated with the latest trends and best practices.
Experts like Simo Ahava, Krista Seiden, and Julius Fedorovicius have been sharing their knowledge and experiences on GA4. By following them on social media or subscribing to their blogs, you can gain access to a wealth of information that can help you navigate the GA4 landscape more effectively.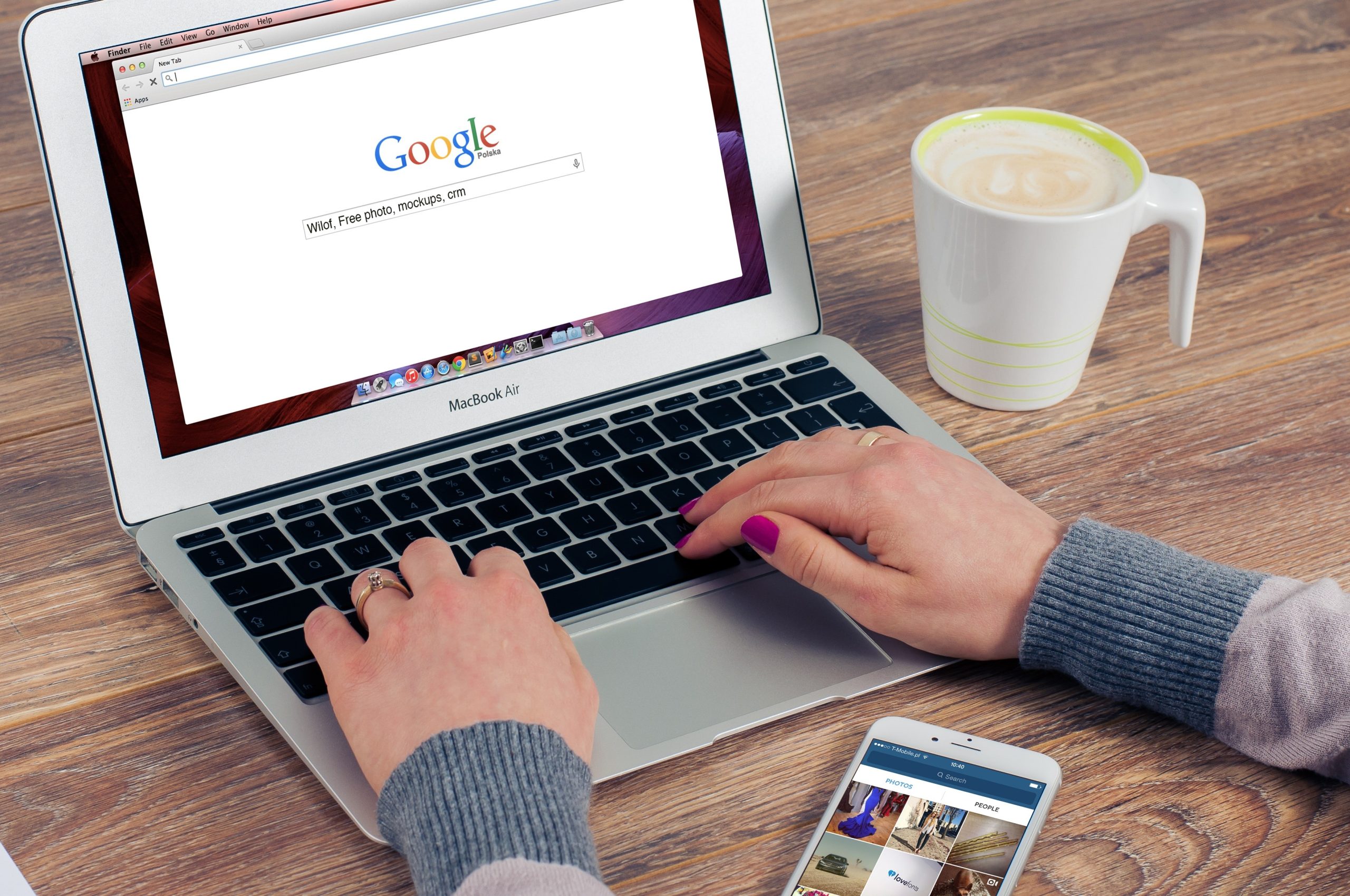 image source: Pexels.com & Pixabay
Why GA4 is Still Stressing Out Marketers
Transitioning from Universal Analytics to GA4 has been a source of stress for many marketers. The article titled "GA4 is Still Stressing Out Marketers: Here's Why" on Martech.org addresses this common concern. It delves into the reasons behind the anxiety and offers valuable insights to ease your transition.
One key takeaway is to embrace the changes and see them as an opportunity for growth. While GA4 may appear intimidating at first, it brings powerful new features and capabilities that can enhance your marketing strategies. Embracing these changes and investing time in learning GA4 can transform your stress into success.
Universal Analytics: Still Processing Data Two Months After Sunset
The article titled "Universal Analytics Still Processing Data Two Months After Sunset" highlights a common frustration among marketers during the transition to GA4. The sunset of Universal Analytics raised concerns about data processing and continuity. However, this article provides valuable tips on how to address this issue.
First and foremost, it emphasizes the importance of regular data checks and backups during the transition period. Additionally, considering alternative analytics solutions or utilizing GA4's enhanced data processing features can help ensure that you have access to the data you need even after Universal Analytics is phased out.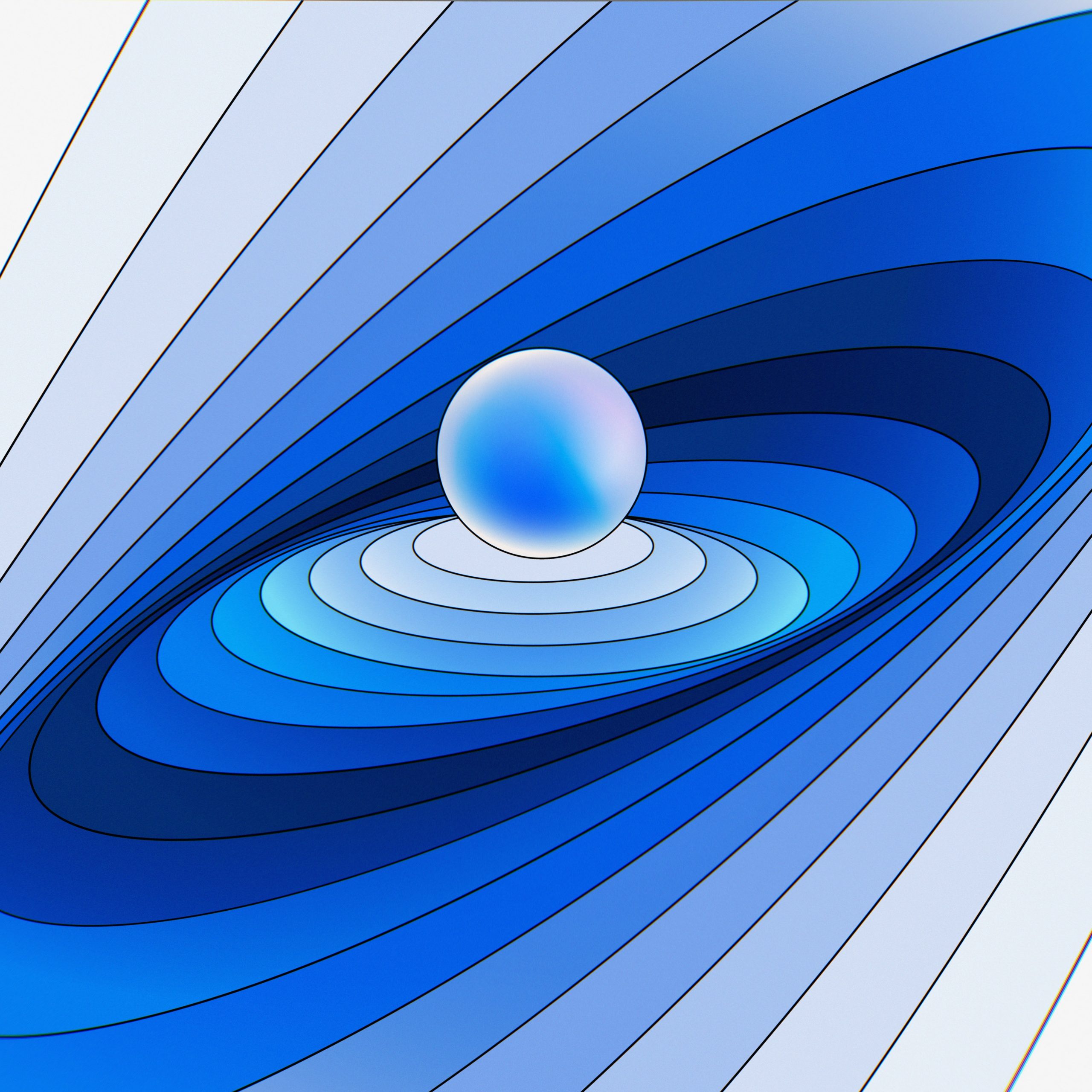 image source: Pexels.com
How to Use the UA 360 Features Available in GA4
To fully harness the potential of GA4, it's essential to explore its features comprehensively. The article titled "How to Use the UA 360 Features Available in GA4" offers a practical guide on leveraging GA4 to its maximum potential.
One of the highlights of this article is the emphasis on customizing your GA4 setup to align with your specific business goals. By configuring your events, conversions, and tracking to match your objectives, you can gain valuable insights that drive actionable marketing decisions. The article also delves into utilizing advanced tracking and reporting features that can give you a competitive edge.
Summing up, navigating the transition from Universal Analytics to GA4 may seem daunting, but with the right guidance, it can become a smooth and productive journey. By following GA4 experts, addressing common concerns, and exploring the full range of GA4 features, marketers can unlock the true potential of this powerful tool. Embrace the changes, stay informed, and adapt your strategies to thrive in the ever-evolving world of digital marketing.
___
by Thomas Theodoridis
source: DailyClicks