Bing Webmaster Tools Upgrades: Improving SEO With Enhanced Features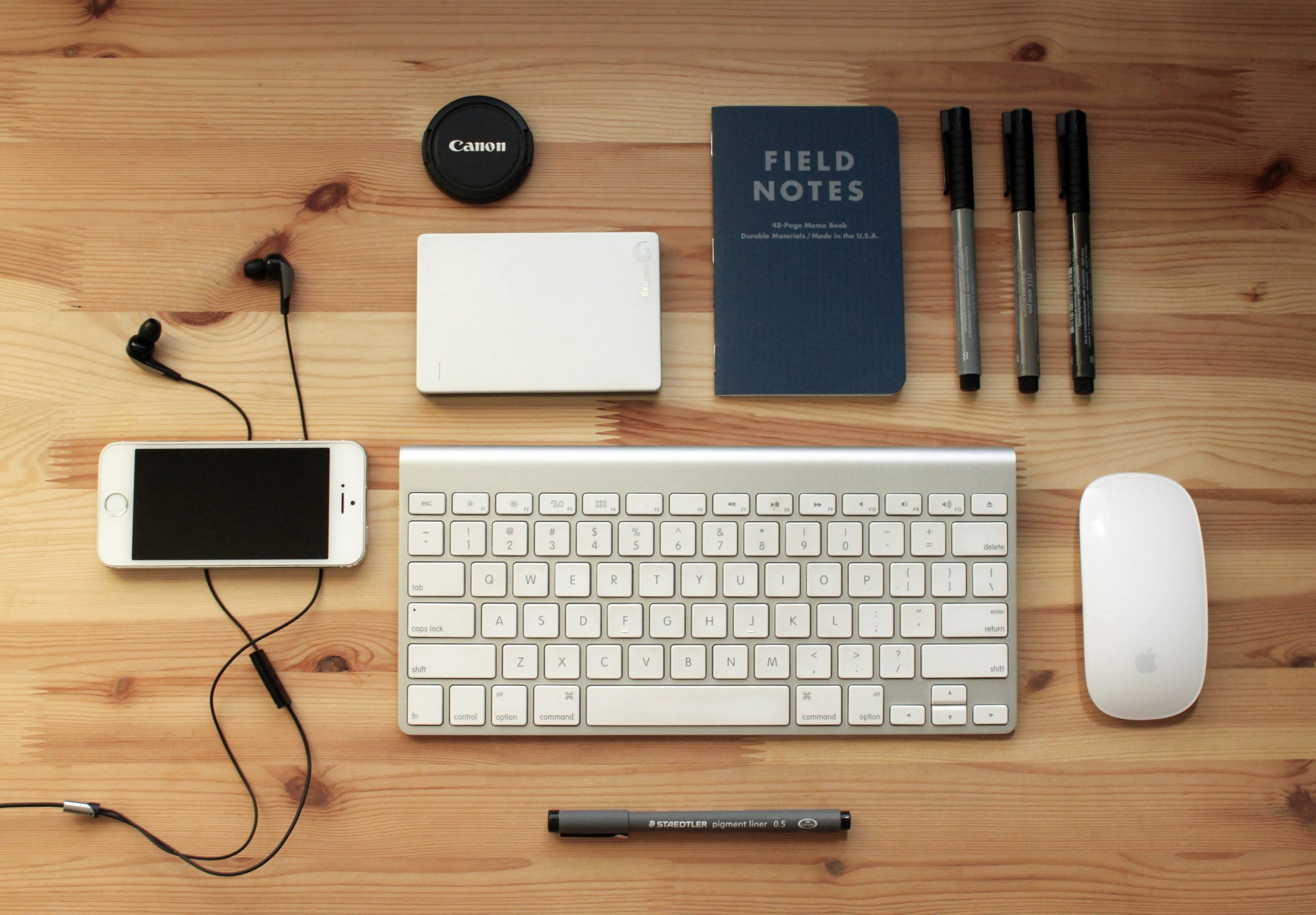 In the ever-evolving landscape of search engine optimization (SEO), staying ahead of the curve is essential for digital marketers and website owners. Recently, Bing Webmaster Tools has made significant enhancements to its platform, offering valuable insights and tools to boost your website's SEO performance. In this blog post, we'll explore three key updates that Bing has introduced.
Expanded Webmaster Tools Performance Report
Enhanced Sitemap Reporting
Microsoft Bing and Wix's IndexNow Integration
Let's delve into each of these updates and understand how they can benefit your SEO efforts.
Expanded Webmaster Tools Performance Report
Bing's commitment to transparency and data-driven decision-making is evident in its expanded Webmaster Tools Performance Report. This update provides website owners and SEO professionals with a more comprehensive view of their site's performance on Bing.
Among the noteworthy features of this enhanced report are:
Core Web Vitals Insights: Core Web Vitals are critical for user experience and SEO ranking. Bing's Webmaster Tools now provides insights into metrics like page load time, interactivity, and visual stability, helping you identify and address issues that might affect your site's user experience.
Mobile Usability Data: With the mobile-first indexing trend, it's crucial to ensure your website is mobile-friendly. The updated Performance Report includes data on mobile usability issues, allowing you to optimize your site for mobile users.
Top Search Queries: Understanding what users are searching for when they land on your site is essential. Bing's Performance Report now offers a more extensive list of top search queries, helping you tailor your content to meet user intent.
Rich Results Insights: Rich results can significantly enhance your website's visibility in search results. The enhanced report provides insights into how often your site appears in rich results, enabling you to fine-tune your structured data markup.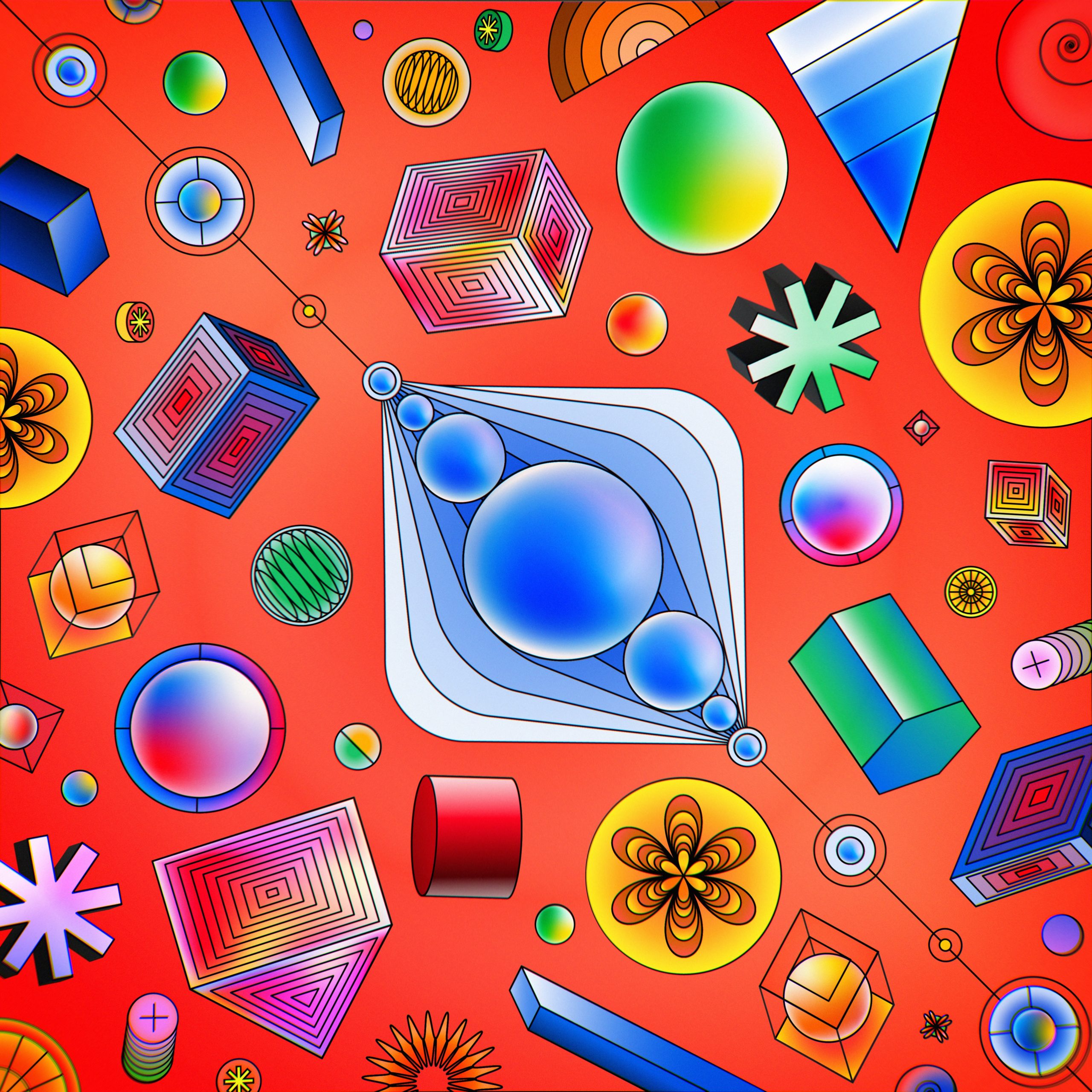 Image Source: Pexels.com
Enhanced Sitemap Reporting
Sitemaps play a crucial role in helping search engines crawl and index your website effectively. Bing Webmaster Tools has revamped its Sitemap Reporting feature, making it more informative and user-friendly.
Key improvements include:
Error Details: The enhanced reporting now provides detailed information about any errors encountered while crawling your sitemap. This allows you to pinpoint and rectify issues promptly.
Submission History: You can now access your sitemap submission history, making it easier to track changes and ensure that search engines are up-to-date with your site's content.
Indexing Insights: Gain insights into which URLs from your sitemap have been indexed and monitor your site's indexing progress over time.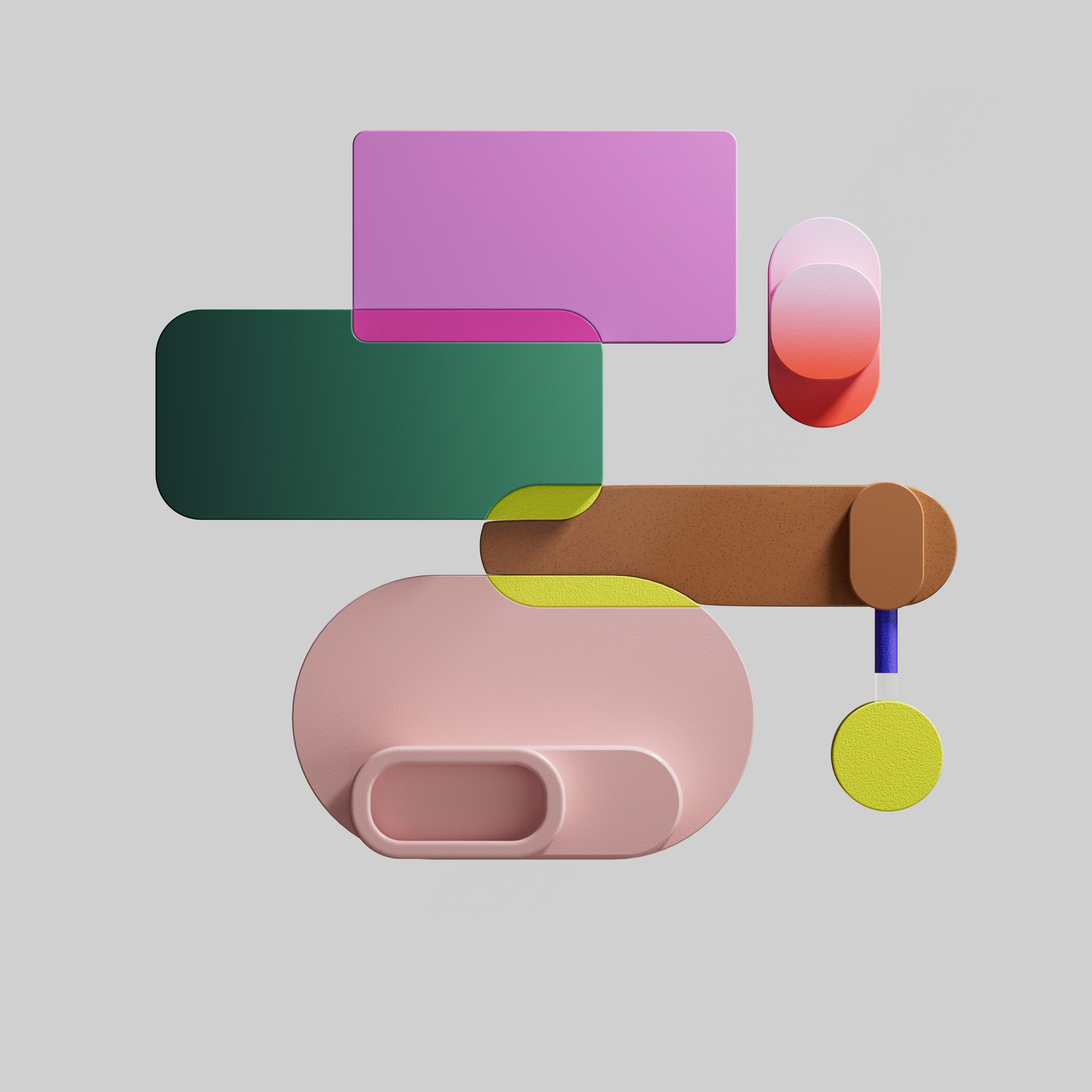 Image Source: Pexels.com
Microsoft Bing and Wix's IndexNow Integration
In an exciting development for website owners using Wix, Microsoft Bing has announced its integration with Wix through the IndexNow protocol. This collaboration aims to improve indexing efficiency and speed, ultimately benefiting SEO efforts.
Key takeaways from this integration:
Real-Time Indexing: With IndexNow integration, changes to your Wix website can be submitted to Bing in real-time. This means your content gets indexed faster, ensuring that the freshest information is available to searchers.
Simplified SEO: Wix users can enjoy a more streamlined SEO process, as the integration automates the submission of new and updated content to Bing's index.
Enhanced Visibility: Faster indexing can lead to improved visibility in Bing's search results, potentially driving more organic traffic to your website.
Bing Webmaster Tools' recent upgrades offer a wealth of opportunities for website owners and SEO professionals to enhance their online presence. The expanded Webmaster Tools Performance Report, enhanced Sitemap Reporting, and the IndexNow integration with Wix are all valuable additions that can contribute to improved SEO performance.
To make the most of these updates, it's essential to regularly monitor your website's performance on Bing, address any issues identified, and leverage the real-time indexing capabilities offered through the IndexNow integration. By staying proactive and adapting to these enhancements, you can stay ahead in the ever-competitive world of SEO and drive more organic traffic to your website.
___
by Thomas Theodoridis
source: DailyClicks