Push traffic – what is it and is it really effective?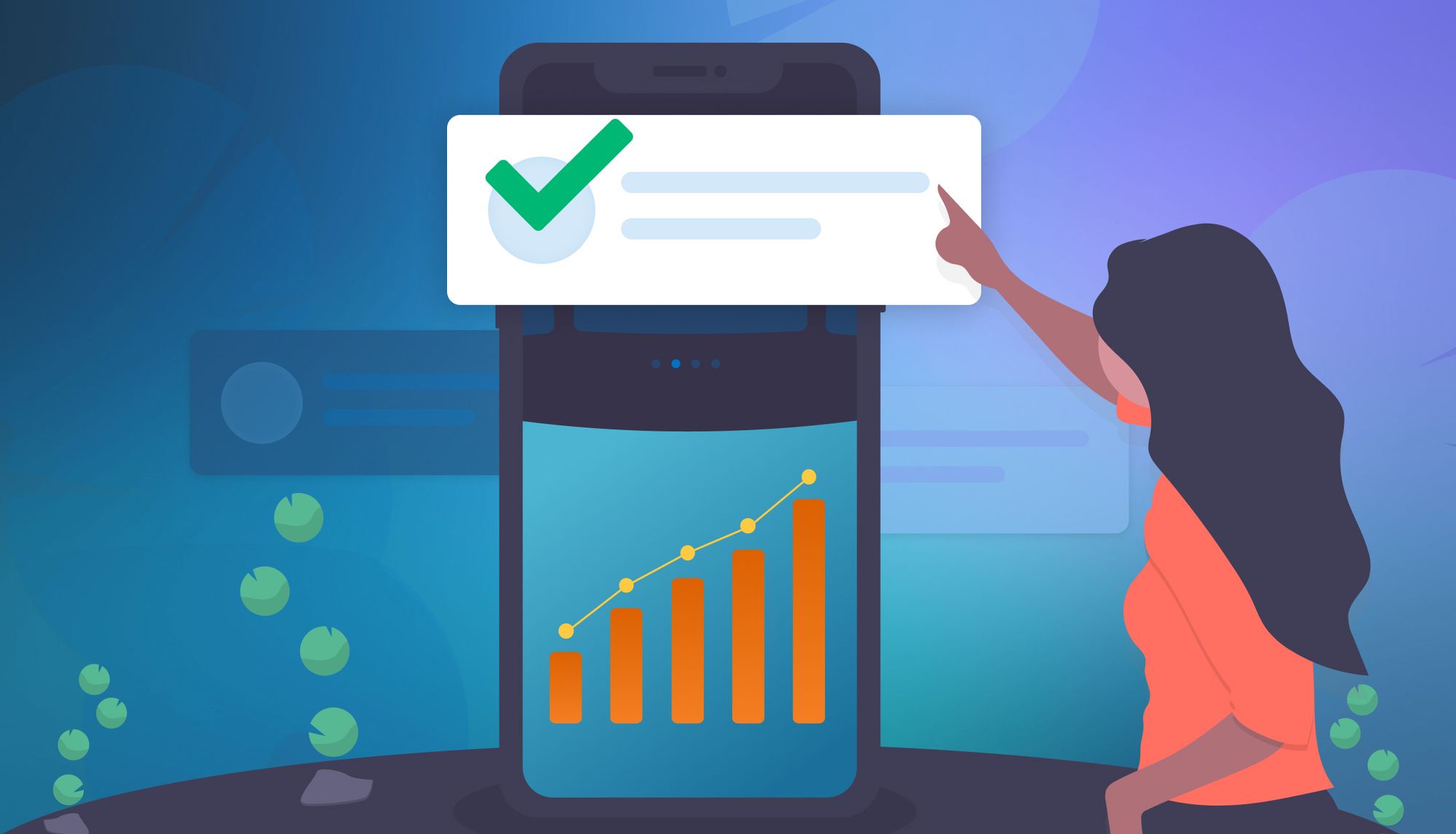 When it comes to driving traffic to an affiliate site, there are tons of options in 2021. While some prefer to stick to PPC or SEO strategies, others are using push traffic to increase their overall revenue. But – what is push traffic and is it really effective? Is it suitable for affiliates who want to grow their sites? Below, we look at push traffic in more detail and discuss how you can use it in 2021.
What is push traffic?
If the concept of push traffic is completely new to you then you might be surprised to hear that it has actually been around for a long time. Of course, over recent years, it has become a much more valuable and popular traffic source for businesses and affiliates around the world.
Push traffic is also known as push notifications and it comes in two forms – mobile or web browser. Mobile app push notifications are the kinds of notifications that you get on your smartphone. Usually, when a customer downloads an app to their device, they will tick a box to say that they are happy to receive push notifications.
In comparison, web browser notifications will be solely used on browsers. A pop-up will usually appear and ask a visitor to agree to notifications. This will add the user to a contact list, and they will start to receive notifications over time to their device or browser.
Why should affiliates use it?
There are tons of reasons why you might want to use push traffic to build your affiliate site including the fact that users typically opt-in to receive the notifications. This means that they are already a highly engaged audience and so they are interested in what you have to say.
Push notifications also typically have high open rates and high viewability. This allows the reach and the performance to increase. According to research, this kind of format offers a higher CTR than other types of traffic.
Additionally, you'll find that push notifications are much more cost-effective in comparison to email marketing due to the way in which you can purchase the traffic. The format is also very convenient with only a subject, image and description required.
How effective can it be?
While many affiliates still aren't using push traffic to drive sales and boost their landing pages, others are succeeding as a result of implementing these practices. Push traffic can be extremely useful when it comes to promoting new offers, discounts or even content.
With an engaged audience that has specifically opted-in to your site, you'll find that they are much more likely to come back and see what you have to say. This method is both effective and affordable, but only if you do it right.
Try to avoid spamming users with too many notifications as this will only push them to turn off the notifications. Additionally, you should try to use automation to make your life just that bit easier.
Push traffic can be an effective source, but you must make sure that you are optimising your content and pushing the right offers to the right people. Remember that one size rarely fits all!
___
by Features Editor
source: AffiliateInsider