Top 3 effective strategies for using push notifications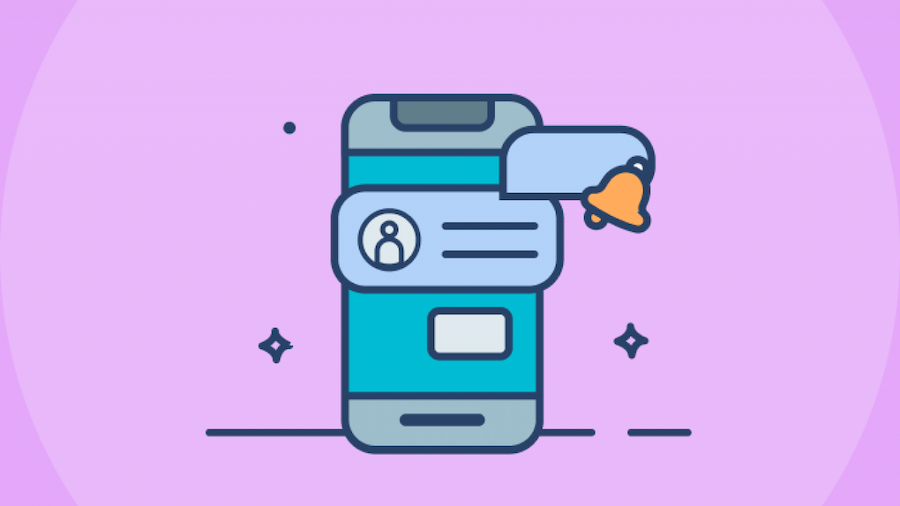 A lot of businesses are actively using push marketing to raise their sales, attract more customers, and build a strong brand. Although some marketers achieve their goals, there are many who cannot make push marketing work for them. So, what are the secrets of successful push notifications? What key aspect of push marketing should you be aware of? In this post, we have prepared the top-3 most effective strategies that will make your business fly.
1. A/B Testing
Before sending a notification to a large audience, test its effectiveness with a small group of people. This will help you determine which parts of the notification are working and which should be reconsidered. Start by testing elements and factors such as:
Post content – You can measure how well users are responding to your posts by tracking your open or click rate. Your job is to find out what factors lead to an increase in your targets. Test how effective simple URLs, short sentences in a message are, etc. Refer to

 

evadav.com/faq-publisher

 

information for more details.
Frequency/timing – To find out how often to send push notifications, try different frequency options (for example, weekly and daily) and choose the one that will result in fewer unsubscriptions. You can also use metrics such as open rate and CTR to find out what time of day or night users are most likely to respond to your posts.
Message delivery method – Open rate, click-through rate, bounce rate, and conversion rate – all of these metrics indicate whether your push notifications are successfully engaging users. Use these data to determine which delivery method is most positively treated by your audience.
A/B testing will only be beneficial if you have quality tools at your disposal to measure success. You may not be able to get it right the first time around, but don't be discouraged. Just keep testing!
2. Personalize Your Messages
To achieve the same level of personalization that messages from friends, family, and colleagues have, you should take into account all the details about the user's identity. Event settings, language, and lifecycle – considering all these characteristics will help you make your message as personal and targeted as possible. You can go even further and segment users based on their activity on your website or landing page. It's only when you start sending them notifications that are relevant to their interests, users will feel like you're really trying to provide them with some value.
3. Avoid Complex Wording: Write Clearer
Interactive notifications will mean little if the content you communicate is of no value to the user. Most companies continue to use notifications as some kind of bait – as a piece of obscure, cryptic content, whose task is to lure the user back into the application. But notifications work more efficiently when they have some other meaning, a message.
A push notification can be considered successful if it:
Is written in a laconic form;
Conveys something interesting and intriguing to the user;
Justifies the user's choice to perform a target action.
Companies that have worked hard on their push notifications engagement strategy end up gaining user loyalty and engagement, increased traffic, and more page views – metrics that impact readiness for conversion. And all this for a lot less than what you could invest in retargeting tools.
___
By Newsroom
source: modern diplomacy