Unlocking Success: Agile Budgeting In Digital Advertising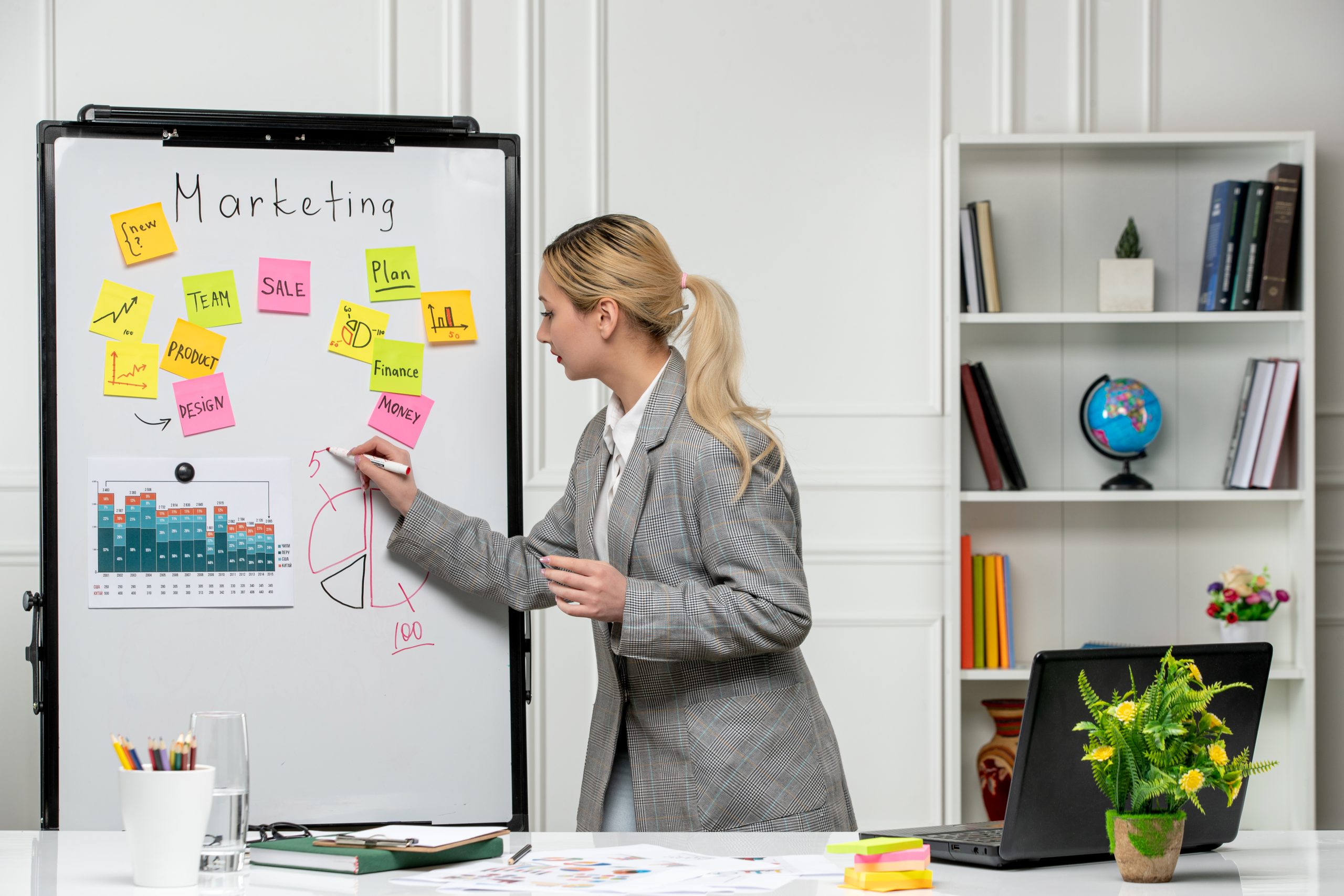 In the fast-paced world of digital advertising, staying ahead of the competition and maximizing your ROI requires a strategic and flexible approach to budgeting. Traditional budgeting methods often fall short when it comes to adapting to the ever-evolving digital landscape. That's where agile budgeting comes into play. In this article, we'll explore the concept of agile budgeting in digital advertising, why it's essential, and how you can implement it effectively to drive success in your campaigns.
Why Agile Budgeting Matters in Digital Advertising
Digital advertising is constantly changing, with new platforms, technologies, and consumer behaviors emerging regularly. Advertisers must be agile to keep up with these shifts and make the most of their marketing budgets. Here's why agile budgeting matters:
Responsive Campaign Management: Agile budgeting allows advertisers to allocate resources where they yield the best results. It enables quick adjustments to campaign strategies in response to real-time data and market changes.
Improved ROI: By optimizing ad spend based on performance, you can reduce wasted budget and maximize the return on your investment.
Enhanced Customer Experience: Adapting your advertising strategy based on audience feedback and behavior ensures a more personalized and engaging experience for your target audience.
Competitive Advantage: Staying agile gives you a competitive edge by enabling you to stay ahead of trends and adapt to market fluctuations faster than competitors using traditional budgeting methods.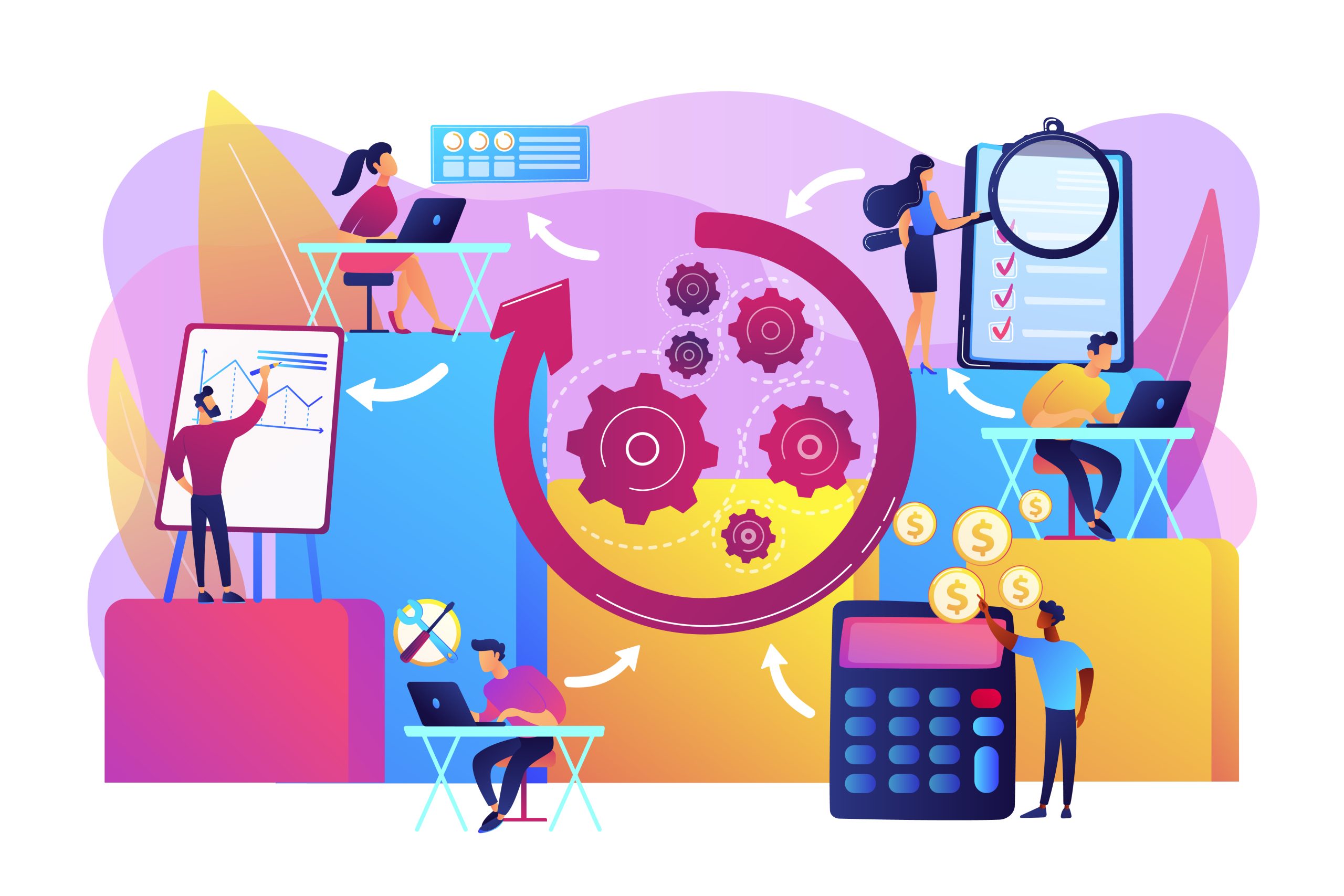 Implementing Agile Budgeting in Digital Advertising
Now that you understand why agile budgeting is crucial, let's explore how to implement it effectively:
Continuous Data Monitoring: Keep a close eye on your campaign metrics, such as click-through rates, conversion rates, and cost per acquisition. Use this data to inform your budget allocation decisions.
Set Clear Goals: Define clear objectives for your campaigns, such as lead generation, sales, or brand awareness. Align your budget allocation with these objectives to ensure your spending supports your goals.
Experiment and Learn: Don't be afraid to experiment with different ad creatives, targeting options, and platforms. Agile budgeting allows you to adapt and reallocate resources based on what works best.
Regular Budget Reviews: Schedule regular budget review meetings to evaluate campaign performance. Adjust your budget allocation as needed to optimize results.
Automation Tools: Leverage digital advertising automation tools to help you make real-time adjustments to your campaigns based on data and performance.
Stay Informed: Keep up to date with industry trends, new advertising technologies, and consumer behaviors. This knowledge will help you stay ahead of the curve.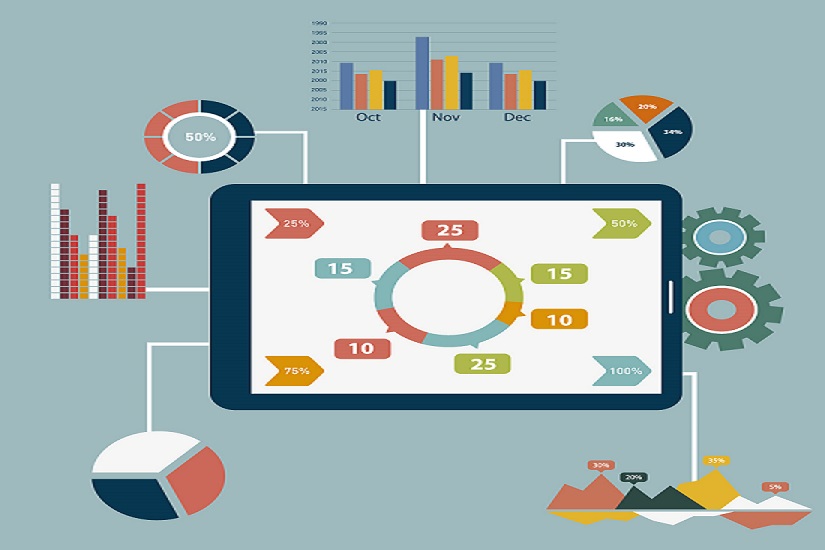 Summing up, agile budgeting is the future of successful digital advertising. In a landscape that's constantly evolving, being flexible and responsive is key to staying competitive and maximizing your ROI. By implementing agile budgeting practices and continuously adapting your strategies, you'll be well-equipped to navigate the ever-changing world of digital advertising.
Remember that successful agile budgeting requires a deep understanding of your audience and ongoing analysis of your campaign data. By making data-driven decisions and staying nimble in your approach, you'll unlock new levels of success in your digital advertising endeavors.
Start your agile budgeting journey today, and watch your digital advertising campaigns thrive in the dynamic online marketplace.
___
by Thomas Theodoridis
source: DailyClicks