Mastering The Art of Programmatic Advertising: A Step-By-Step Guide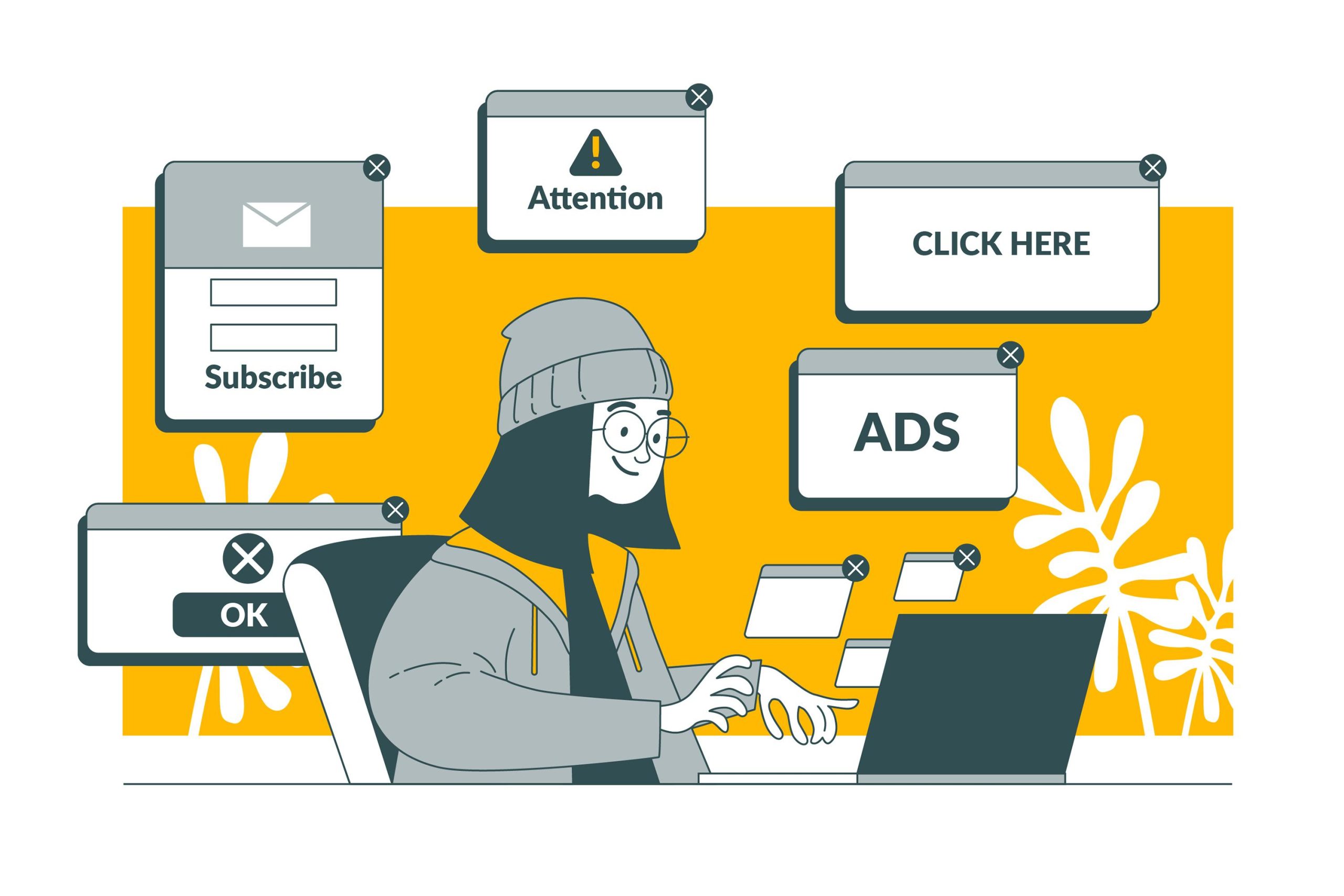 In today's fast-paced digital landscape, programmatic advertising has emerged as a game-changing tool for marketers and advertisers. This sophisticated approach to digital advertising offers efficient and data-driven ways to reach the right audience at the right time. In this blog post, we'll dive deep into the world of programmatic advertising, exploring what it is, how it works, and how you can master it to supercharge your marketing efforts.
Understanding Programmatic Advertising
What is Programmatic Advertising?
Programmatic advertising refers to the use of software and algorithms to automate the buying of digital ads. Instead of relying on manual processes and negotiations, programmatic advertising leverages real-time data to make instant decisions about which ads to show to which audiences. This data-driven approach streamlines the ad buying process, ensuring that your message reaches the most relevant users, optimizing ad spend, and maximizing ROI.
The Key Components
Demand-Side Platform (DSP): A software used by advertisers and agencies to purchase digital ad space. DSPs help marketers access multiple ad exchanges, enabling them to place ads on various websites and apps.
Supply-Side Platform (SSP): Publishers and website owners use SSPs to manage their ad inventory and maximize their ad revenues. SSPs connect with multiple DSPs to ensure that available ad space is filled with the highest paying ads.
Ad Exchanges: These platforms facilitate the auction-based buying and selling of ad impressions in real-time. Advertisers can bid on ad space to reach their target audience.
Data Management Platform (DMP): DMPs collect and manage audience data, allowing advertisers to refine their targeting strategies based on user behavior, preferences, and demographics.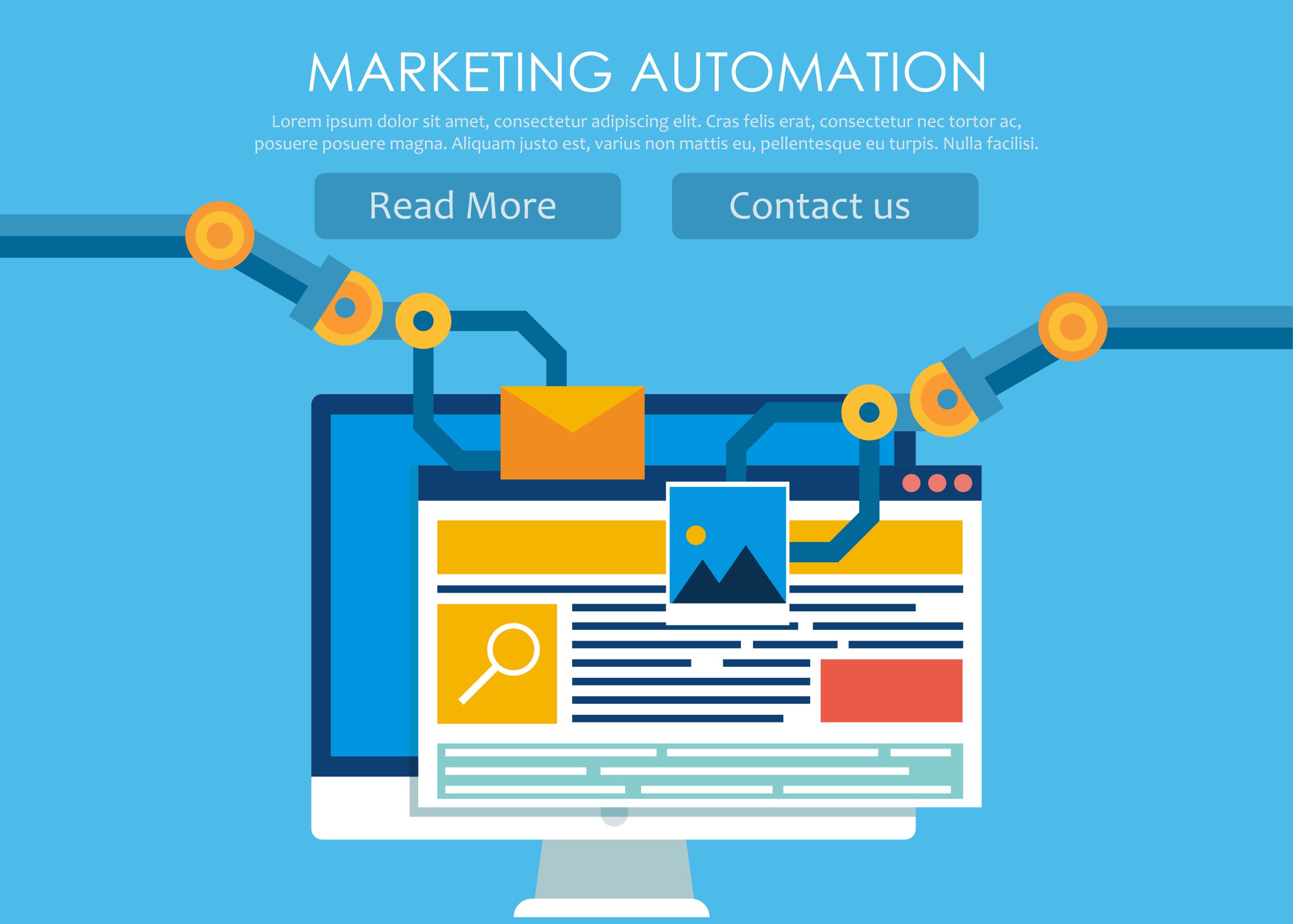 image source: Freepik.com
How Programmatic Advertising Works
Programmatic advertising operates through a complex but efficient process:
User Visit: A user visits a website or app that offers advertising space.
Real-Time Bidding (RTB): In milliseconds, the ad exchange conducts an auction to determine which ad will be displayed to the user.
Data Analysis: The DSP uses audience data from the DMP to make informed bidding decisions. It assesses the user's profile, behavior, and context.
Ad Delivery: The winning ad is served to the user's device, ensuring that the content is highly relevant to their interests and needs.
Performance Measurement: After the ad is displayed, its performance is monitored in real-time. Marketers can adjust their strategies based on the data received, refining their targeting and creative elements.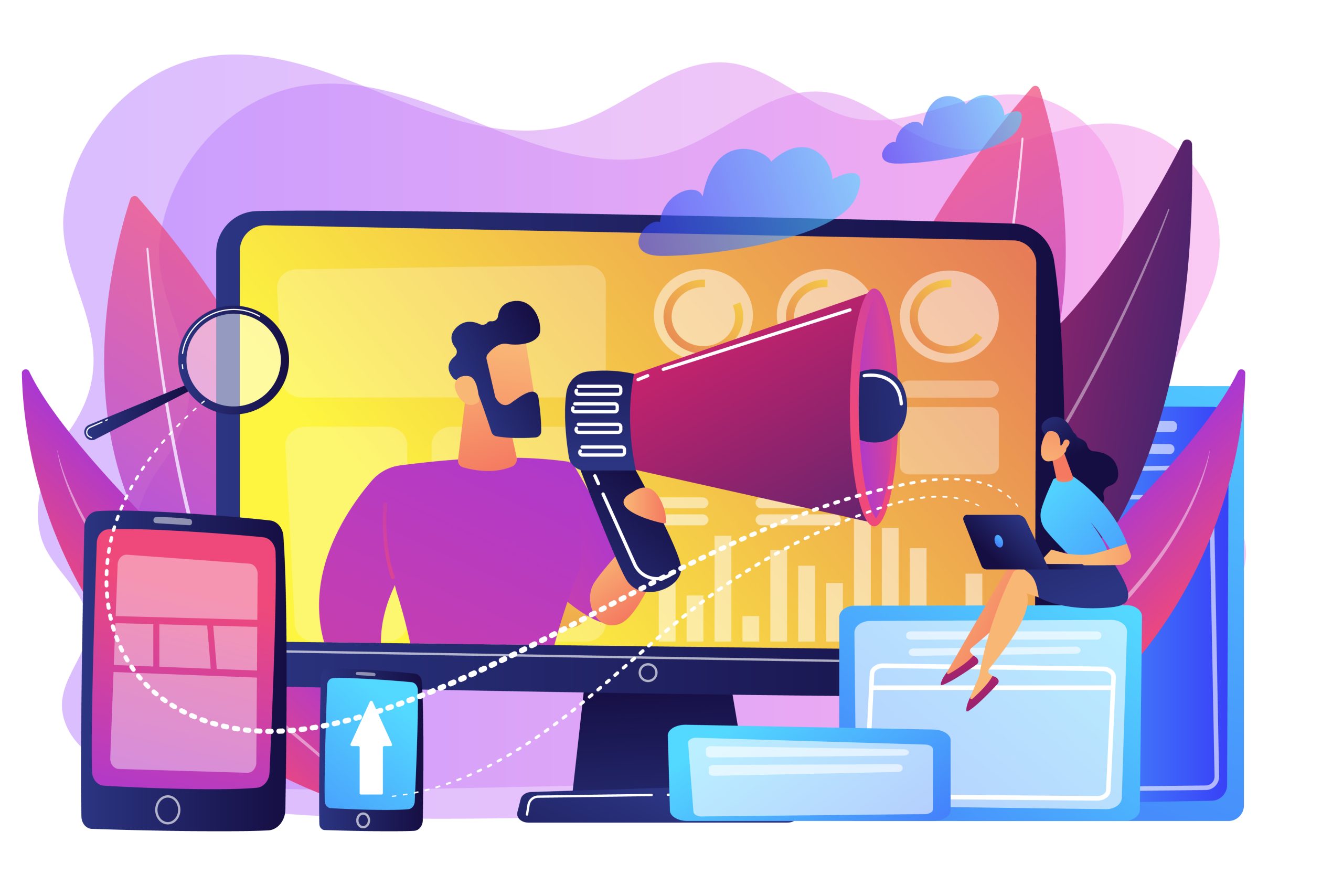 image source: Freepik.com
Benefits of Programmatic Advertising
1. Enhanced Targeting
Programmatic advertising allows you to reach the most relevant audience for your products or services. Advanced targeting options, such as geolocation, demographics, and user behavior, enable precision in your ad campaigns.
2. Efficiency and Cost Savings
Automation streamlines the ad-buying process, reducing the need for manual negotiations and paperwork. This efficiency can lead to cost savings and improved ROI.
3. Real-Time Optimization
With programmatic advertising, you can adjust your campaigns in real-time based on performance data. This agility helps you make data-driven decisions that maximize your ad spend.
4. Better Reporting and Insights
Programmatic advertising offers detailed analytics and insights, giving you a clear view of how your campaigns are performing. This information helps you refine your strategies and make informed decisions for future campaigns.
To sum up, programmatic advertising is transforming the digital advertising landscape, offering a data-driven, efficient, and highly targeted approach to reaching your audience. By understanding its components and working principles, you can harness the power of programmatic advertising to elevate your marketing efforts. Whether you're a seasoned marketer or just getting started, mastering programmatic advertising is a crucial step toward achieving your advertising goals in the digital age. So, embrace the future of advertising, and watch your campaigns reach new heights!
___
by Thomas Theodoridis
source: DailyClicks