6 ways push notifications help attract jobseekers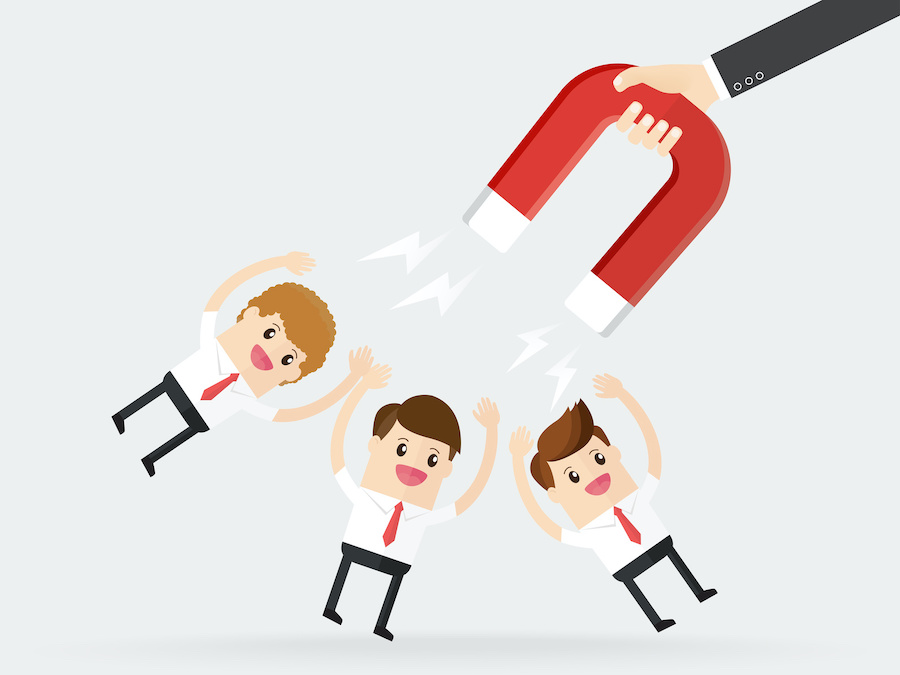 Push notifications are used primarily for re-engagement, retention and promotions.
They are one of the most widely used marketing automation platforms by media outlets, bloggers and e-commerce industries. They have also produced positive results in hiring.
With the growing number of job openings, attracting job seekers to a career site can be challenging.
Here are ways push notifications can help attract the right talent and hires to your company.
1. Provide opt-in choice: Push notifications can increase the exposure of a business to jobseekers by adding them with a single click.
It provides users with the option to accept or deny permission to send notifications to them while ensuring that an opt-in message conveys what kind of messages they will receive.
If users click on a message without understanding its purpose, most subscribers will opt out, without increasing the value of the entire push notification.
2. Get instant subscribers: Not everyone is open to sharing their personal information on subscription forms and for this reason, you can miss out on opportunities for outreach.
With push notifications, you won't have to rely on obtaining lead information as you can add subscribers with single-click permission and engage them without the need for any personal information.
3. Increase click through rate (CTR): Compelling messages can attract a jobseeker's attention and engage them straight away. They help increase return visitors through targeted notifications and personalised messages.
You can entice jobseekers by sending interesting messages, nudge them to click on the notification, bring them to the desired landing page and have them execute the desired action.
Push notifications are sent right on the users' browser, increasing the CTR more than any other marketing channel.
4. Obtain leads: Most businesses suffer from low lead count because jobseekers are generally reluctant to provide personal data.
Instead of investing time trying to attract jobseekers with lead capture forms, you can add them directly to your list with one-click opt-in permission.
Push notifications do not require an email address, contact details or any other data to get people added to your list.
Put aside the process of filling lead forms with too many details and make it easier for visitors with push notifications.
5. Increase return traffic: You have succeeded in getting jobseekers to your website for the first time, but what can you do to retain them?
The best way is to send push notifications directly to their browser to lead them to your desired landing page.
You don't even have to wait for them to visit your website and navigate to your desired page.
Send proactive clickable messages directing them back to your website from anywhere on their browser.
This can help increase engagement with your website and get them hooked with the latest job openings.
6. Enhance outreach: Push notifications perform better than SMS and email. While people can miss SMS and emails potentially end up in the SPAM folder, this is not the case for push notifications since they are sent directly to their desktop or mobile browser.
Push notifications can be highly beneficial in reaching out to potential leads for hiring.
It is certainly better than relying on text messages to reach out to potential leads.
___
by You Jing Ng
source: FMT news