How to leverage push notifications to drive post-holiday sales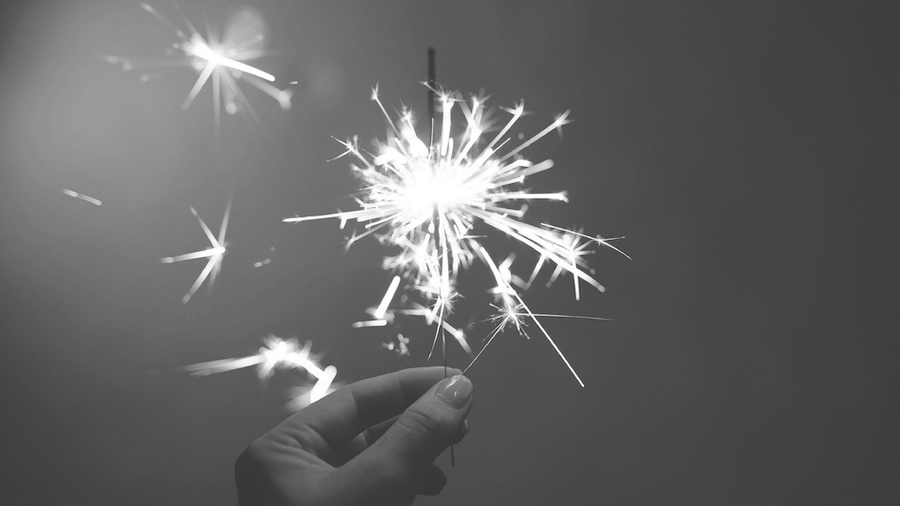 How to take advantage of the most profitable time of the year? iZooto's Shrikant R Kale shows how to leverage push notifications to drive post-holiday sales.
Even when the Christmas season is over, the shopping definitely isn't. Many consumers patiently wait until the post-holiday sales to hit the stores.
And what's more: Those who received Christmas cash from Santa might look to spend it, just as those who got a gift card, a tremendously popular gift option.
What does this mean for marketers? Well, there's no time to rest.
While many ecommerce stores prepare for a steep drop in their sales throughout January, keeping the marketing efforts going may turn the tables completely.
Normally, sales tend to peak either right before Christmas or after.
One of the best ways to keep a steady sales funnel as the new decade looms is through retargeting.
Engaging both loyal shoppers and those acquired throughout the holiday season can bring greater results: Research shows that retargeting can lead to 147% higher conversion rates.
But even when advertising to your audience, getting the attention of customers may be difficult.
While emails are a safe bet, chances are that consumers' inboxes are so flooded with promotional emails that even great offers remain unseen.
That's why omnichannel strategies are a necessity. Push notifications are a marketing method that has high visibility, appearing on consumers' screens even on the go.
How can businesses use them to spice up their post-Christmas strategy?
1) Go for the New Year theme
We're not only entering a new year, but also a new decade. That's why marketers will be playing around with the calendar even more than usual, and the hype might even stretch well into the beginning of the year.
Web push notifications should be used to bring attention to where it's needed. Companies can use them to highlight user activity in the last year, showing past purchases, their popular products, or a rundown of their service usage.
These can be entertaining, but can also encourage users to try out new products!
While Christmas is the time for family, the new year brings the focus back to the individual.
With resolutions, to-do lists and new goals, people are motivated to change their lifestyles – which significantly reflects on their consumer behavior.
So a clothing brand can tap into this by creative workout clothes offers, or a banking institution can promote its new personal finances management system to keep the budget under control.
Anything that supports consumers in starting the new year off on the right foot will score big.
2) Create irresistible offers
According to the price-tracking app Paribus, prices drop in nearly all retail categories including home decor, gaming systems, cell phones, and clothing in the two weeks after Christmas.
That's mainly because retailers are trying to boost their sales or empty their inventory.
When using web push notifications to run a post-holiday sale, it's extremely important to limit the sale time to add a sense of urgency.
So whether it's a countdown to the New Year or playful promos such as "20% off for the first week of 2020", these deals work perfectly to grab consumer attention.
However, many ecommerce stores may struggle with consumers showing slightly less interest in their products – mostly because they already know the full offer from their Christmas shopping.
For this reason, January is the perfect time to launch a new product – and such an announcement deserves a multichannel outreach, with push notifications leading the way.
And if those wallets are empty after all the Christmas shopping and not even deals are cutting it, companies can invite their subscribers to participate in a contest.
This way, they can boost loyalty and engagement, strengthening the bond they have with their audience.
3) Market right
It's not just about reaching out with the right message – it's also about how. Any push notification that goes the extra mile will have a greater chance of success.
For example, companies can use them to offer a discounted subscription for re-orders or urge their subscribers to spend the loyalty points they gathered during their holiday shopping.
To gear a notification for success, originality is also a safe bet. In messaging, one can never go wrong by using emojis. On average, they can boost the open rates of push notifications by up to 85%.
When it comes to original content, companies can quickly showcase that they are connected to a social cause or show a fresh perspective.
So instead of opting for the "new year – new me" evergreen, brands can go against radical self-improvement at all costs and instead promote issues like mental health and body positivity.
Sales almost invariably drop after the holidays. But instead of preparing for the worst, marketers can keep up with the holiday hype by offering deals and sales in a way consumers want.
By complementing their omnichannel marketing strategies with web push notifications, retailers can retarget their strategies and find ways to engage with consumers well into the new year.
___
by Shrikant R Kale
source: ClickZ