Mobile push leads digital marketing as favorite strategy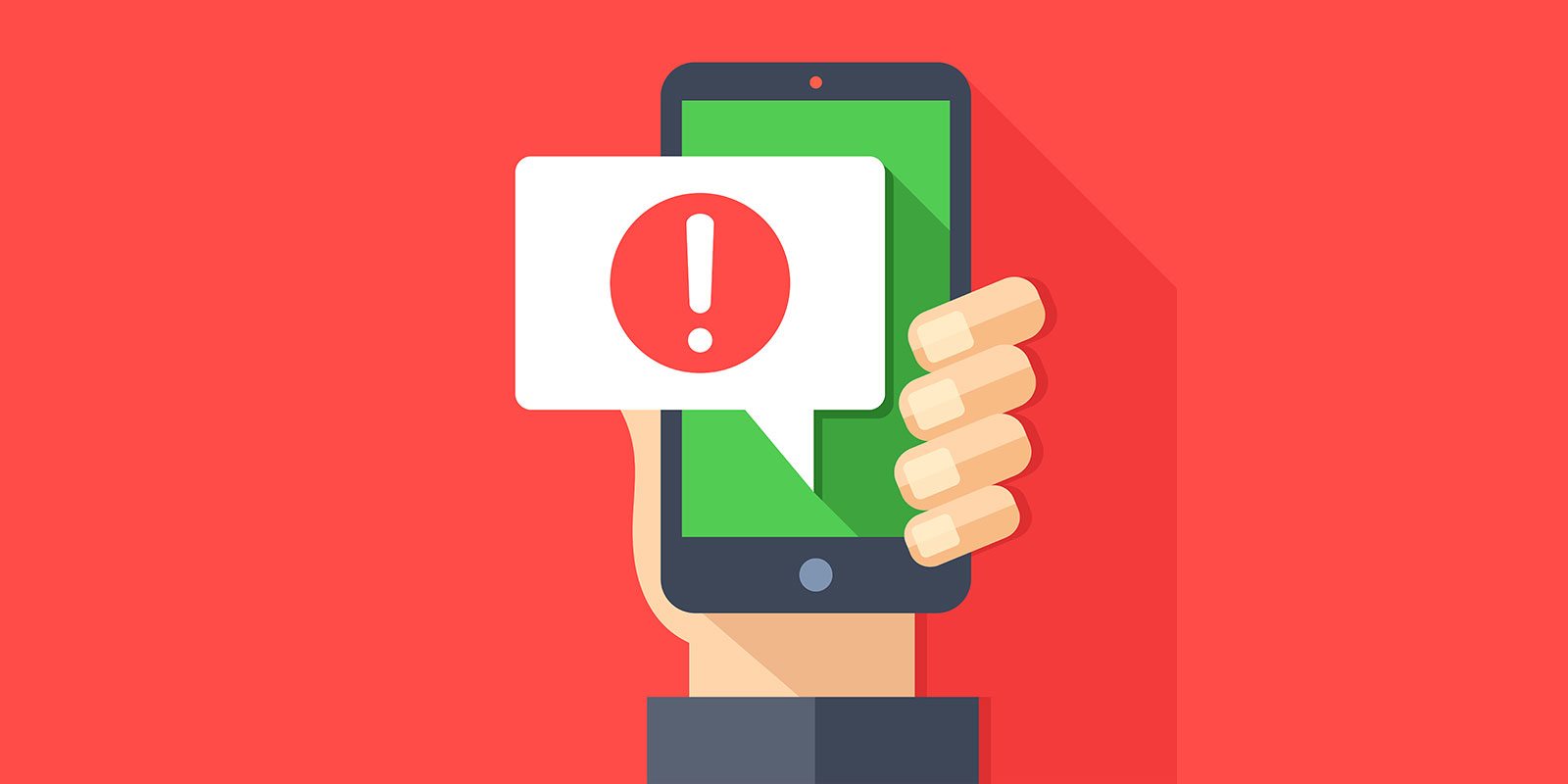 When it comes to digital marketing there's been overall growth but mobile push notifications are the most widely adopted, with the number of pushes jumping by 78% in the past year, according to Emarsys data.
The trend is primarily due to the COVID-19 pandemic which challenged marketers to tap email, text, web notifications as well as mobile push to reach and interact with consumers, a news release said.
"Currently, this trend shows no signs of slowing down or returning to pre-pandemic levels, with mobiles remaining a vital part of both the online and in-store shopping experience," the release on the data findings said.
Email marketing also increased, with the number of promotional emails sent rising from 8 billion to 12 billion in the run-up to Christmas 2020. A similar trend occurred with promotional SMS messages, peaking at 30 million ahead of Christmas (a 159% increase), before settling back down to 13 million in January 2021, according to the release.
"One year on from the start of the Covid-19 crisis and it's fascinating to look back at how the digital marketing landscape has changed and just how quickly brands were able to ramp up their promotional activities," Payal Hindocha, retail analyst at Emarsys, said in the release. "As physical stores reopen, we predict that the volume of digital marketing may decrease, but is unlikely to return to pre-pandemic levels. The genie is out of the bottle and marketers have seen the impact that these high-volume digital campaigns can have. Looking ahead, marketers will continue to use these tactics to drive sales both online and in-store. Now however, the focus will be on making these campaigns more targeted and more personalized, helping to optimize digital marketing against all sales — regardless of whether they're online, on mobile or in store."