Pump up the power of your display ads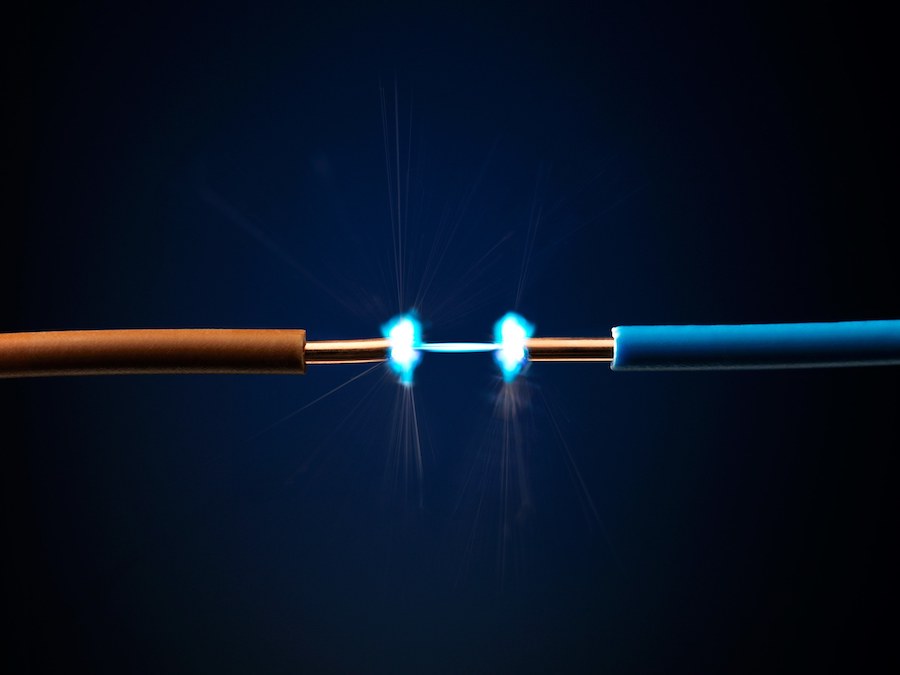 Combining native formats, audience targeting and AI can become an effective tool for achieving conversions with display ads when combined with search campaigns.
As the web's oldest form of advertising, display ads have long been a standby for brands. However, over the last several years, consumers have grown increasingly fatigued with irrelevant and intrusive banner and popup ads, diminishing ad impact and ROI.
So how do you boost the power of display ads? By combining native formats, audience targeting and artificial intelligence, display ads can become an effective tool for amplifying your brand and achieving conversions, especially when combined with search campaigns. I've outlined some tips and insights to help you optimize your display advertising.
Blend in with native formats
One of the best ways to boost the impact of your display ads (and avoid reader blindness to banner ads) is to use native digital displays. Native ads appeal to readers because they blend into the core user experience by matching the look and feel of display ads to the media in which they appear – such as in social media or as recommended content on a web page. Readers might see (and overlook) banner ads, but they are more apt to read native ads because they are part of the content experience.
In a study comparing native formats to traditional banner ads, researchers from IPG and Sharethrough found that:
Consumers viewed native ads 52% more frequently than display ads.
Consumers spent the same amount of time viewing native ads as they did editorial content.
Native ads delivered a 9% increase in brand affinity over banner ads.
Native ads registered an 18% higher lift in purchase intent than banner ads.
Native ad formats are proving themselves to be effective. When deciding where to run your display ads, choose publishers where native is an option.
Be sure to work with publishers that support multiple formats, including image-based, text and feed-based ads. But also keep in mind that adding images to your display ad can help you boost volume and conversions, drive high-quality clicks and communicate your brand.
Be ultra-targeted
There are multiple dimensions to customer targeting and taking advantage of these is super important. Make sure that the publisher you choose provides the ability to select targeting dimensions related to user intent, profile, and location/device. You don't want a publisher that relies on three-month-old survey data. You want real-time, first-party search intent data featuring well-informed segments and hyper-relevant keywords.
Also, choose a solution that uses signals such as search history, site remarketing and page content to deliver ads that are highly relevant to customer intent. Take advantage of options such as user retargeting; users that are retargeted are 70% more likely to convert.
Targeting is extremely important to help you reach the right audience. While some platforms can drive large amounts of clicks, without hyper-relevant audience targeting, conversions will be lacking. Platforms that use fresh, first-party data with rich targeting options, will allow you to get your ads in front of the right eyes. By reaching the right people, you will achieve better success with conversions.
Choose intelligent solutions
AI and machine learning have made monumental advancements when it comes to display advertising, from more efficient campaign management to increased personalization and relevance. For example, Microsoft Audience Ads use AI and machine learning to maximize return on investment by helping to guide ad selection, relevancy matching, and pricing as well as click and conversion prediction based on signals from search, web activity, demographics and customer data.
Choose solutions with advanced AI and machine learning capabilities that can help you target and connect with highly relevant audiences, streamline ad and budget management, and inform placement decisions.
Safeguard your brand
No one wants their ad connected to objectionable content or tragic news. Associating your brand with high-value and relevant content from reputable sources is critical to protecting your brand. Make sure that the partner sites where you display your ads offer trustworthy content that is relevant to your brand. You'll want to understand how relevancy is determined. While AI and machine learning are critical, you also need to ensure that editors are managing your content and watching for negative keywords to help you avoid negative brand associations.
Look for a solution that prioritizes brand safety and that can deliver native ads across a network of premium publishers. Transparency is key: make sure your provider offers you the ability to control where your brand shows up and delivers reports showing every domain driving traffic to your campaign.
When done well, display advertising can be a powerful tool. And choosing the right publisher is key. Remember that the best display advertising solution combines all of the aforementioned qualities to deliver optimal results: super premium, native inventory, AI and machine learning features and highly targeted audiences – all in a brand-safe environment.
___
by Tom Costello
source: Marketing Land