Email Marketing In 2023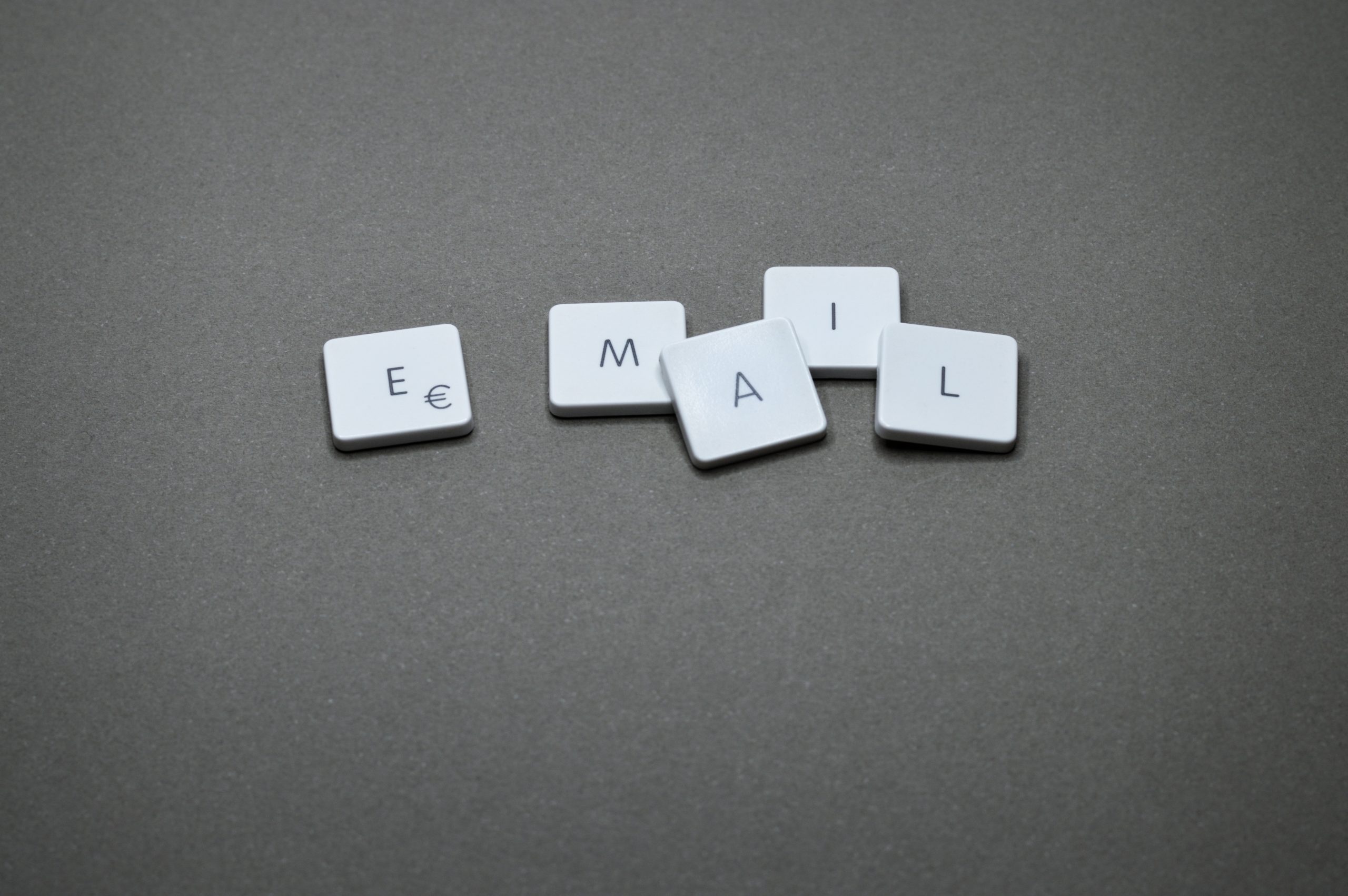 Email marketing is a digital marketing technique that allows businesses to communicate with their customers through email. It has become one of the most popular marketing channels for businesses of all sizes, as it is cost-effective, allows for targeted messaging, and has a high ROI. In this article, we will discuss the benefits of email marketing, best practices for creating effective email campaigns, and some common mistakes to avoid.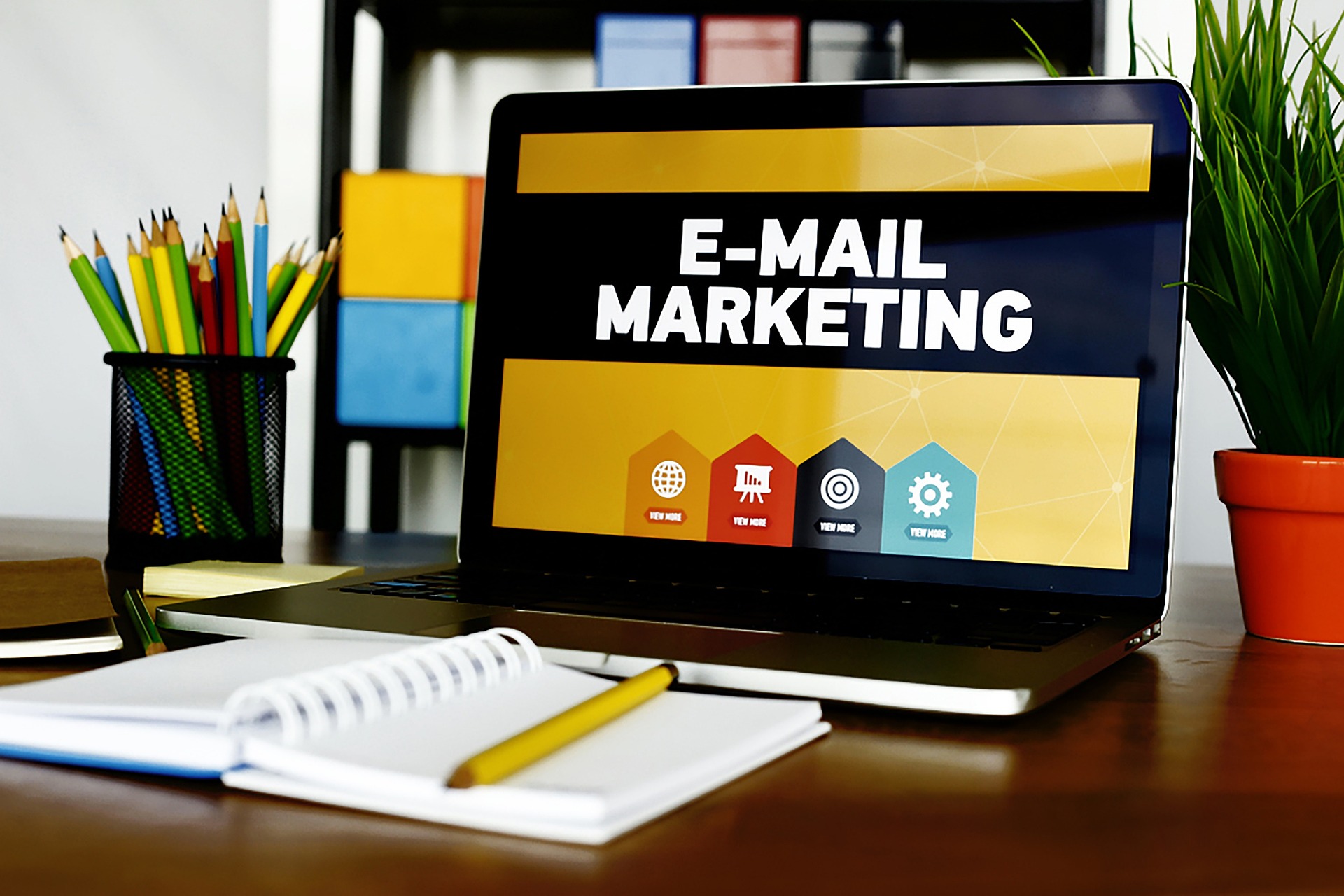 Benefits of Email Marketing:
Cost-Effective: Email marketing is an inexpensive way to reach a large audience. With a few clicks, businesses can send a message to thousands of customers at once, without having to spend a lot of money on advertising or other marketing channels.
Targeted Messaging: Email marketing allows businesses to segment their audience based on factors such as demographics, interests, and purchase history. This allows for more personalized messaging that is tailored to the specific needs and interests of each customer.
High ROI: Email marketing has been shown to have a high return on investment (ROI) compared to other marketing channels. According to the Direct Marketing Association, email marketing has an average ROI of 122%, which is four times higher than other marketing channels such as social media.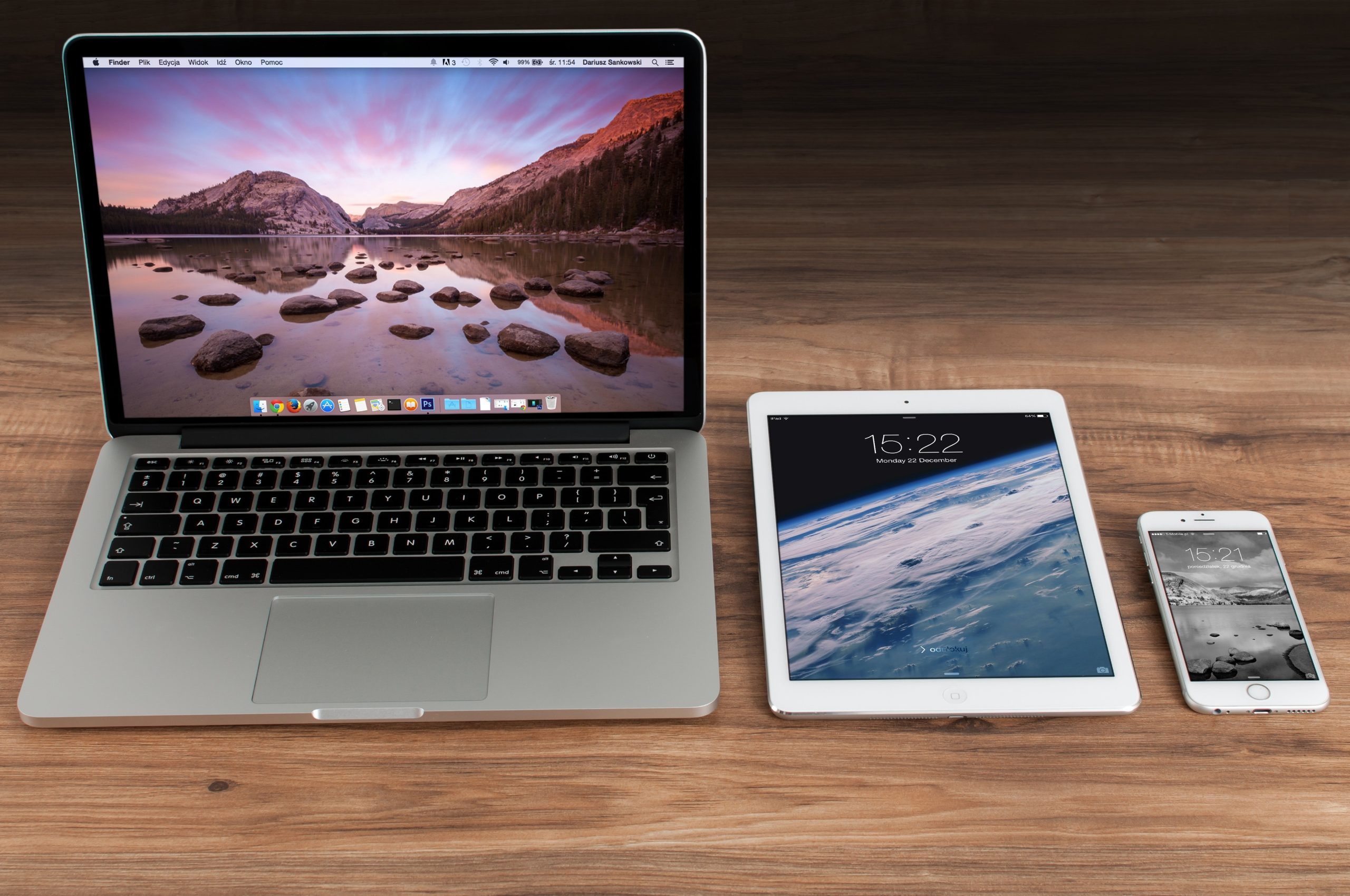 Best Practices for Creating Effective Email Campaigns:
Build a Quality Email List: The first step in creating an effective email campaign is to build a quality email list. This means collecting email addresses from customers who have opted-in to receive your messages. Businesses can do this by offering a newsletter, free content, or other incentives that encourage customers to provide their email address.
Use a Clear and Compelling Subject Line: The subject line is the first thing customers will see when they receive your email, so it's important to make it clear and compelling. A good subject line should be concise and descriptive, and it should give customers a reason to open the email.
Provide Valuable Content: The content of your email should be valuable and relevant to your customers. This can include promotional offers, news and updates about your business, or educational content that helps customers solve a problem or learn something new.
Make it Easy to Read: The design of your email should be clean and easy to read. Use a clear font and make sure the text is large enough to be read on a mobile device. Use headings and subheadings to break up the content and make it easy to scan.
Include a Call-to-Action: Every email should include a call-to-action (CTA) that encourages customers to take a specific action, such as making a purchase, visiting your website, or signing up for a free trial. Make sure the CTA is prominent and easy to find.

Common Mistakes to Avoid:
Sending Too Many Emails: Sending too many emails can be overwhelming for customers and can lead to them unsubscribing from your list. It's important to find the right balance and only send emails when you have something valuable to share.
Neglecting Mobile Optimization: More than half of all emails are opened on a mobile device, so it's important to make sure your emails are optimized for mobile. This means using a responsive design that adjusts to the size of the screen and using a font that is easy to read on a small screen.
Ignoring Analytics: Analytics are an important tool for measuring the effectiveness of your email campaigns. It's important to track metrics such as open rates, click-through rates, and conversion rates, and use this information to improve your campaigns over time.
Failing to Segment Your Audience: Segmenting your audience allows you to send more personalized messages that are tailored to the specific interests and needs of each customer. Failing to segment your audience can lead to lower engagement and higher unsubscribe rates.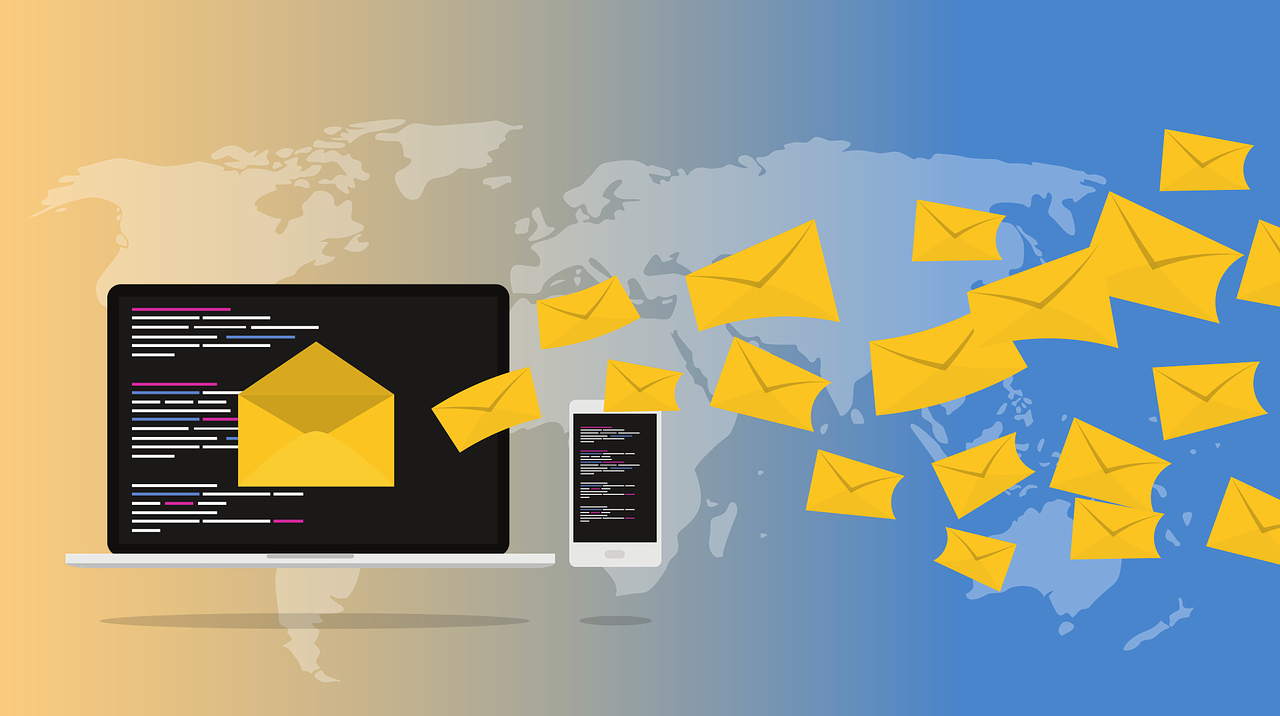 In conclusion, email marketing is a powerful tool that businesses can use to communicate with their customers, increase brand awareness, and drive sales. It offers numerous benefits, including cost-effectiveness, targeted messaging, and high ROI. However, to make the most of email marketing, it's important to follow best practices such as building a quality email list, using a clear and compelling subject line, providing valuable content, and including a strong call-to-action.
At the same time, it's important to avoid common mistakes such as sending too many emails, neglecting mobile optimization, ignoring analytics, failing to segment your audience, and using spammy tactics. By following these guidelines, businesses can create effective email campaigns that resonate with their customers and drive results.
As the digital landscape continues to evolve, email marketing will remain an essential component of any comprehensive marketing strategy. It allows businesses to connect with customers in a direct and personal way, build brand loyalty, and ultimately drive revenue. With the right approach and a focus on providing value to customers, email marketing can be a powerful tool for growing your business and achieving your marketing goals.
___
by Thomas Theodoridis
source: Dailyclicks