Track These: The Most Important KPIs For Marketing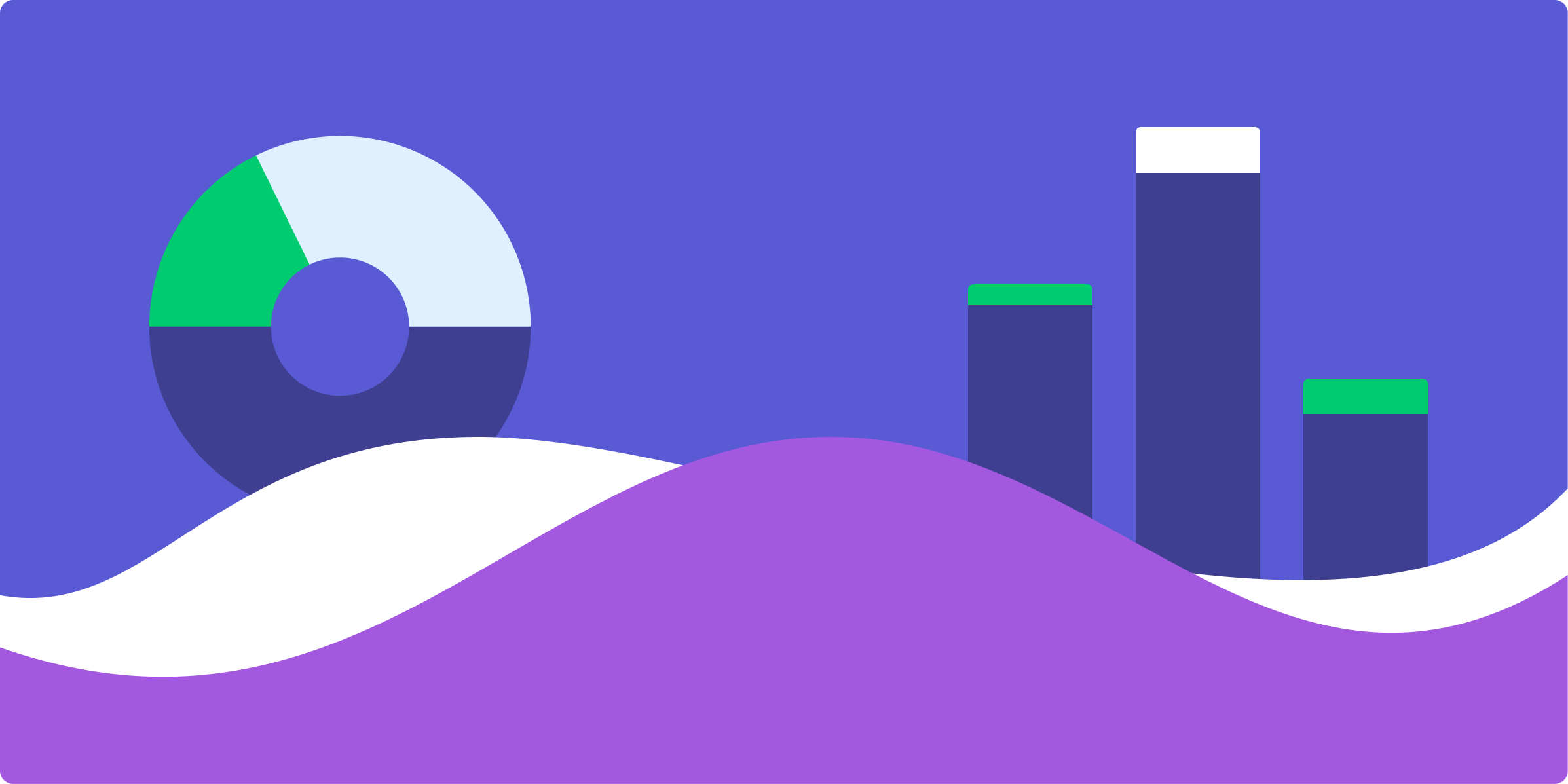 A marketing strategy has the ability to pay for itself many times over when it provides a healthy ROI. But it can only do this when it's a strategy that's well thought out and well-executed. Why is it that some marketing strategies just never get off the ground while others thrive and boost a business to untold new heights, and how can you ensure yours falls into the latter category?
There are some things you can do to ensure your chances of success. One of the most important is by keeping track of key KPIs for marketing. To learn more about what these are and how they can help read on now.
What Are KPIs?
The acronym KPI stands for "key performance indicator". There are many different types of KPIs for digital marketing and the simple definition is that they are quantifiable metrics gleaned from marketing campaigns. A KPI is used by marketers to assess the efficacy of a given campaign and it can also be a guide as to the direction future campaigns should take.
For laymen, KPIs can be difficult to read and use in a meaningful way. Hiring a digital agency can help in this area so why not visit mobinner.com for more information on this topic?
1. Sales Growth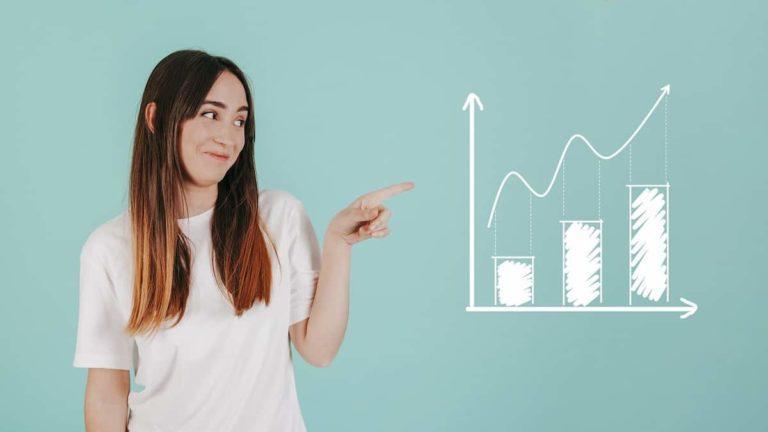 There are many different ways you can measure the success of a marketing campaign. But arguably one of the important KPIs for marketing is whether it is facilitating sales growth.
How much have your sales increased following the launch of a campaign? If the answer is not at all, chances are there's something you're not doing right.
2. Lead Generation Acquisition
Of course, different campaigns will have different goals. Often the primary intention behind a digital marketing campaign will be to capture leads.
When this is the case, looking at the number of leads you've captured following a campaign and comparing this to your previous numbers can be a big help. Lead generation acquisition looks at the amount of money that you spend in advertising in relation to the number of qualified leads that are returned. This would be one of the big KPIs for email marketing.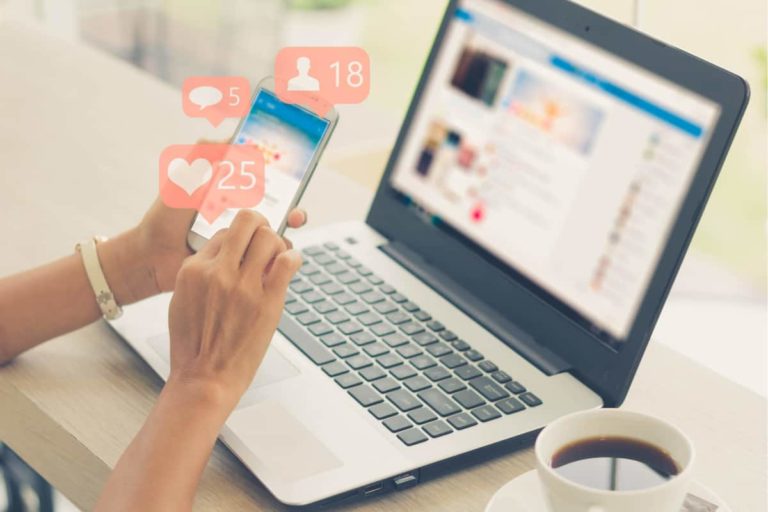 3. Social Media Engagement
When your campaign is taking place across social media then it makes sense that this is where you'll want to be looking at your metrics. There are a number of engagement metrics you can look at to evaluate a social media marketing campaign.
Look at things like the number of likes and comments a post has received, the reach of a given piece of content you've shared, and new followers gained.
4. Digital Marketing ROI
We mentioned ROI at the beginning of this article, but were you aware that this in itself is a KPI? If you're using paid digital marketing channels like targeted advertisements and PPC, then knowing your ROI is important. You can figure out your return on ad spend for example by dividing revenue generated by your total ad spend.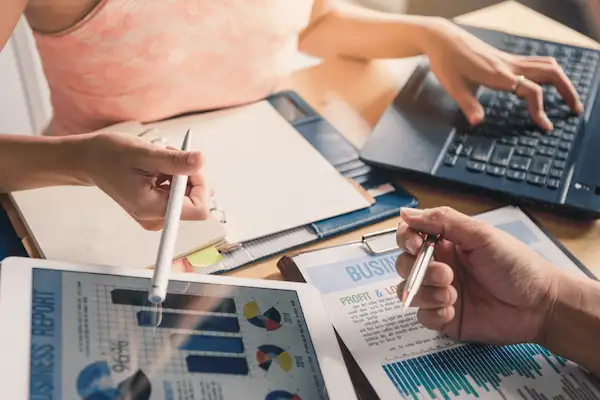 The KPIs for Marketing You Need to Know
If you're running any kind of marketing campaign then it's essential to be familiar with KPIs. Otherwise, you're not getting the full picture of how well your campaign is performing.
If you're looking for more information on KPIs for marketing or anything else marketing related you'll find it here. Check out the rest of our articles.
___
by NEWS WEEK ME
source: NewsWeekMe.com