Using personalization to create marketing moments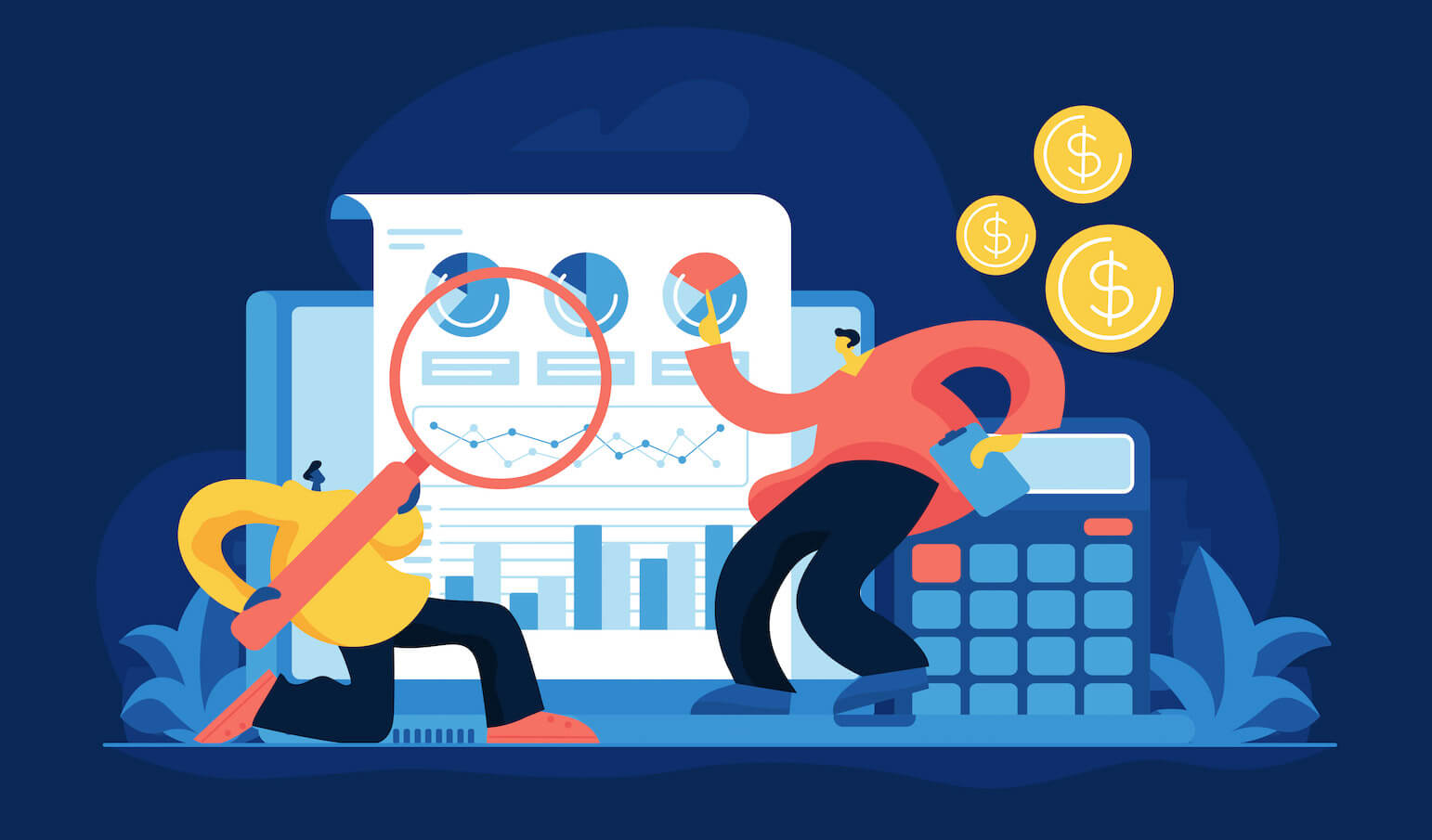 Data and creativity are key to delivering meaningful personalized marketing experiences.
"Marketing is no longer about grabbing attention, but rather it's about creating real connections, building that emotional resonance and spurring action throughout the customer journey," said Nina Butler, Director of Event Experience for B2B gifting platform Alyce, at the recent MarTech conference.
In other words, for marketers to make meaningful connections with potential customers, they have to make the most out of every engagement. They have to think in terms of not just alerting prospects, but crafting moments for them.
More touches, less personal
During the pandemic, in-person events and meetings went virtual, and customer interactions became much more dependent on digital communications. But this digital transformation in customer relationships had been underway many years prior to 2020. The risk with this transformation is that many of these touches have become rapid-fire and impersonal.
"As automation and advanced marketing technology has made our lives easier, we've also created more processes in our workflows and, as a result, more touches than ever," said Butler.
"Interestingly enough, the average number of touches today during the buying process has increased by three times in only 15 short years."
She added, "And that means that touches are more generic and more impersonal than ever before."
Emails and even voicemail inboxes are flooded. As a result of this high volume, customers are more likely to become disenchanted and unsubscribe. Privacy regulations and compliance only make it more difficult to reconnect with a limited customer base.
"It can be dangerous [to your business] if you have a limited segment of the market that you are marketing and selling to because of things like GDPR and CPA and other privacy regulations that are coming down, especially here in the states," said Butler. "Those opt-outs can never be contacted again."
Personalized moments
In addition to marketers taking steps to reduce the number of opt-outs, they also need to actively create opportunities for customers to opt in.
"Personal experience is the approach to scalable growth that prioritizes personal bonds through one-to-one moments," Butler stated. "Personal experience is all about transforming touches into moments."
But what's the difference between a touch and moment?
"Touches treat your buyers in highly generic and impersonal ways, and it can leave them feeling, well, nothing at all," said Butler. "Touches are devoid of emotion, and they're often times one directional and self serving."
She added, "Conversely, a moment is an interaction between two people when an emotional resonance is created. Moments are perfectly tailored to the buyer on the receiving end of them and they're emotionally charged."
Most if not all business professionals understand the importance of building a rapport with a prospect as the means to developing a long term customer relationship. The point is that some marketers overlook the potential of using data to build personalized moments for their customers.
"It makes the prospect want to respond," Butler said. "Moments allow you to build rapport and ultimately influence that trust to drive the loyalty at the end of the day, and that is what's going to net you new business in this highly competitive market that we've all become saturated in."
3 parts to a moment
According to Butler, a moment is made of three distinct parts.
Relevance. You need to demonstrate in your communications that you understand your prospect's role and the specific challenges that they face. Part of building the relationship is also finding out more about the context around this role in their nine-to-five jobs. This paves the way for a relevant moment.
"Are you being truly relevant to the person on the receiving end? Are you in tune with their challenges and the priorities of their business and their role? Are you appealing to things that are top-of-mind to them in this moment?" Butler asked.
Relatability. "This is where things get a little bit interesting and differentiated," Butler said. Being relatable adds in the other passions and interests that a customer has outside of their job role. This can include hobbies, sports and other activities, and takes into account the whole person. When building a really meaningful moment, including in-person and digital experiences for the customer, it stays relevant while capturing some of the customer's other passions in life.
Respect. This means "empathizing with the realities and honoring the preferences of our buyers," Butler said. "That's the critical component of what makes a moment memorable."
She added, "Are you being as buyer-centric as possible? Are you meeting your buyers and using their preferred channels? Folks like to interact in different channels and give priority placement in different ways."
By personalizing your approach with preferred channels, and showing, through personalized touches, that you understand the customer's professional challenges and personal passions, marketers can gain more attention and build momentum in the relationships they build in this digital-first landscape.
Your customers might also be more receptive when you see them again in-person.
___
by Chris Wood
source: MarTech