Creative vs. digital marketing – which strategy works best?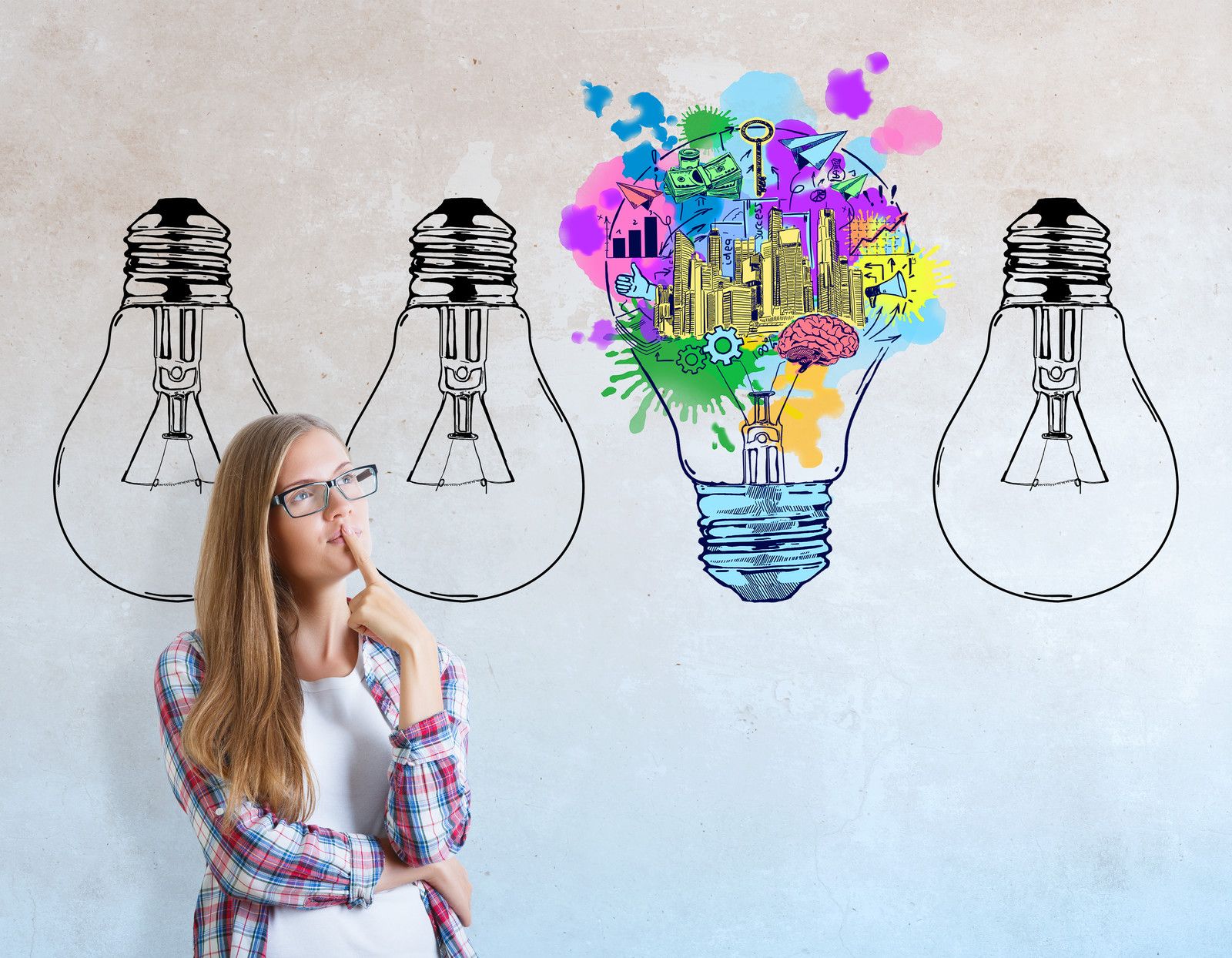 You have heard all about digital and creative marketing, but you don't really know what the difference is and which strategy is best suitable for your business. 
You see, every business owner these days needs social media, website, logo, graphics, and other marketing stuff to make a mark among the competition. At some point, you have to decide between using creative marketing or digital marketing.
Confused much? Don't be. Keep on reading, and you will find out the difference between both and which strategy is best for your business.
What is Creative Marketing?
Creative marketing focuses on the creative, design and aesthetic aspects of a business to create a unique and interactive message for your brand. This includes brand design, content creation, website design and anything related to the brand's unique identity that creates a long-lasting impression on your potential audience.
Creative marketing tactics include:
Graphic design such as brand's logo, business cards, packaging design, etc.
Unique color schemes for your brand
Custom illustrations
Visual content like photos and videos
Copywriting
Letterheads
Website design and everything that's art!
Advantages of Creative Marketing
Creative marketing plays an important role in establishing a brand's unique voice and persona that can cut through the noise and establish its presence effectively.
By using creative marketing techniques, you are producing something original and innovative to connect with your target audience while standing out from the competition. It allows you to emotionally connect with your potential customers, capture their attention and turn them into leads.
What is Digital Marketing?
Digital marketing refers to the promotion of your products/services using the internet and digital channels like websites, social media, email, and mobile apps, etc. It is aimed to connect with your potential customers through digital channels and digital communication.
In short, digital marketing includes all your efforts towards online marketing, such as:
Search Engine Optimization (SEO)
Social Media Marketing (SMM)
Paid ads or Pay Per Click (PPC)
Affiliate Marketing
Lead Generation
Brand Development
Content Marketing
Email Marketing
Mobile Marketing
Advantages of Digital Marketing
Digital marketing allows you to attract potential customers and retain old customers through frequent and personalized communication. Unlike traditional methods, digital marketing makes it easy for you to target the right audience and engage your customers at every stage of buying.
Moreover, you can measure the results and return on investment of your digital marketing campaign in real-time. It helps you determine how well your marketing strategy is performing and what changes you should make you.
Finally, digital marketing helps you reach a wider audience and convert more leads through organic efforts and paid ads at an effective cost.
Creative Marketing Vs Digital Marketing: Which Strategy is Best?
In recent times, the lines between creative and digital marketing have started to blur. Before the internet, creative marketing was the only driving force in the market. Creative marketing agencies were solely responsible for all the branding, including artwork and promotional content in print and broadcast media.
With the internet, things changed and now digital marketing is all everyone talks about. Digital marketing agencies are now combining the creative element with their promotional strategies to help brands thrive.
It means that you need an incorporate a blend of creative and digital marketing if you want to survive and thrive in this creative digital era. You need to have an appealing visual stimulus along with an actionable promotional strategy for the long-term success of your business.
___
by LisamarieWells
source:TheRitzHerald